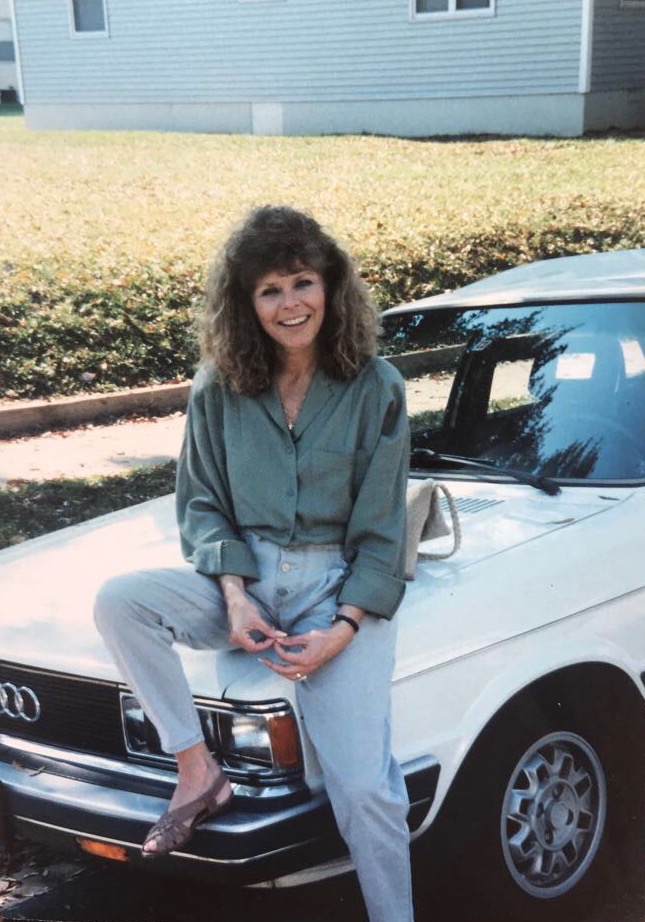 Joy Smith Park, 67
Joy Smith Park, 67 of Green Cove Springs, FL passed away Wednesday, June 6, 2018.  Joy was a native of Wisconsin and was raised in Cedarburg, Wisconsin before moving to Green Cove Springs in 1993.  For the past six years, Joy worked with her husband, Gary at their family owned restaurant "G's Slow Smoked BBQ".  She also boarded horses at Park Stables. Riding in her jeep, going to the beach, and riding horses were just a few of the things Joy enjoyed doing.   Joy will be dearly missed by her family, many friends, her horse, "Roy" and dogs, "Folsom" and "June".
Mrs. Park was preceded in death by her brother, Randy Smith and is survived by her husband of 30 years, Gary Park, son, Kyle (Meghan Duncan) Park, daughter, Kayla (Josh Fernandez) Park, brother, Rick Smith and sister, Judith A. (Bill) Bailey.
Funeral Services will be held 11:00 AM Tuesday, June 12, 2018 at Russell Baptist Church with burial to follow in Russell Haven of Rest Cemetery.  Dr. Johnny Thomas and Rev. Ron Baker will officiate.  Visitation with the family will be from 5-7:00 Pm Monday at the funeral home.
Arrangements are under the care of Russell Haven of Rest Cemetery, Funeral Home and Cremation Center, 2335 Sandridge Road, Green Cove Springs, FL  32043.  Family and friends may share their condolences at: www.RHRFH.com 904-284-7720