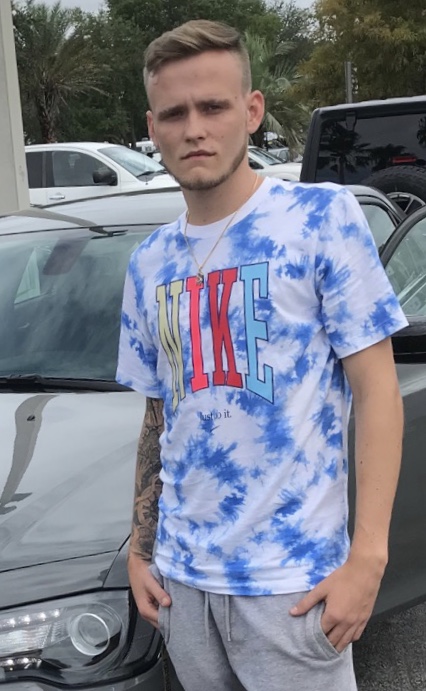 Joshua Caleb Salisbury, 22
Joshua Caleb Salisbury, 22, of Orange Park, FL passed away September 20, 2019.  He went home to be with Jesus.  Josh was born in Manila, Philippines and moved to Florida at 16.  He leaves behind many wonderful memories.
Although he was only 22 at the time of his death, Josh affected many people in his lifetime.  Josh pursued a career in videography with much passion.  He loved capturing life's moments and telling people's stories through film. He loved photography and worked for Cady Studios before he started his own business in videography, Salz Films.
He was born in Manila, Philippines and spent most of his life there until the age of 16. He has many friends all over the world that will deeply miss him.
He attended First Coast Christian School and graduated from Orange Park High School in 2016 and loved playing football and basketball.
Josh is survived by his loving parents, Larry & Donna Salisbury; brother, Jordan; sister-in-law, Joci; sister, Jana; brother-in-law, Nate; two precious nephews, Matthias and Theo; his grandparents, Bob and Nancy Salisbury; and his girlfriend, Amorette.
Funeral services will be held Tuesday, October 1, 2019 at 11:00am at Christ's Church, Mandarin Campus, 6045 Greenland Rd., Jacksonville, FL 32258.
Arrangements are under the care of Russell Haven of Rest Cemetery, Funeral Home and Cremation Center, 2335 Sandridge Road, Green Cove Springs, FL  32043.  Family and friends may share their condolences at: www.RHRFH.com 904-284-7720