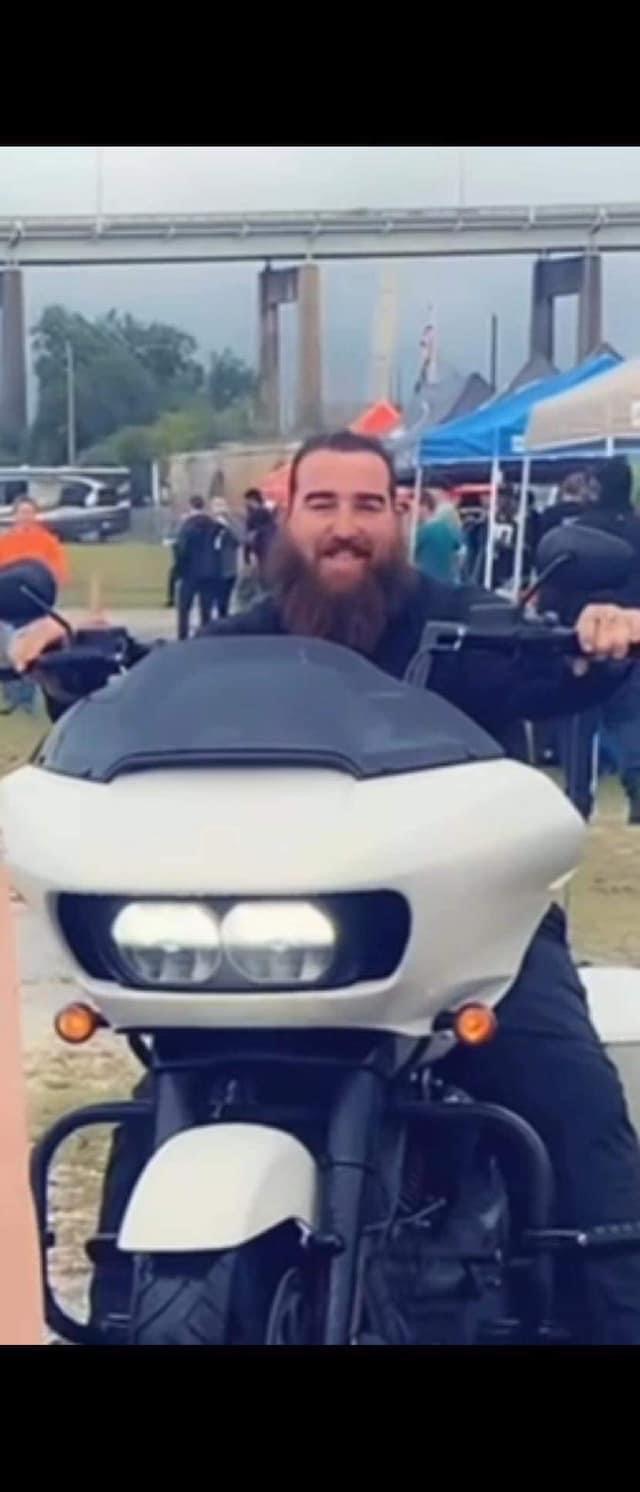 Joshua Blake Longley, 35
Click Here, to view Joshua Longley's memorial video.
Joshua Blake Longley, 35 of Middleburg, FL  passed away Thursday July 21, 2022 at work in an industrial accident in St. Johns County.  Born in Houston, Texas and moved to Florida in 1991, he became an accomplished mechanic and equipment operator. He loved hunting, fishing, motorcycle riding, and being with his family and friends. He was the friend you could always depend on when you where in need, the one who would always show up to give a helping hand even if no one else would.  He was also a fierce protector of his family and those he loved.  He was a father to some amazing children and was almost finished with providing them a 5 bedroom house in the country so they could grow up on the land he did.
Josh was proceeded in death by his grandfathers, Carl Haire and Mel Longley; and grandmother, Sharon Sams.  He is survived by his mother Tammy Longley; father, Leonard Longley ; Son, Joshua Longley Jr; daughters, Aubree and Leah Longley; mother of their children, Brandi Eldridge; brothers; Tommy Longley (Brandi) and Justin Longley; grandmother, LaNell Haire; and girlfriend, Samantha Lewis; Josh is survived by many other loved ones in the Mundy, Longley and Haire family, he will be great missed!
A Celebration of Life for Josh will be held on August 13th at 10AM at The Tringali Barn,  7310 US-1, St. Augustine, FL 32086. (904) 844-0450
Arrangements are under the care of Russell Haven of Rest Cemetery, Funeral Home and Cremation Center, 2335 Sandridge Road, Green Cove Springs, FL  32043.  Family and friends may share their condolences at: www.RHRFH.com 904-284-7720