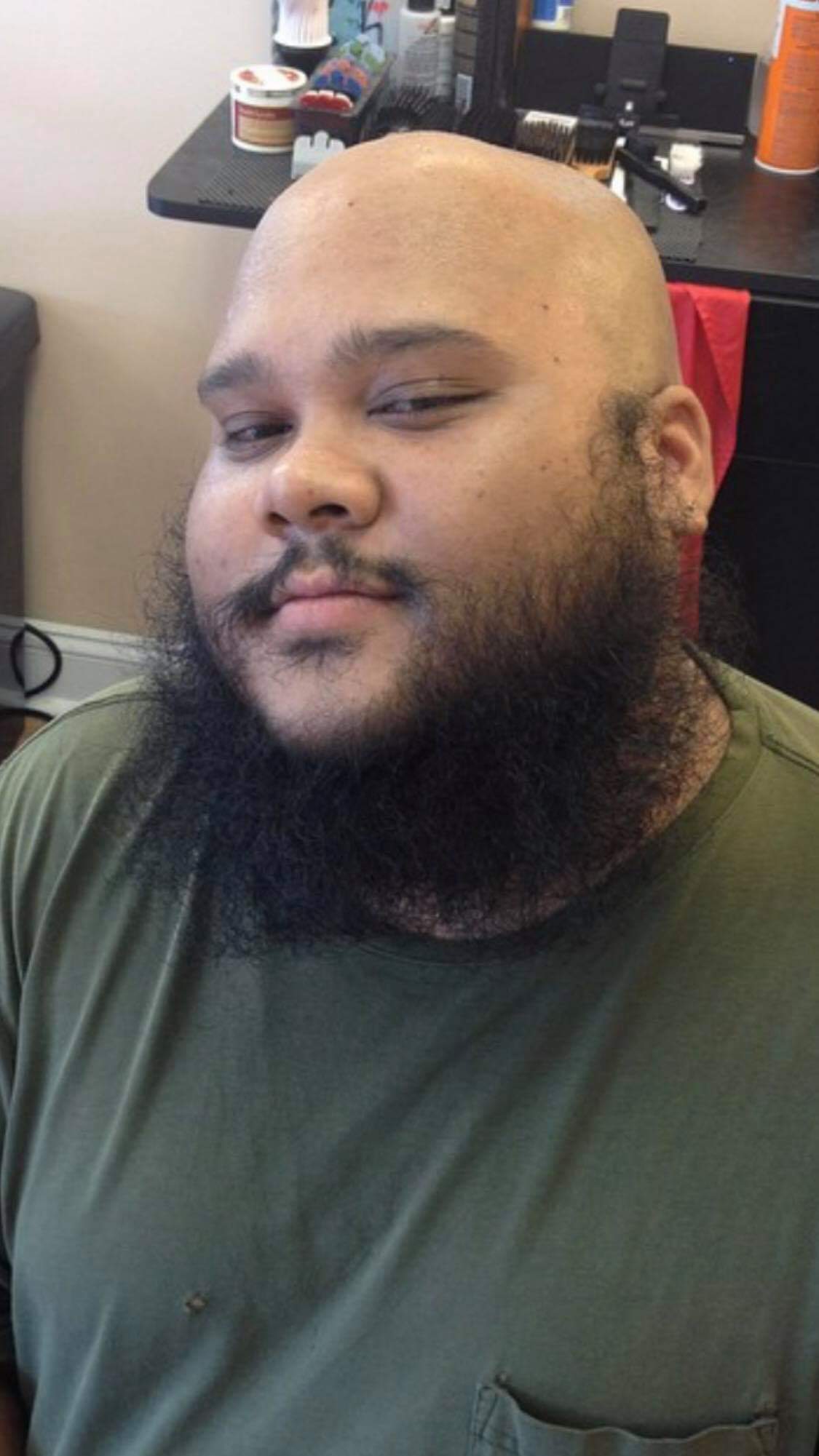 Johnny Mendiola Meno, Jr., 34
Johnny Mendiola Meno, Jr., 34, of Middleburg, FL passed away Thursday, April 25, 2019.  Johnny was born in San Diego, CA and moved to Clay County in 1996.  He graduated from Ridgeview High School in 2003.  Johnny was a devoted Jacksonville Jaguars and Orlando Magic fan.  He also loved all kinds of music.  He was a "gentle giant" and would give you the shirt off his back.  He was better known by his friends as "Mean Bean".  Johnny was a loving son, brother and friend.
Johnny is survived by his loving parents, Timothy and Ruthie Ricks; his brother, Timmy Ricks; his dog, Diesel "Bubba"; and by too many friends and family who loved him so much.
A visitation will be held 5pm-7pm on Friday, May 3, 2019 in the chapel of Russell Haven of Rest.  Graveside services will be held at 11am Saturday, May 4, 2019 at Russell Haven of Rest Cemetery.
Arrangements are under the care of Russell Haven of Rest Cemetery, Funeral Home and Cremation Center, 2335 Sandridge Road, Green Cove Springs, FL 32043.  Family and friends may share their condolences at: www.RHRFH.com.  904-284-7720