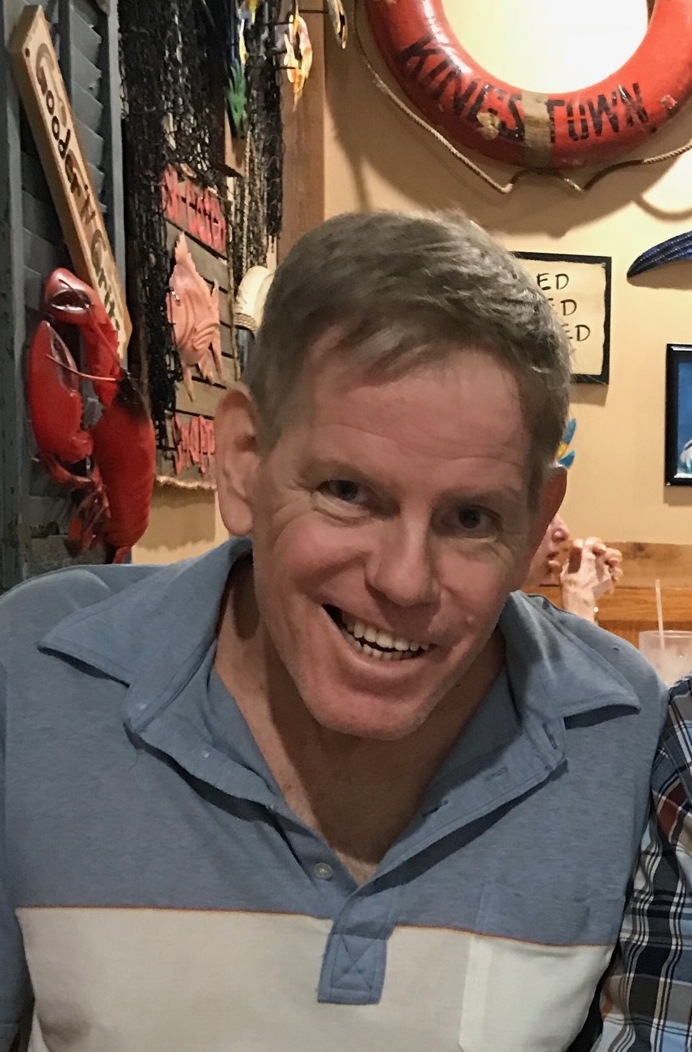 John Richard Lindstrom, Jr., 56
John Richard Lindstrom, Jr., 56 of Middleburg, FL passed away November 29, 2018 at his residence.  John was born in Elmhurst, Illinois and moved to Clay County with his family in 1977.  He was a cook at various restaurants to include Noble Romans Pizza in Clay County, enjoyed baseball, bowling and collecting beer cans.  He will be dearly missed by his family and friends.
Mr. Lindstrom was preceded in death by his parents, John Richard and Valarie Griffin Lindstrom and is survived by his brother, Dan (Lisa) Lindstrom, sister, Jeannene (Michel) Perry, niece and nephews, Michael, Matthew, Justin, Brooke and Nicholas and great nephews, Brian, Elijah and Ethan.
Memorial Services will be held at a later date.
Arrangements are under the care of Russell Haven of Rest Cemetery, Funeral Home and Cremation Center, 2335 Sandridge Road, Green Cove Springs, FL  32043.  Family and friends may share their condolences at: www.RHRFH.com 904-284-7720