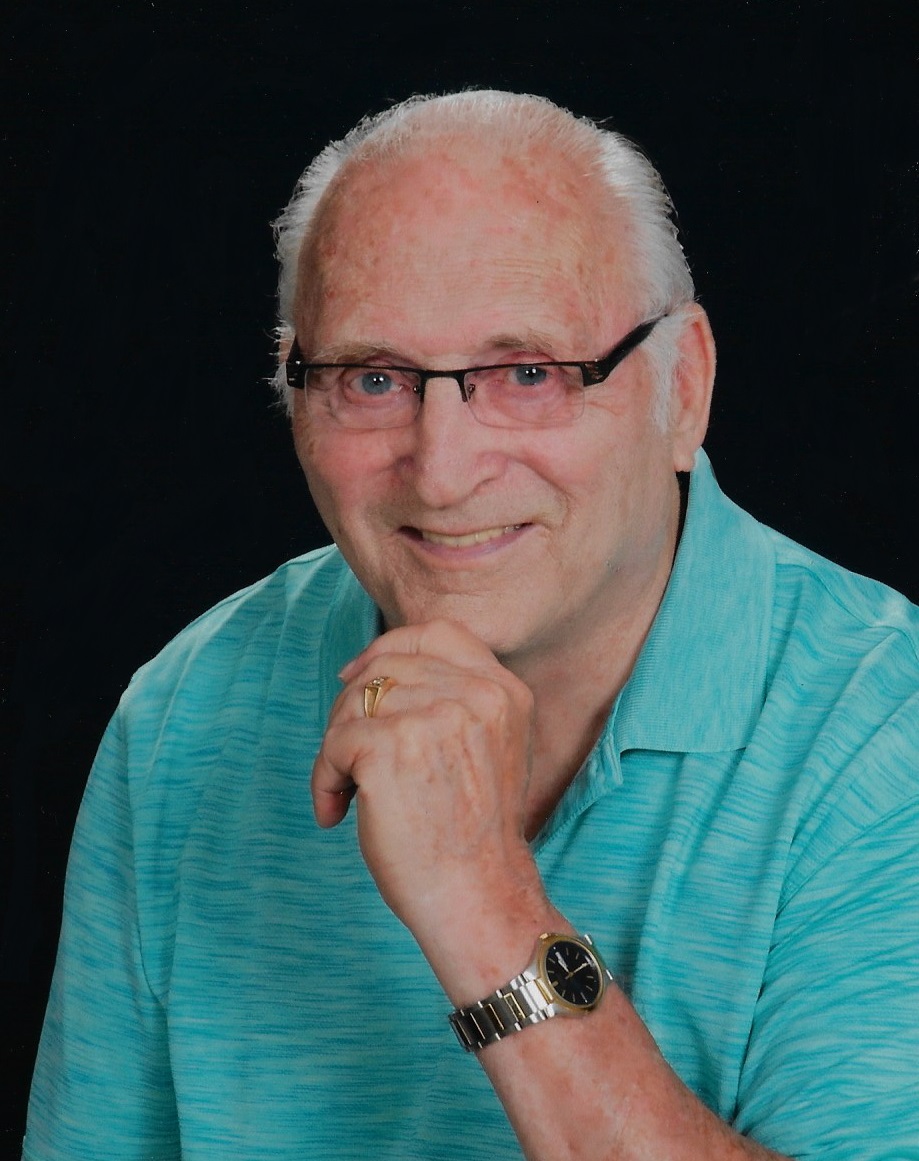 John Paul LaBranche, 83
John Paul LaBranche, 83, of Green Cove Springs, Florida passed away Thursday, May 27, 2021.  John was born in West Springfield, Massachusetts to the late Ovide LaBranche and Agnes Markert. He was raised in a Catholic home and was known to have a beautiful singing voice spending his childhood days as a choir boy. He met his lifelong sweetheart, Grace, in 1964 and married her a year later, converting to the Southern Baptist denomination when joining their life together.
John was honored to serve in the United States Air Force with twenty-two years of service to his country.  During his time in the USAF he lived and traveled all over the world, serving as an air traffic controller, writing flight plans and serving as part of the missile combat crew in Tucson, Arizona. He completed his military career after rising to the rank of master sergeant and serving the Joint Chiefs of Staff at the Pentagon as his last duty assignment. These are only highlights of his vast military career which included multiple assignments, opportunities and honors not mentioned here. His civilian career led him to residence in both Alabama and Florida as a computer programmer in the healthcare field with Blue Cross Blue Shield, which showcased his talents with computers and technology.
Education and technology were important to John, which he also instilled in his children and grandchildren. He earned three degrees in Computer Programming Technology and Management and Supervision Technology.
John loved all things Alabama Crimson Tide and New York Yankees, spending his childhood years traveling by train from Massachusetts to New York City to see his Yankees play ball, and spending his Saturdays rooting on the Crimson Tide.
His family and friends were an important part of his life. His favorite weekends were those spent with family and friends playing card games, going to the movie theater, doing puzzles, and making his grandkids laugh with his famous "Pa Jokes."  He also enjoyed traveling the world, photography, tinkering with new gadgets, and learning new technology. Most of all, he was a devoted husband to his wife, Grace, creating his fondest life experiences by her side.
John was preceded in death by his parents; and two brothers, Gene LaBranche and Bob LaBranche.  He is survived by his loving wife of 56 years, Grace LaBranche; two sons, Michael LaBranche and Darryl LaBranche (Brenda); sister-in-law, Faye Hunnicutt; three nephews, Bruce LaBranche, Dennis LaBranche, and Phillip LaBranche; five grandchildren, Jordan, Hunter, Sierra, Brogen, and Nathan LaBranche; as well as many other extended family members.
Visitation will be held at 9:30am with funeral services at 10:00am on Tuesday, June 1, 2021 at Lake Asbury Baptist Church with Pastor Matt Swain and Pastor Jerry Nordsiek officiating.  Burial will follow at 12:30pm in Jacksonville National Cemetery with full military honors.
In lieu of flowers, the family requests donations are made in John's memory to the Building Fund at Lake Asbury Baptist Church, https://www.labcfamily.org/give.
Arrangements are under the care of Russell Haven of Rest Cemetery, Funeral Home and Cremation Center, 2335 Sandridge Road, Green Cove Springs, FL  32043.  Family and friends may share their condolences at: www.RHRFH.com 904-284-7720.