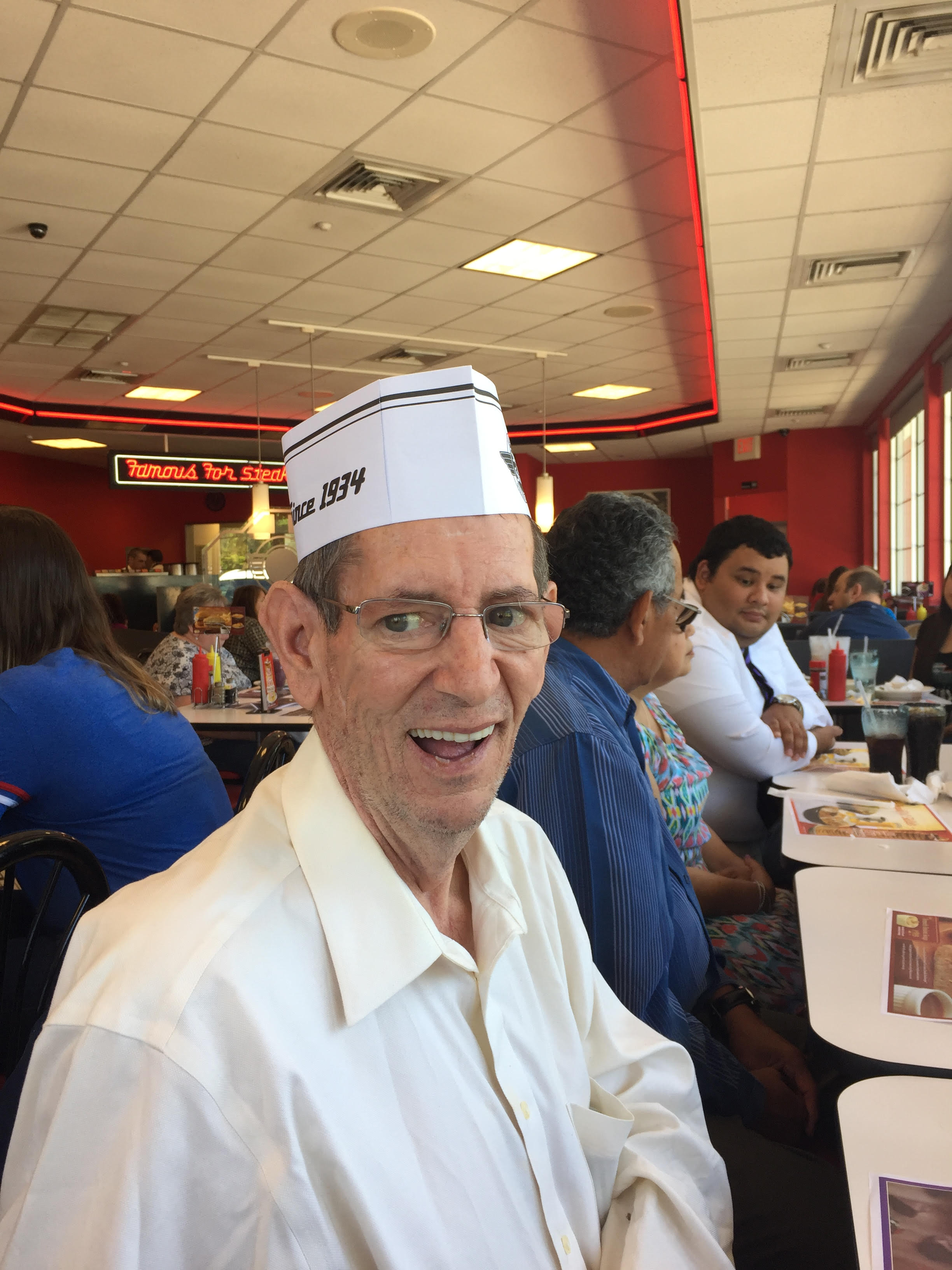 John Joseph "Jack" Webb, 66
John Joseph "Jack" Webb, 66, passed away March 11, 2020. He was born April 26,1953 in Babylon, NY,  the son of Eileen and Lawrence Webb. He was predeceased by his brother, Gregory Webb, and his son, Kevin Webb.
He is survived by his brothers and sisters Lawrence Webb (Sandra), Corinne Webb (Bob Neese), Marianne St. Clair (Scott), and Terry (Beryl); his sons John Webb (Tiffany), Donald Webb (Emilianna), and daughter-in-law Melissa Webb; grandchildren Daniel, Gabriella, Molly, Alaina, Lucian, Roselyn, and Ben.
In 1971 he graduated from Fairview High School in Pennsylvania. He then attended Pennsylvania State University where he graduated with a Bachelor of Science in Mathematics and Computer Science in 1975. He had over thirty years experience in software development, project, and staff management. His specific concentrations lied in service, construction, manufacturing, and financial sectors.
Jack was a special brother, father, father-in-law, and grandfather. He always had a big smile to offer and enjoyed talking to anyone, even a stranger. He was a genuine guy who was patient, playful, and extremely kind-hearted. He especially loved giving his sons and their wives the most practical advice; such as, choosing the strongest security passwords, the best way to track gas mileage, how important it was to save ALL receipts, he insisted that car washes were the best place to clean a grill, all soaps had to be antibacterial, and most importantly all "to go" cups had to be the biggest! He hated the fact that a black bean burger had no beans, and for some odd reason he wanted to be called "Popeye" when the grandchildren came along. That name just made sense to him. He was so simple, so smart, so random, and we all loved that about him.
Jack never liked being the center of attention and per his wishes there will be no services. He wishes to be spread near his parents at a later date in North Carolina.
Arrangements are under the care of Russell Haven of Rest Cemetery, Funeral Home and Cremation Center, 2335 Sandridge Road, Green Cove Springs, FL  32043.  Family and friends may share their condolences at: www.RHRFH.com 904-284-7720