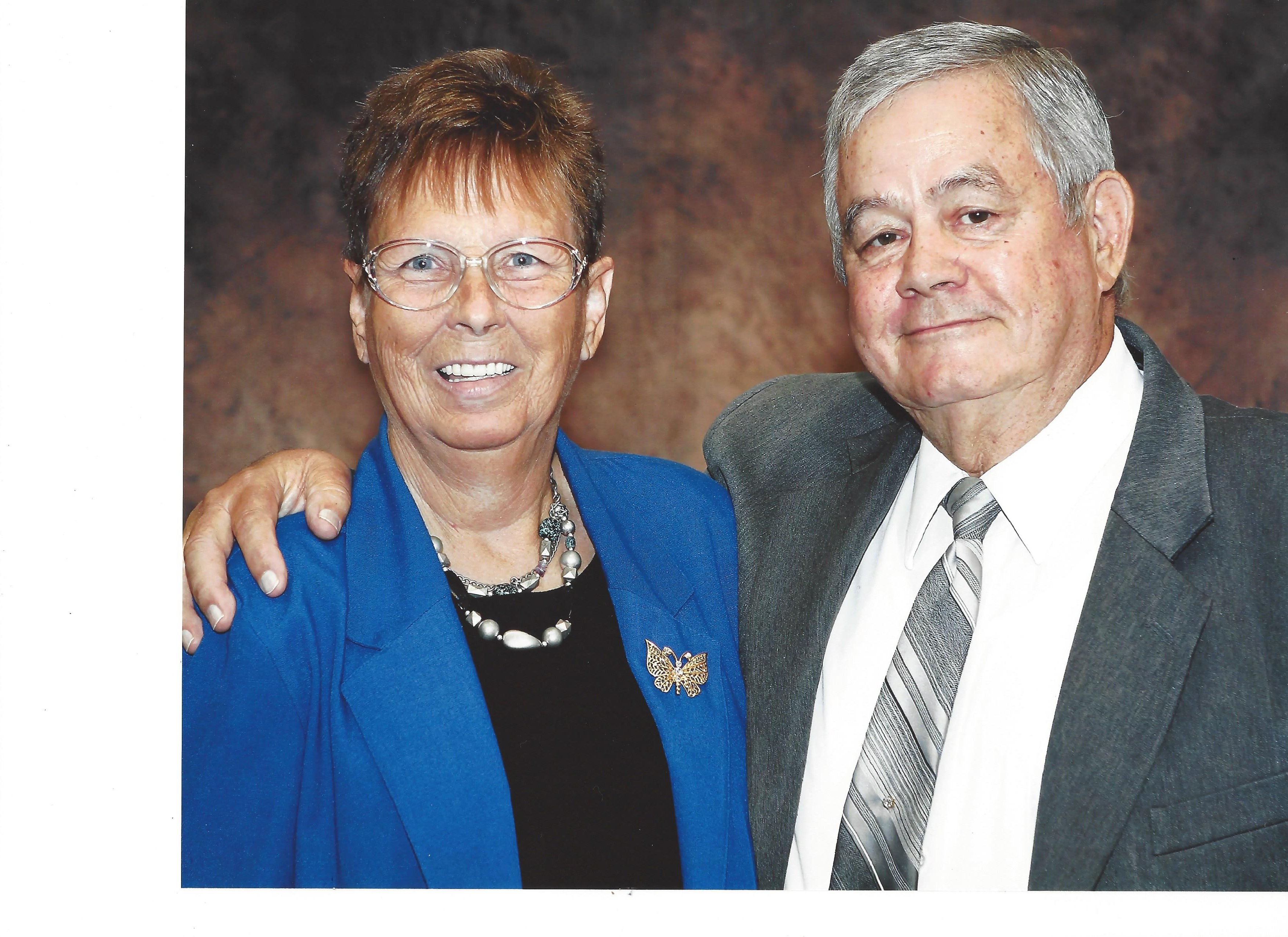 Jimmie Lee "Jim" White, 80
Navy stationed throughout the United States as well as Japan where he was involved with the CID.  Jim had a good work ethic and was a business owner of White Trucking in Alabama, White Fabrics in Alabama, worked with Hoyt Imports in Missouri, JV Newberry Department Store in Missouri and retired after 10 years as a district manager from Walmart.  He enjoyed fishing, hunting, and riding motorcycles.  The best way to sum up Jim is by using his quote, "I have a five year plan and we have to get it done now".  He will missed dearly by his family and church family from the Church of Jesus Christ of Latter-day Saints in Middleburg.
Mr. White is survived by his wife of 37 years, Debbie White, children, Joe (Christina) White, Jimmie (Michelle) White, Beth Pike, Cathy Alrikabi, Amanda Grafius and Liz (Samantha) White, brother, Joseph Marion White, 14 grandchildren and 10 great grandchildren.  Jim was preceded in death by his daughter, Debra Lee Pearson.
Funeral Services will be held 11:00 AM Saturday, January 13, 2018 in the Church of Jesus Christ of Latter-day Saint in Middleburg with a visitation from 10-11:00 AM prior to services.  Bishop Tim Sparks and Bishop Carl Luke will officiate.
Arrangements are under the care of Russell Haven of Rest Cemetery, Funeral Home and Cremation Center, 2335 Sandridge Road, Green Cove Springs, FL  32043.  Family and friends may share their condolences at: www.RHRFH.com 904-284-7720