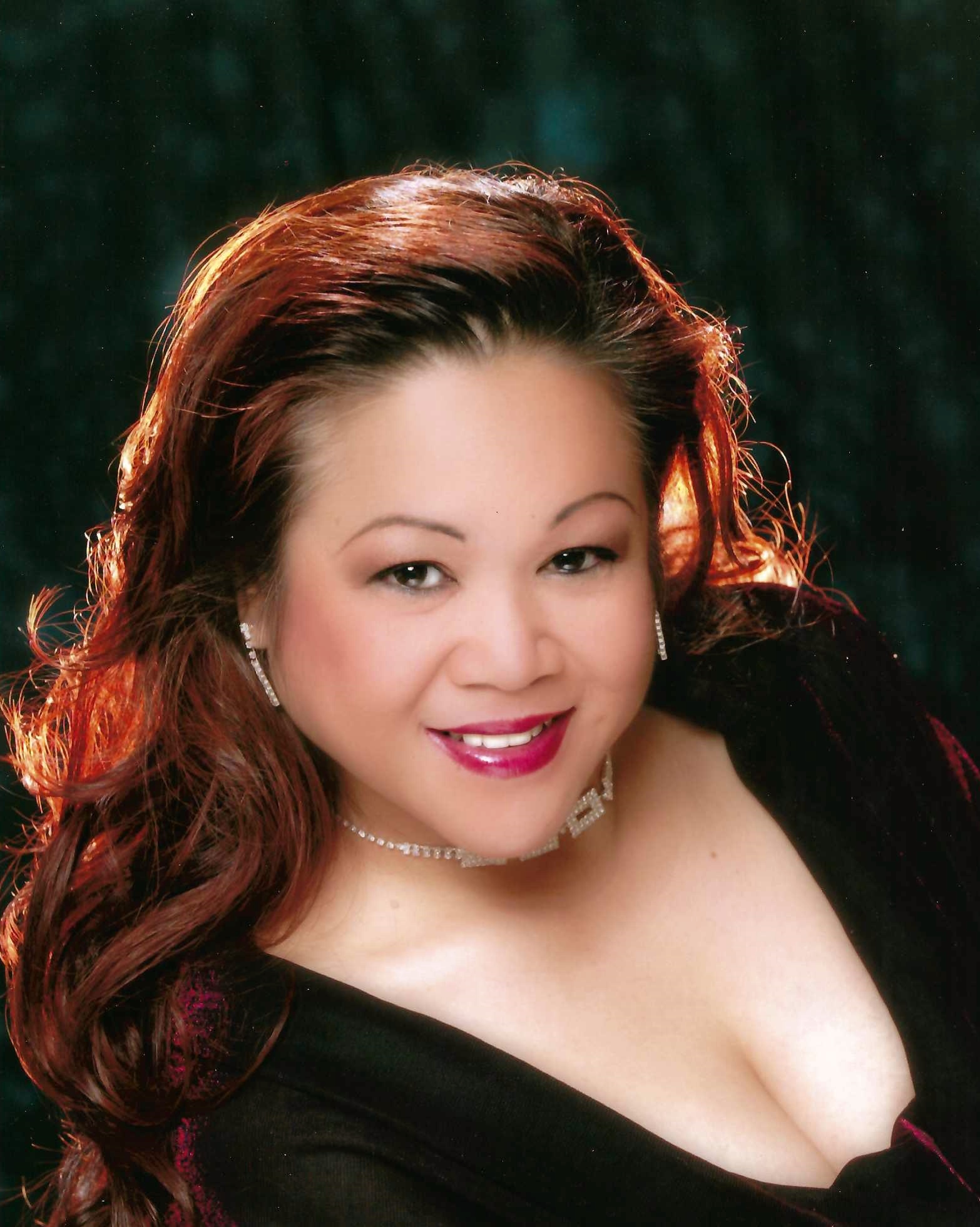 Jessica Cabarles Watkins, 58
JESSICA CABARLES WATKINS, 'SELFLESS, KIND, PATIENT, WITH INTEGRITY'
Jessica Cabarles Watkins, 58, died from cardiac arrest at her home on March 8, 2021.
Born May 12, 1962, in the City of Leon, Visayan Region, Philippines, Jessica made an everlasting impact with her selflessness, kindness, patience, and integrity. She was the daughter of Baltazar and Teodora Cabarles and graduated from Banning High School in 1981. Jessica was raised with solid Catholic core values and spent her formative years working in the family kitchen alongside her mother. Serving her family day to day from sunrise to sunset reinforced Jessica's hallmark work ethic and rock-solid values. She never forgot her Visayan roots.
Jessica married the love of her life Derrick Gerard Watkins in California on January 8, 1998. After years in retail marketing, Jessica found her calling by helping others in nursing. Jessica felt that she played an important role in aiding the sick and poor in numerous hospitals within Los Angeles County.
Jessica's finest moments were spent with her husband of 23 years, cherished Derrick, where they spent time hosting parties, for family events, with their "Super Friends", vacationing, and establishing a life in Southern California. As a sister, she was a constant source of inspiration, always focused on instilling the right morals and never too far away to lend a helping hand. As an auntie, she absolutely adored all her nephew and nieces, who respected her and were always eagerly anticipating their next experiences together. Jessica's love for others was demonstrated through her cooking. She as a talented chef and prided herself on preparing the most delicious dishes for the masses out of the smallest kitchen.
Jessica's funeral ceremony will be held on Sunday, March 21, at 2 p.m. located at the Forest Lawn Cemetery, 4471 Lincoln Avenue, Cypress, California 90630.
Family Information
Jessica was predeceased by her mother, Teodora Camilote Cabarles. Survivors include her husband, Derrick Watkins; her father, Baltazar Cabarles, her siblings, Jessie Cabarles, Jean Nelson, and Jeffrey Cabarles; her immediate nephews and nieces, Christian Stanya, Rey-jen Stanya, Krystle "Nikki" Roy, and Ivylee Cabarles; and the many aunts, uncles, nieces, nephews, special extended family members and dear friends in California, Guam, and the Philippines.
In Loving Memory of
Jessica Cabarles Watkins
May 12, 1962 – March 8, 2021
Most merciful Father, we, the survivors of this loss, commend the departure of Jessica Cabarles Watkins in your hands. We are filled with the sure hope that Jessica will rise again on the Last Day with all who have died in Christ. We thank you for all the good things you have given during Jessica's earthly life. Her life was a gift from God for us. O Father, in your great mercy, accept our prayers that the Gates of Paradise may be opened for your faithful servant, Jessica Cabarles Watkins. In our turn, may we too be comforted by the works of faith we perform until we greet Christ in glory and are united with you, our ancestors, our friends, and especially, Jessica. In the name of the Father, Son, and the Holy Ghost. Amen.