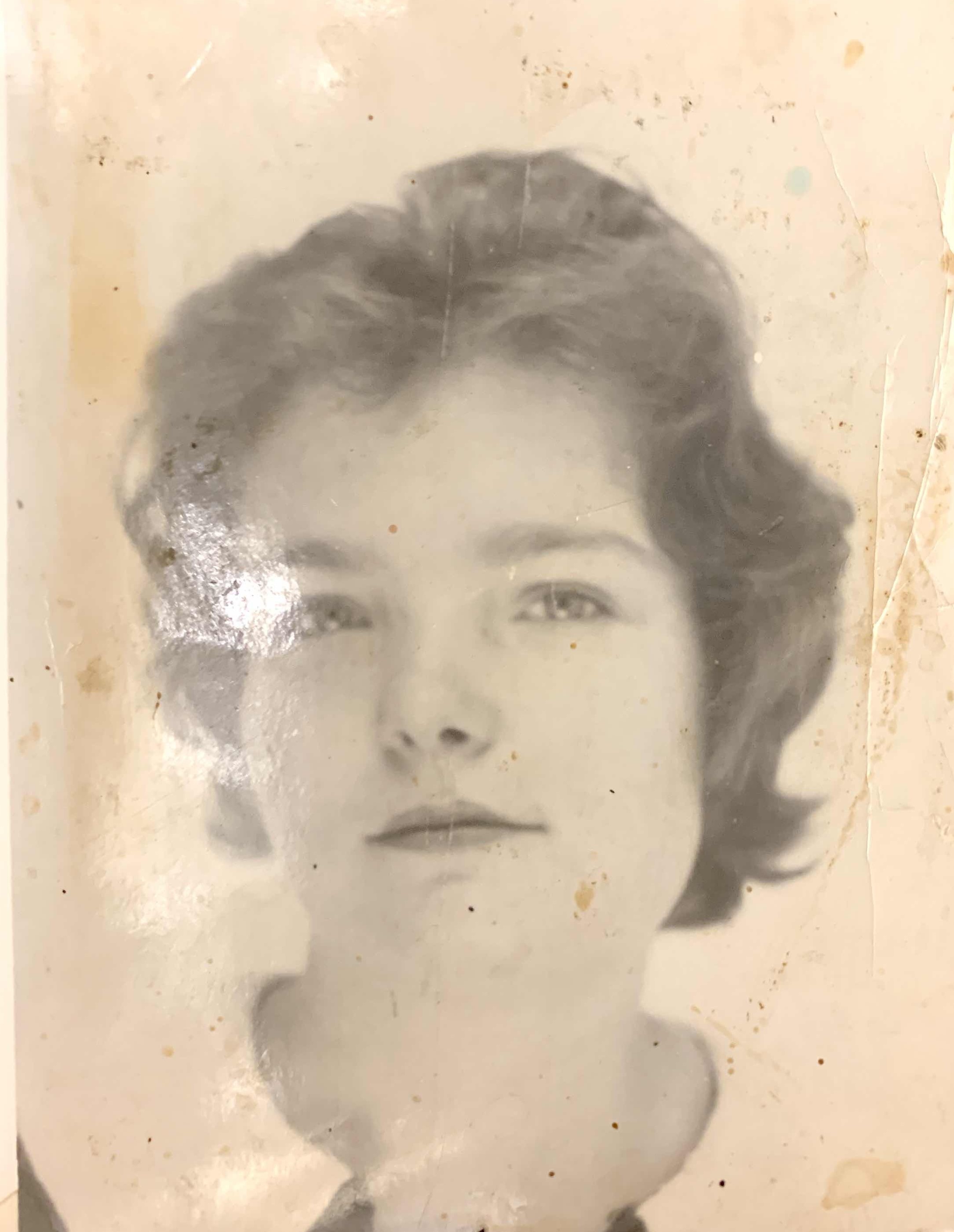 Jeanette Gail Miller, 74
Jeanette Gail Miller, 74, of Middleburg, FL passed away Friday, March 27, 2020.  Jeanette was born to the late Milo and Ruby Sanford in Childersburg, Alabama.  After some time in Ohio, she moved to Clay County in 1979.
Jeanette was dedicated to her family and especially loved her grandchildren and great-grandchildren.  She enjoyed watching western movies and loved her plants and flowers.  Jeanette also loved to be on the go, with a favorite stop being McDonald's in Middleburg where they would have a biscuit and coffee ready for her and a treat ready for her beloved dog, Floyd.
Jeanette was preceded in death by her parents; her loving husband of 58 years, Larry Miller; three brothers, Homer Sanford, Bobby Sanford, and Jack Sanford; one sister, Charlice Pahocky; and one great-granddaughter, Adrianna Zbroinski.  She is survived by her two sons, Ronnie Miller and John Miller; two daughters, Teresa Dover and Tina Comer; one brother, Lonnie Sanford; three sisters, Ann Hawkins, Mary Beeman, Sarah Willy; eight grandchildren; six great-grandchildren; and her dog, Floyd.
Arrangements are under the care of Russell Haven of Rest Cemetery, Funeral Home and Cremation Center, 2335 Sandridge Road, Green Cove Springs, FL 32043. Family and friends may share their condolences at: www.RHRFH.com 904-284-7720