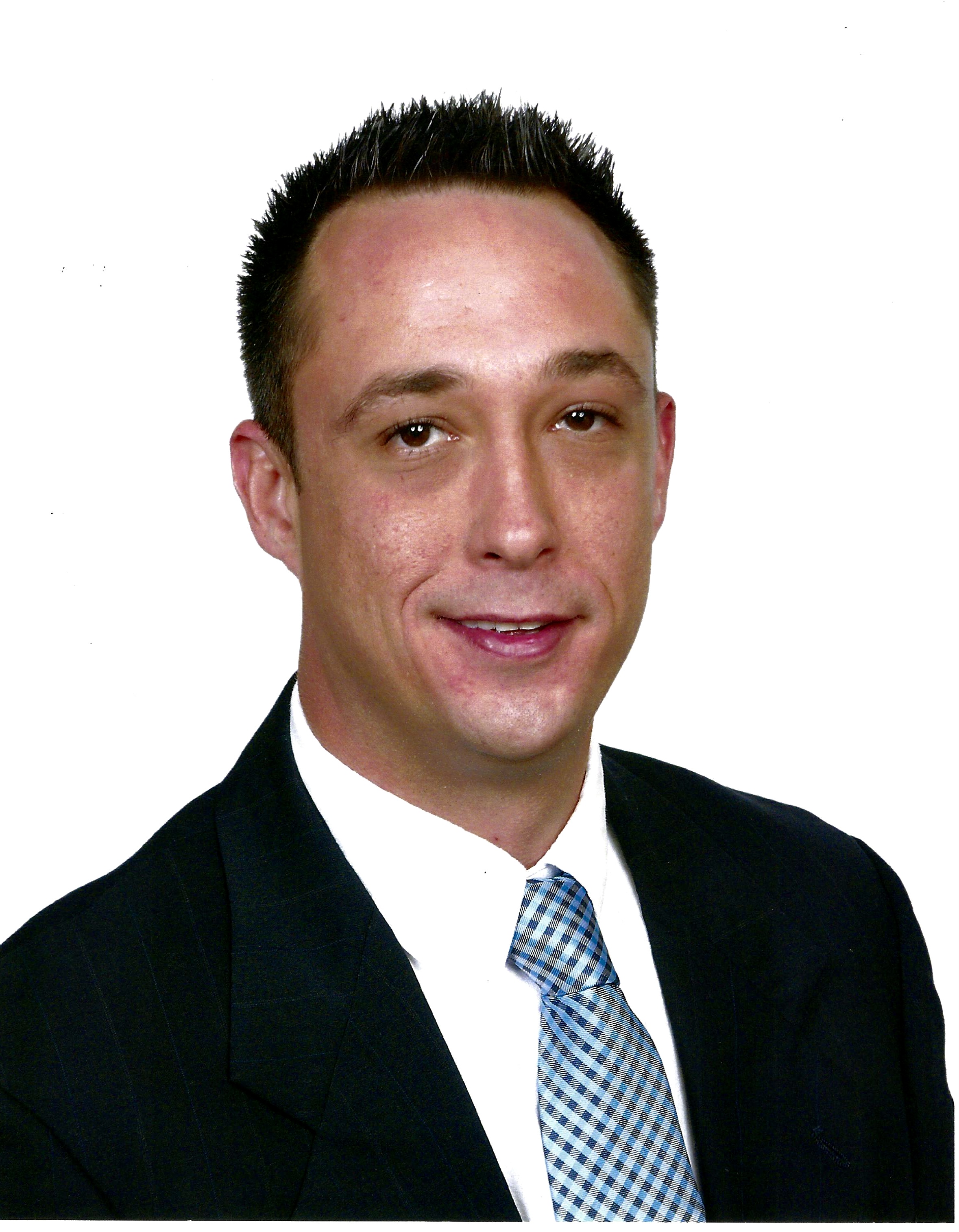 Jamison "Jamey" McNeill, 36
View Jamey's Memorial Video here.
Jamison "Jamey" Lock McNeill, 36, of Middleburg, FL passed away Friday, April 30, 2021.  He was born in Morganton, North Carolina to Lock McNeill and Melissa McNeill.  Jamey moved to Clay County in 1994 after living in North Carolina, Hawaii and California due to his dad's Navy service.  He graduated from Ridgeview High School in 2003 and went on to work for Publix, becoming an assistant grocery manager.  He was hard-working and the people who worked for him loved him.  He was very funny and always tried to make people smile. 
Jamey especially loved sports and was a UNC Tarheels fan as well as a Jacksonville Jaguars fan and Penguins Hockey.  He also enjoyed watching sports at Fleming Island High School.  Most of all, Jamey loved his family.  Enjoying a simple life, he was always with his family and gave them his all.  He was very brave, courageous and fought a hard battle with cancer.  
Jamey is preceded in death by his grandparents, Howard Hicks, Carl McNeill, and Glenna Lee McNeill.  He is survived by his wife, Molly McNeill; one son, Keegan Burns McNeill; father, Lock McNeill (Anne); mother, Melissa McNeill (John George); one sister, Heather Ojeda-Leonard (Thomas); one step-sister, Margaret Bradwell; in –laws, Gregg and Diane Cunningham; one grandmother, Margaret Branch; nieces and nephews who affectionately called him "Jame Jame", Elijah Barfield, Elianah Ojeda, Braden Cunningham, Briannah Cunningham, Brinley Cunningham, and Fletcher Cunningham; as well as numerous aunts, uncles and cousins.
Funeral services will be held Wednesday, May 5, 2021 at 4:00pm in the chapel of Russell Haven of Rest with Rick Henning officiating.  Burial will follow in Russell Haven of Rest Cemetery.  Visitation with the family will begin at 3:00pm. 
In lieu of flowers, the family requests donations are made in Jamey's memory to V for Victory, https://vforvictory.org/donate/. 
Arrangements are under the care of Russell Haven of Rest Cemetery, Funeral Home and Cremation Center, 2335 Sandridge Road, Green Cove Springs, FL  32043.  Family and friends may share their condolences at: www.RHRFH.com 904-284-7720