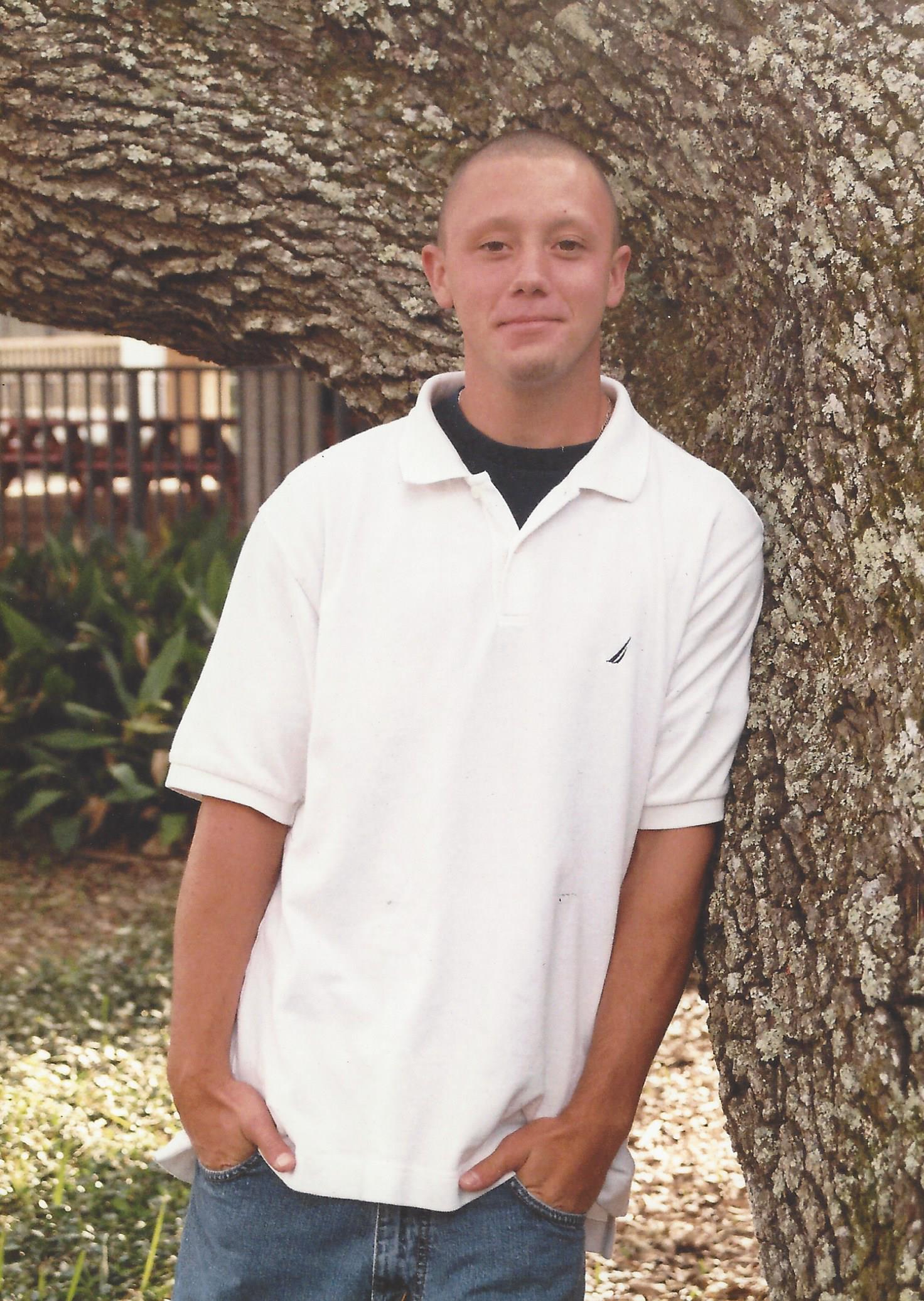 James Patrick Southey, 35
James Patrick Southey, 35 of Middleburg, FL passed away Friday, December 13, 2019.  James was born in Streator, Illinois and had been living in Florida for the past 25 years.  He attended Ridgeview High School and enjoyed building things, cooking for friends, and was a very good fisherman.
James is survived by his parents, Pat (Olga) Southey and Linda (Tim) Fitzsimmons, sons, Nathan and Adam, sisters, Stephanie Sherlock, Kimberly Fitzsimmons, and Haley Southey, step brother, Alex, Close friend, Connie Fitting, grandparents, Lila Southey, Curt Simons, and Mary Komsteller, godmother, Alison King, many aunts, uncles and other relatives.
Memorial Services will be held 2:00 PM Friday, December 20, 2019 in the Chapel of Russell Haven of Rest.
Arrangements are under the care of Russell Haven of Rest Cemetery, Funeral Home and Cremation Center, 2335 Sandridge Road, Green Cove Springs, FL  32043.  Family and friends may share their condolences at: www.RHRFH.com 904-284-7720