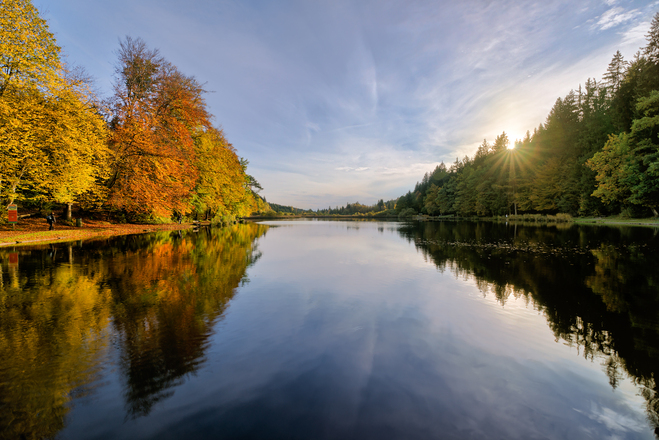 James Gay Jones, 76
James "Jim" Gay Jones, 76, of Fleming Island, FL passed away Wednesday, May 24, 2023.  Jim was born in Raleigh, NC to the late Jerry and Lucy Jones.  He grew up in Virginia and spent his life in the Chesapeake area before moving to Florida in 2017.  Jim proudly served his country for three years in the United States Army.  He had a thirty-five year career in civil service before retirement.  Jim loved everything to do with the water – boating, fishing, sailing.  Traveling was something Jim looked forward to in retirement and was able to go on many trips with his wife, Mary. 
Most important to Jim was his faith and family.  He faithfully served as a deacon and Sunday School teacher in two churches in Virginia – Indian River Baptist Church and Elizabeth River Baptist Church.  He called Hibernia Baptist Church "home" after moving to Florida.  He had a great sense of humor and was often silly, especially with his five grandchildren who lovingly call him "Grandaddy".  Jim had a very close relationship with his brother and sister. 
Jim was preceded in death by his parents, Jerry Jones and Lucy O'Neal Jones.  He is survived by his loving wife of 56 years, Mary Strickland Jones; one son, David James Jones; two daughters, Pamela Jones Davis and Leanne G. Jones (Ken Chicoski); one brother, Michael Jones (Karen); one sister, Diane Divers (Vernon); five grandchildren, Travis Davis, Andrew Davis, Abagayle Davis, Brooklyn Davis, and Benjamin James Chicoski; nieces, nephews, and other extended family members.      
A graveside service will be held at Russell Haven of Rest Cemetery Friday, May 26, 2023 at 2:00pm with Patrick Martin officiating.   
Arrangements are under the care of Russell Haven of Rest Cemetery, Funeral Home and Cremation Center, 2335 Sandridge Road, Green Cove Springs, FL