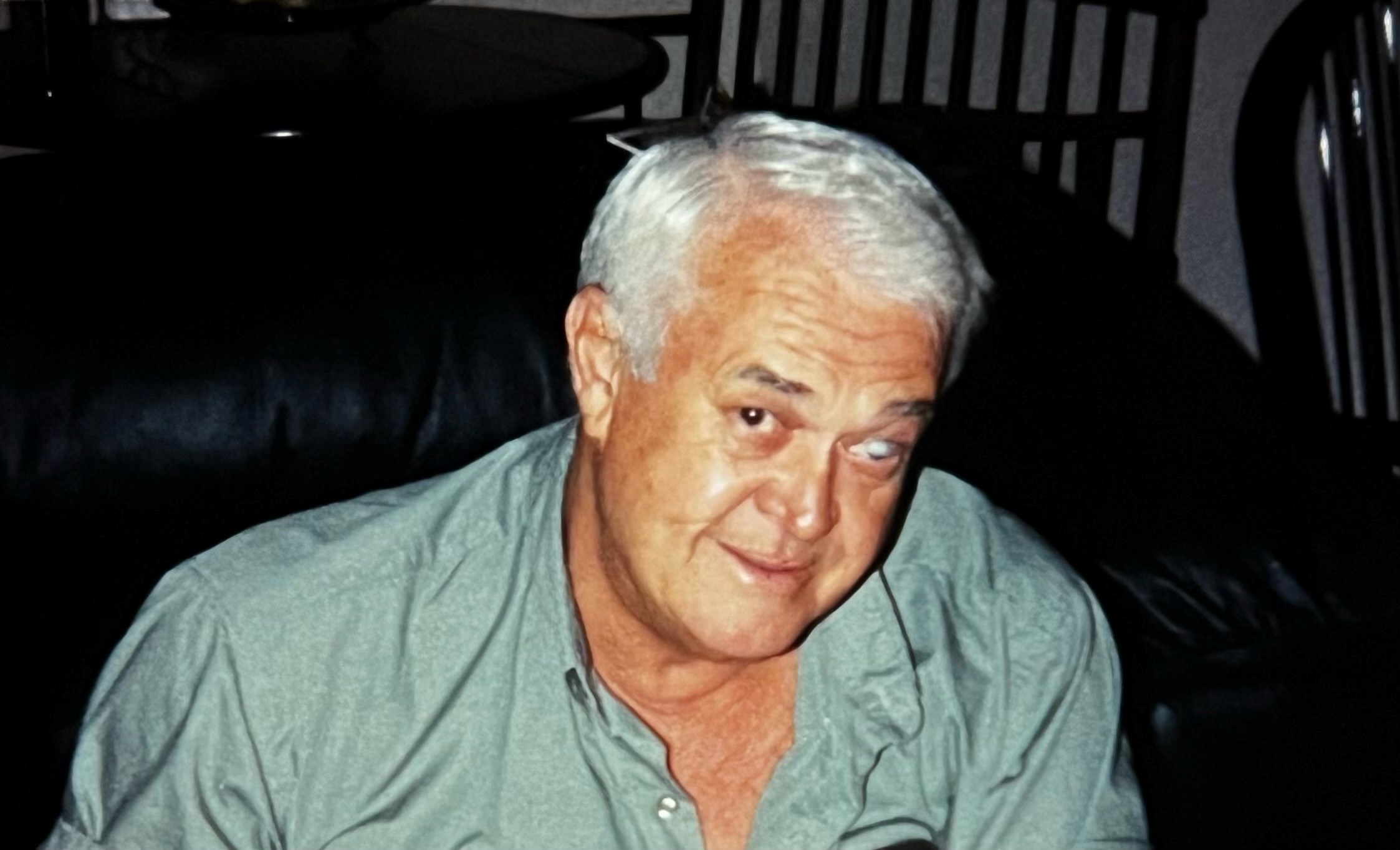 James Edward "Sonny" Thornton, 83
James Edward "Sonny" Thornton, 83, of Green Cove Springs, FL passed away October 31, 2022.  He was born in Georgia to the late Lem Thornton and Mae Davis Thornton and moved to the Jacksonville area as a young adult.  He settled in Lake Asbury 1972 and raised his family there.  James worked for Burger King, then Florida Wire and Cable and then General Motors/Electromotor Division where he retired.  James was a very hard worker and also loved to have a good time.  When he was younger, he was known to raise some hell and still would if able.  James loved to tell jokes and had a story for everything.  He loved being outside, just being in his yard.  He also loved swimming with his grandchildren.
James was preceded in death by his parents, Lem and Mae Thornton; his wife, Barbara; son, Paul Thornton; and daughter, Libby Plummer.  He is survived by his daughter, Kelly Meinke (Shawn); daughter-in-law, Diane Thornton; 5 grandchildren, Paul Thornton (Julie), Jade Plummer (Jason), Daisy Meinke, Tyler Meinke and Lee Imler; and 9 great-grandchildren, Alex, Aaliyah, Makylah, Lilah, Ana, Loretta, Lacey, Paisley, and Bretston.
A memorial service will be held Saturday, November 12, 2022 at 2:00pm at Green Cove Springs Church of Christ, 3650 Russell Road, Green Cove Springs, FL 32043.
In lieu of flowers, the family requests donations are made in James' memory to St. Jude Children's Research Hospital, https://www.stjude.org/donate/.
Arrangements are under the care of Russell Haven of Rest, 2335 Sandridge Road, Green Cove Springs, FL 32043.