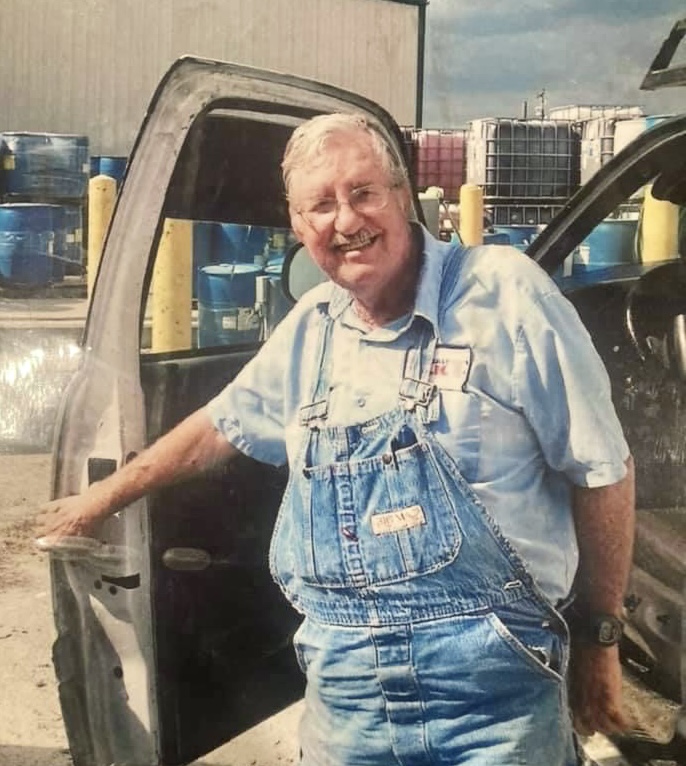 James David Morrissey, 77
James David Morrissey, 77, of Green Cove Springs, FL passed away Saturday, November 6, 2021.  David was born in Knoxville, TN to the late James and Jeanette Case Morrissey.  David graduated from Forrest High School in 1963 then enlisted in the Air Force where he was stationed at Patrick Air Force Base. He stayed in the Jacksonville area until moving to Clay County in 1989.  With his parents, he owned and operated Morrissey Dairy Equipment for 34 years. After selling the business, David worked for Southeast Milk until he retired.
David was a Harley Davidson enthusiast and enjoyed riding his bike as much as possible and he liked all types of music. David liked working in the yard and birdwatching with his wife, Anne. He spent time working in Mayo and being with his friends.  He also spent his afternoons working on a race car and going to drag races with his buddies.
David was preceded in death by his parents, James and Jeanette Morrissey.  He is survived by his wife of 47 years, Anne Crawford Morrissey; two sons, Austin Morrissey and Tyler Morrissey (Ashley); one daughter, Casey Dana (Melissa Kapp); two sisters, Patricia Morrissey (Daune Overman) and Peggy Morrissey (Cathy Sciara); two grandchildren, Christian Dana and Alivia Morrissey; as well as many other family members and friends.
A memorial service will be held Thursday, November 11, 2021 at 11:00am at Penney Farms Cemetery, 3190 State Road 16, Green Cove Springs, FL 32043.  In lieu of flowers, the family requests donations are made in David's memory to the American Cancer Society, https://donate3.cancer.org/.
Arrangements are under the care of Russell Haven of Rest Cemetery, Funeral Home and Cremation Center, 2335 Sandridge Road, Green Cove Springs, FL  32043.  Family and friends may share their condolences at: www.RHRFH.com 904-284-7720