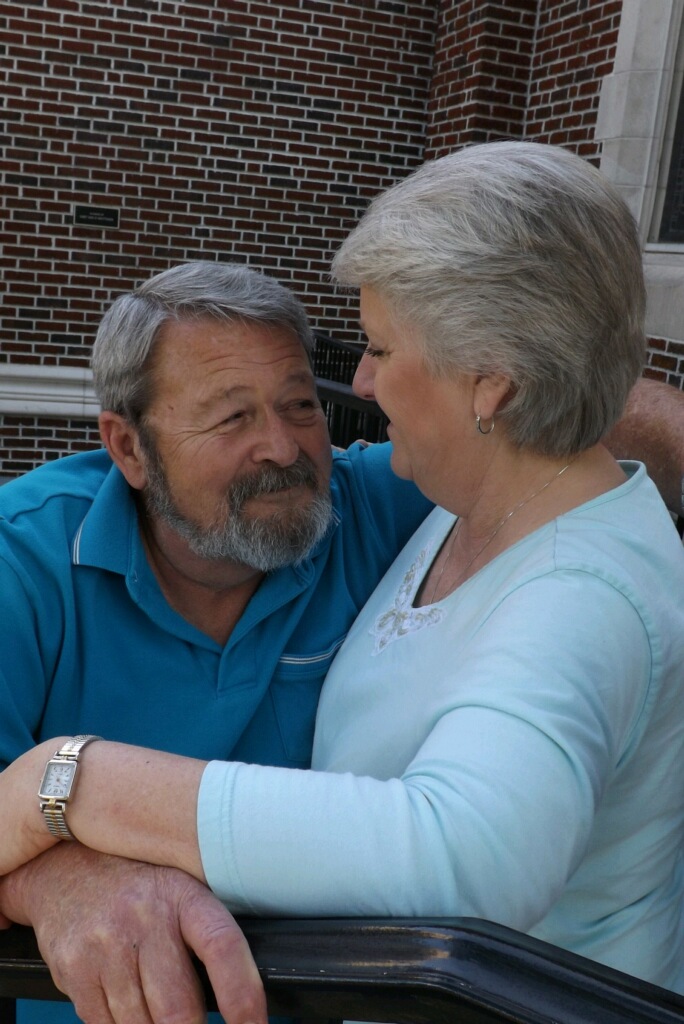 James Charles "Jim" Kwaak, Jr., 75
James Charles "Jim" Kwaak, Jr. 75, of Green Cove Springs, FL passed away Wednesday, March 25, 2020.  Jim was born to the late James Charles and Eloise Stansel Kwaak, Sr. and raised in Jacksonville, FL before moving to Clay County in 1983. He graduated from Forest High School, was a veteran of the US Navy and retired from NAS JAX after a career of 39 years in Civil Service in production control. In the past, Jim was a Scout leader in Middleburg and was a current member of Middleburg United Methodist Church where he was active in the choir and cooking for events. He was also very active in his Via De Cristo community. Jim will be remembered by his host of family and friends in whom his life has touched by his humor and ability to bring joy and laughter to those around him, his joy of music and for his love of cooking so that others could be in fellowship while sharing a meal.
Jim Kwaak is survived by his loving wife and best friend of 40 years, Karen Kwaak. Jim Kwaak "begat" five children, Jimmy (Traci) Kwaak, Tony Kwaak, Kasey (Tony) Napoli, Trina Kwaak and Jeff (Khela) Kwaak which whom "begat" 12 grandchildren and 2 great grandchildren. Also, others who was considered his adopted children and/or grandchildren. He is survived by his brother, Paul (Marsha) Kwaak and his sister Cathie (Roger) Wolford and was preceded by his brother, Johnny Kwaak.
A Celebration of Life service will be held at a later date in the Middleburg United Methodist Church.
Arrangements are under the care of Russell Haven of Rest Cemetery, Funeral Home and Cremation Center, 2335 Sandridge Road, Green Cove Springs, FL 32043. Family and friends may share their condolences at: www.RHRFH.com 904-284-7720