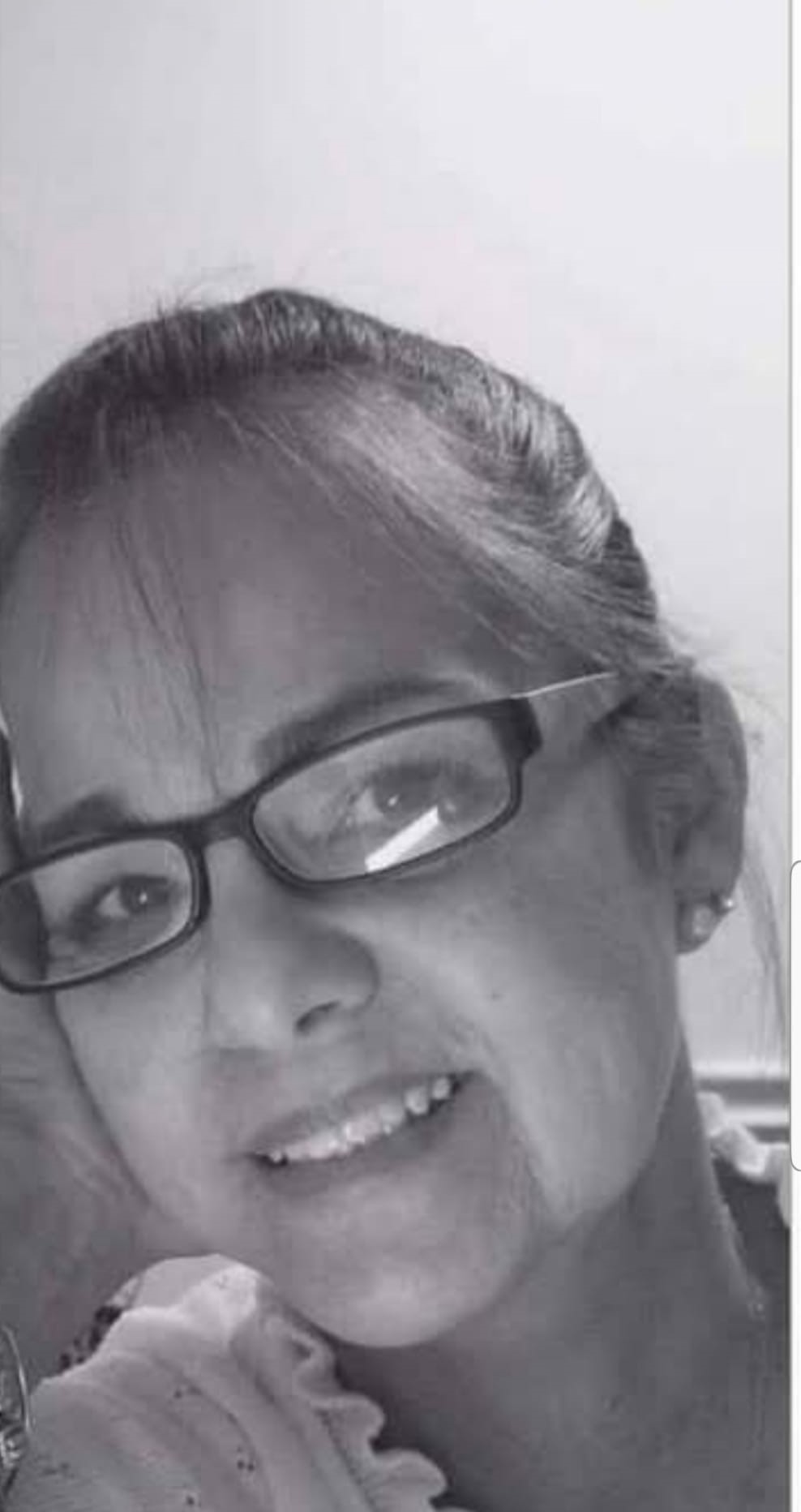 Isabel Sanchez-Class, 66
To view Isabel's memorial view, click Here
Isabel Elena Sánchez (Chaly) of Middleburg, FL passed away on Wednesday, January 5th, 2022, at age 66. She was born on September 3rd, 1955, in San Juan, Puerto Rico to Ana Rosa Class and Gerardo Sánchez. Isabel's family was tight knit, and she was blessed to grow up alongside her six siblings.
Isabel or Chaly as she was known by all, was born and raised in Puerto Rico. There she graduated High School, started working, married and became a mother to her three children: Gina, Karim and Jaime (her Jimito).
Everyone that knew Chaly knew her by her smile, she was a selfless woman that helped anyone who needed her. She loved music; she was the dancer in the family. She was always attentive to her family and friends, even in her worst moments, she would never forget a loved one's birthday
In 1991 she left her beloved Puerto Rico and moved to Jacksonville, FL to start a new chapter in her life with her three children. It is thanks to this decision, years later, she would meet her prince charming, Roberto Ramos. Isabel and Roberto married in a beautiful ceremony where Isabel's mother, siblings, children, grand-children, and friends were in attendance. They were married 10 years and until her very last breath he was by her side showing his unconditional love for her.
Even though Isabel had a small frame, she was a warrior, strong-willed and fought many battles. Her last battle she faced, she won with peace in her heart. Isabel achieved the ultimate dream for a Christian, eternal life in Heaven by our Almighty God.
It is for this reason, we invite you to be with our family this Saturday, January 8th to say goodbye to her physical body because we already know that her soul is with her earthly father Gerardo and her Heavenly Father our God.
Funeral services will be held 11:00 PM Saturday, January 8th at Russell Haven of Rest Chapel.  Visitation will begin at 10:00 AM prior to services.
Arrangements are under the care of Russell Haven of Rest Cemetery, Funeral Home and Cremation Center, 2335 Sandridge Road, Green Cove Springs, FL  32043.  Family and friends may share their condolences at: www.RHRFH.com 904-284-7720
Spanish version
Isabel Elena Sánchez de 66 años y residente de Middleburg, Florida falleció el miércoles 5 de enero de 2022. Isabel nació el 3 de septiembre de 1955 en San Juan, Puerto Rico en el núcleo familiar de su amada madre Ana Rosa Class y su padre Gerardo Sánchez los cuales le dieron la bendición de crecer junto a sus seis hermanos.
Isabel o "Chaly" como todos la conocían vivió su infancia y creció en Puerto Rico, lugar donde culminó su escuela superior, comenzó su carrera laboral, contrajo matrimonio y se convirtió en madre de sus tres hijos Gina, Karim y Jaime (su Jimito).
Todo el que la conoció sabe que Isabel se caracterizaba por su sonrisa, era una mujer desprendida que no tenía nada de ella y ayudaba a todo aquel que lo necesitara. Le encantaba la música, era la bailarina de la familia. Siempre fue muy atenta con sus allegados y nunca ni en sus peores momentos olvidaba el cumpleaños de un ser querido.
En el 1991 dejó su amado país y se mudó junto a sus tres hijos a Jacksonville, Florida a comenzar un nuevo capítulo en su vida. Gracias a esta decisión años mas tarde conoció a Roberto Ramos, su príncipe azul. Isabel contrajo matrimonio con Roberto en una hermosa ceremonia donde la acompañó su madre, hermanos, hijos, nietos y amistades. Vivieron 10 años juntos donde pasaron muchas experiencias y hasta el ultimo suspiro su esposo estuvo con ella demostrándole su amor incondicional.
A pesar de que Isabel era una mujer de silueta pequeña fue una gran guerrera. Tenía un carácter fuerte y luchó muchísimas batallas. La última batalla a la que se enfrentó queremos dejarles saber que la ganó con mucho temple y paz. Isabel ganó lo que todo cristiano debe anhelar en la tierra, su entrada a la vida eterna en el reino de los cielos junto a un Dios todo poderoso. Por esta razón los invitamos a compartir con su familia este próximo Sábado 8 de Enero a despedir su cuerpo ya que creemos que su alma mora ya al lado de sus padres Gerardo y nuestro gran Dios.
Los servicios funerarios se llevarán a cabo el sábado 8 de enero a las 11:00 p. m. en Russell Haven of Rest Chapel. Las visitas comenzarán a las 10:00 a. m. antes de los servicios.
Los arreglos están a cargo de Russell Haven of Rest Cemetery, Funeral Home and Cremation Center, 2335 Sandridge Road, Green Cove Springs, FL 32043. Los familiares y amigos pueden compartir sus condolencias en: www.RHRFH.com 904-284-7720