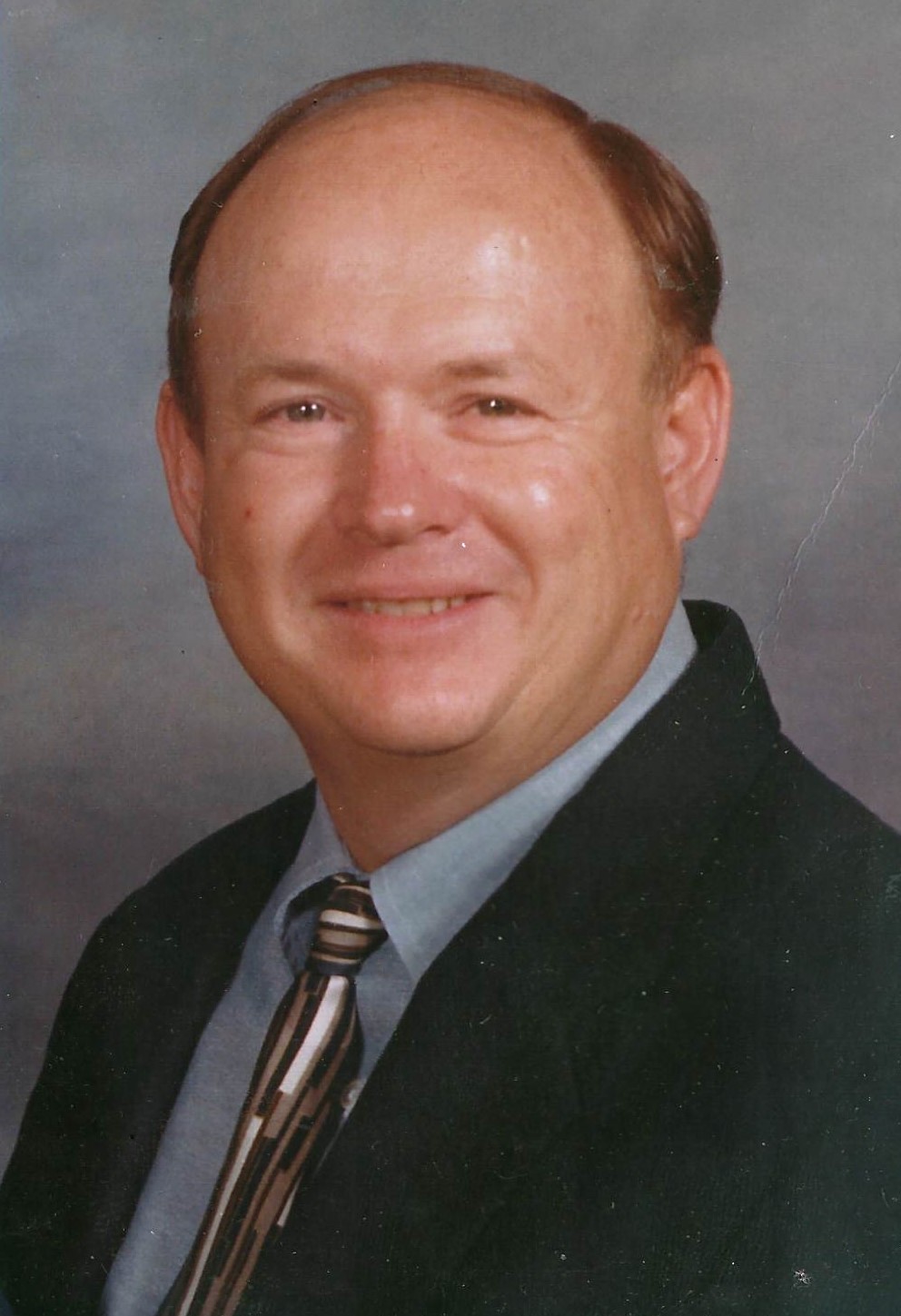 Harley Vinson Snowden, 71
Harley Vinson Snowden, 71, of Middleburg, FL passed away Thursday, January 6, 2022.  Harley was born in Mount Sterling, Kentucky to the late John Snowden and Geneva Garrison Snowden.  He moved back to the Clay County area from Hamilton County 10 years ago.  Harley retired from the United States Navy after serving his country on many ships as well as recruiting.  He started a sign business, All Kinds of Signs, before retiring from the Navy.  Harley was a content man and took life as it came.  He was known by many names – Harley, Harley V, Dad, Granddaddy, Yee Haw, Papa Boo, Papa, Chief, Shipmate, friend and neighbor.
Harley was preceded in death by his parents.  He is survived by his loving wife of 29 years, Jean Snowden; his son, John Edward Snowden (Lauren); his daughter, Kristen Bers (Kenny); brother, Stanley Snowden (Mary); sons, Douglas Freer (Cecilia) and David Freer (KT); nine grandchildren, Levi, Luke, Juliann, Madeline, Forrest, Daniel, Lea, Uriah, Krysta.
A memorial service will be held Saturday, January 15, 2022 at 11:00am in the chapel at Russell Haven of Rest with Dr. David Tarkington officiating.
Arrangements are under the care of Russell Haven of Rest Cemetery, Funeral Home and Cremation Center, 2335 Sandridge Road, Green Cove Springs, FL  32043.  Family and friends may share their condolences at: www.RHRFH.com 904-284-7720