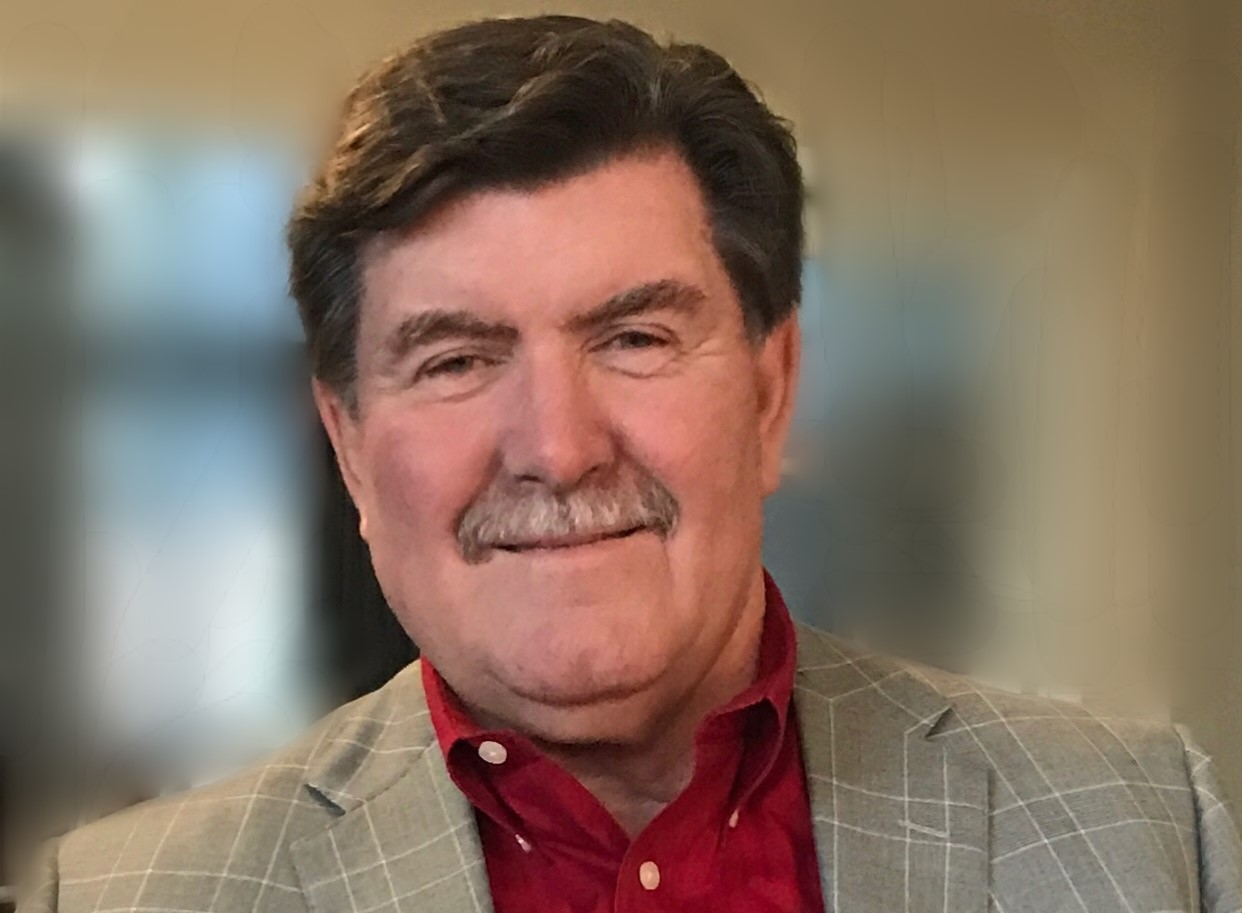 Gregory Baxter Clary, 67
Gregory Baxter Clary (Greg) passed away at home on November 12, 2018 at the age of 67. He was born on October 7, 1951 and grew up in Savannah, Georgia but lived & worked almost half of a century in Florida.
Greg first and foremost loved his Lord and Savior Jesus Christ and was a faithful member of Westside Baptist Church.  We know and believe "His LORD said unto him, Well done, good and faithful servant; thou hast been faithful over a few things, I will make thee ruler over many things: enter thou into the joy of thy LORD."  Matthew 25:23
Greg worked as a professional land surveyor and was an avid bow hunter and sportsman.  He founded the firm Clary and Associates Surveying & Mapping in 1983.  He served on many local & state boards.  He will be remembered as a pillar of his community, respected professionally and was looked to as a godly man with wise counsel.  He was known for his selfless gift of time and generous giving.  He was loved by too many to count.
Greg is predeceased by his father, Paul Rayford Clary and his mother, Rachel Laverne Rushing.  Greg is survived by his loving wife of 42 years, Tina; brother, Ray Clary (Kathy); sister, Cindy Butler (Doug); children, Allen Clary (Ashley), April Hawkins (John), Jennifer Clary (Kent), and Joni Lowman (Ted). He is also grandfather to nine grandchildren, Megan Clary, Allysa Hawkins, Colleen Hawkins, Faith Hawkins, Adam Hawkins, Shiloh Clary, Rachel Samaniego, Jade Lowman and Joah Lowman.
Funeral services will be held at 11:00am Saturday, November 17, 2018 at Westside Baptist Church with Keith Russell officiating.  Visitation with the family will be held one hour prior to the funeral service at 10:00am.  Burial will follow in Russell Haven of Rest Cemetery.  Pallbearers will be Shiloh Clary, Ted Lowman, Ray Clary, Chris Clary, Terry Hill, Kent Samaniego, and Allen Clary.
Flowers may be sent to Westside Baptist Church or donations may be made in his honor to Seamark Ranch, https://www.seamarkranch.com/donate/; Gideons International, https://www.gideons.org/donate,  or JP Hall Children's Charities, https://www.jphallcharities.com/donate.
Arrangements are under the care of Russell Haven of Rest Cemetery, Funeral Home and Cremation Center, 2335 Sandridge Road, Green Cove Springs, FL 32043.  Family and friends may share their condolences at: www.RHRFH.com 904-284-7720