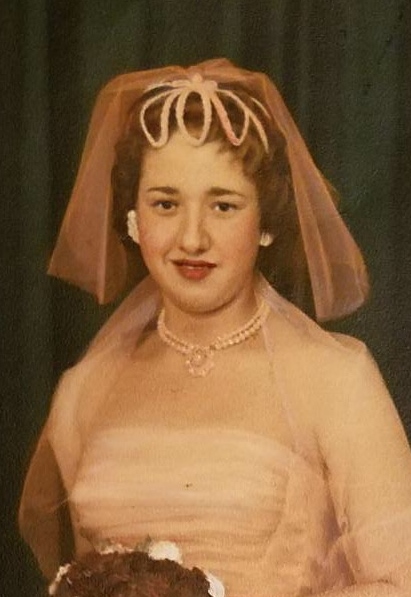 Gloria Odelinda Sanchez, 84
Gloria Odelinda Sanchez 84 of Green Cove Springs, FL passed away Monday, February 4, 2019.  Mrs. Sanchez was born in Cabo Rojo, Puerto Rico and moved to Green Cove Springs in 2007 from New Jersey where she spent most of her life.  Gloria enjoyed cooking for her family, singing, taking a walk, and listening to country music.
Mrs. Sanchez loved her family, was a wonderful grandma and had a selfless attitude where she always put others first.  She will be dearly missed.
Mrs. Sanchez was preceded in death by her daughter, Gladys Ester Almeida Serrano.  She is survived by her children, Jose Angel Serrano, Luis Jorge Serrano, Adriana Gude, Annette Duzant and Arlyne Rondon, sister, Noemi Acosta, 15 grandchildren and 20 great grandchildren.
Services will be held in New Jersey.
Arrangements are under the care of Russell Haven of Rest Cemetery, Funeral Home and Cremation Center, 2335 Sandridge Road, Green Cove Springs, FL  32043.  Family and friends may share their condolences at: www.RHRFH.com 904-284-7720