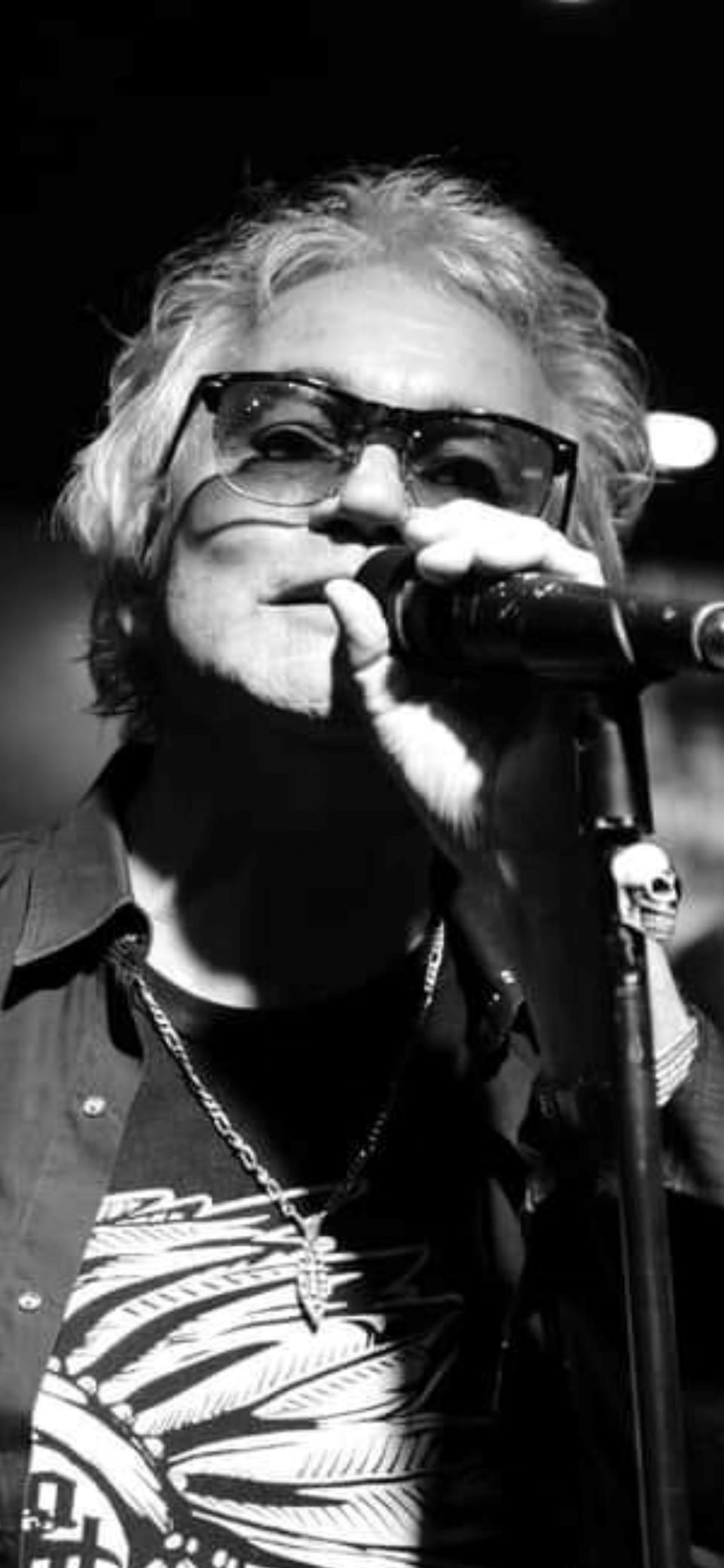 Gerald "JR" Roberts, 71
Local singer, songwriter Gerald "JR" Roberts, 71, passed away on March 16, 2021. He was born in Mobile, Alabama to Robert Gordon Roberts Sr. and Louise Tillman Roberts. With a God-given talent, JR's life centered around his musical skills from his teenage years until his untimely death. In his early years JR found success touring with the band Curtis Wiliss and shared the stage with such bands as the Doobie Brothers, Blue Oyster Cult, Charlie Daniels and many more.
Gerald is preceded in death by his parents; brothers, R. Gordon Roberts Jr., Charles E. Roberts Sr.; Sisters, Helen Roberts Haynes and Susan Roberts Miles.
He is survived by his fiancé, Debbie Ray Davidson; sisters, JoAnn Roberts Wellborn and Hettie Carol Roberts; sister-in-law, Claire Wilson Roberts; five children, Heather Sherrod, Ashley Kroger, Weldon Bleu Roberts, Jordan Roberts and Ashton "Pooh" Roberts; six grandchildren, seven great grandchildren, numerous nieces and nephews and life-long friend Doug Farnell.
JR lived most of his life in North Florida, eventually starting a Christian Rock Band and recording an award-winning CD "Been to the River". In recent years he was the lead singer for the band Mojo Roux.
There will be a celebration of JR's life at Art 'n Motion. 283 San Marco Ave., St. Augustine, Florida on Sunday, May 2nd from 2:00pm- 5:00pm.
Arrangements are under the care of Russell Haven of Rest Cemetery, Funeral Home and Cremation Center, 2335 Sandridge Road, Green Cove Springs, FL  32043.  Family and friends may share their condolences at: www.RHRFH.com 904-284-7720