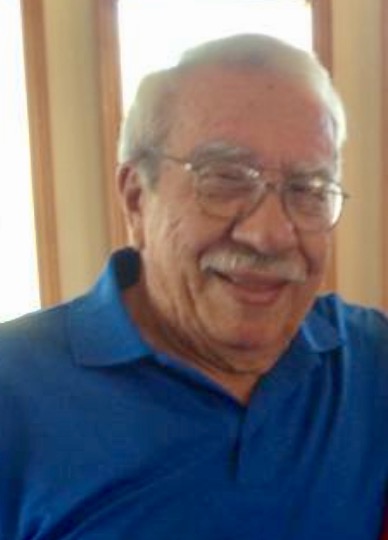 Generoso Martinez Rivera, 83
Generoso Martinez Rivera, 83 of Jacksonville, FL passed away April 30, 2017. Generoso was born in Puerto Rico and moved to the Brooklyn, NY at the age of 18.  He later moved to Florida from Michigan.  Mr. Martinez was a self-taught carpenter and loved playing dominos, watching boxing, working the garden, and playing a joke on anyone.  He was outgoing and loved by many friends, family and his many grandchildren.
Mr. Martinez is survived by his wife, Maria Rivera, children, Osvaldo Rivera, Junior Rivera, Roberto Rivera, David Rivera, Edwin Rivera, Steven Rivera, Milagros Duarte, Sandra Keller, Ruth Chacon, Eunice Wareck, Damaris Matos and Julissa Sanchez, 36 grandchildren and 11 great grandchildren. He was preceded in death by his son, Carlos Rivera.
Funeral Services will be held 2:00 PM Thursday, May 4, 2017 in the Chapel of Russell Haven of Rest with burial in Russell Haven of Rest Cemetery. Visitation with the family will be from 1:00 PM until service on Thursday.
Arrangements are under the care of Russell Haven of Rest Cemetery, Funeral Home and Cremation Center, 2335 Sandridge Road, Green Cove Springs, FL 32043.  Family and friends may share their condolences at: www.RHRFH.com 904-284-7720