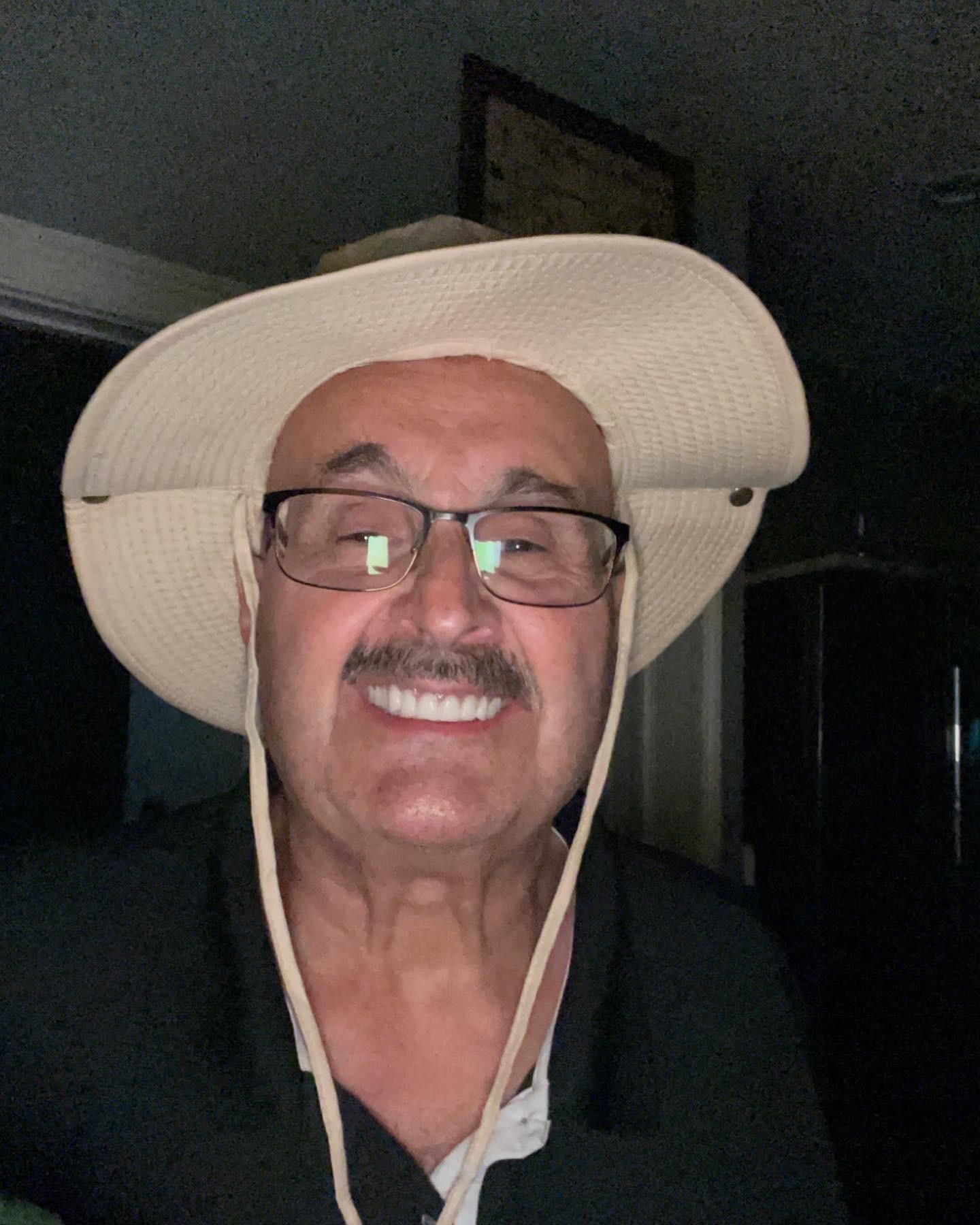 Francis "Frank" John Ward, Middleburg, FL
Francis "Frank" John Ward, 68 of Middleburg, FL, passed away, Wednesday, July 27, 2022. Frank was born in Baltimore, Maryland to the late Franklin and Marie Ward (Schaffeld). He graduated from Mergenthaler High School and went on to work for Calvert Cliffs Nuclear Power Plant in Lusby, Maryland for over 25 years. He spent the last few years of his career working as a contractor, travelling to different nuclear power plants across the country.
Frank married the love of his life, Barbara, in 1974. They lived happily for many years in Prince Frederick, Maryland (Calvert County), where they raised their daughter. "Fran", as his wife lovingly called him, loved his family above all else. So, in 2008, when his daughter and her family moved to Florida, Frank and his wife followed.
While living in Maryland, Frank was a member of St. John Vianney Catholic Church in Prince Frederick.  He enjoyed fishing (just not deep-sea fishing), being on his boat, steaming and eating blue crabs, reading his "rag mags", and taking rides with his wife to see new things. Those who knew him well, know that he also adored helping to make children smile every Christmas season. He worked as one of Santa's many helpers who dress up as "the big man" to gather all of the children's Christmas wishes so they can be passed along to Santa himself. But most of all, Frank enjoyed every moment he spent with his grandchildren. In retirement, his favorite job was being the "taxi driver" for his grandchildren. He drove them to and from school, back and forth from friends' houses, and for many, many sports practices and games. Grampal (his favorite name) will be dearly missed by his family and friends.
Mr. Ward was preceded in death by his parents, and his sister, Millie Rogers. He is survived by his wife of 48 years, Barbara Ward (Dull), daughter, Christina (Gary) St.Clair, grandchildren, Dylan (Karina), Skylar (Deb), Kaitlyn, Bradley, Calvyn, and Elyjiah, one great grandson, Hunter Weston, and many loving sister in-laws, brother in-laws, nieces and nephews.
The family welcomes you to celebrate Frank's life with them, on August 13 th , 2022 at 10:00am at St. John Vianney Catholic Church in Prince Frederick, MD.    A Funeral Mass will be held following, at 11:00am.
In lieu of flowers, the family asks that you make a donation to the Optimists of Calvert, where Frank was a volunteer for many years.
Arrangements are under the care of Russell Haven of Rest Cemetery, Funeral Home and Cremation Center, 2335 Sandridge Road, Green Cove Springs, FL 32043. Family and friends may share their condolences at: www.RHRFH.com 904-284-7720