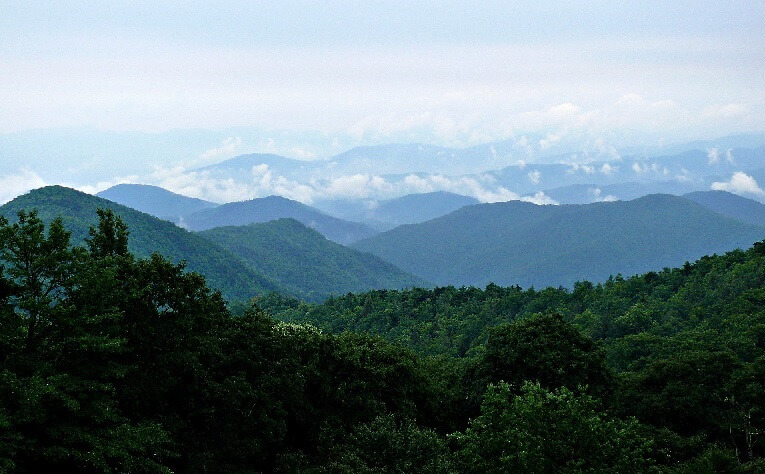 Elsie Mae Kennett, 91
Elsie Mae Wright Kennett, 91, of Green Cove Springs, FL passed away Tuesday, June 18, 2019.  Elsie was born to the late Samuel A. Wright, Sr. and Lucy Lourcey in St. Augustine.  She dearly loved all of her family.  One of her biggest and most-loved hobbies was working in her yard.  Elsie could make anything grow and loved the feeling of her hands in the dirt.  Also part of her love for the outdoors was her love of birds as she took great care of those in her yard.  She enjoyed spending time in the mountains of North Carolina.  Elsie will be remembered for her great sense of fun and great sense of humor.
Mrs. Kennett was preceded in death by her husband and father of her children, Clyde "Buddy" Hopper; her second husband, Dave Kennett; and eight brothers and sisters.  Elsie is survived by her two daughters, Katy (Pete) Kirill and Lori (Rick) Garcia; one sister, Norma Perret; four grandchildren, Jason (Suzanne) Burhyte, Matt (Agnes) Burhyte, Brooke (Brad) Bishop, and Abbey (Ian) Jones; seven great-grandchildren, Grace, Kate, Margaret, Ona, Keegan, Lily, and Liam; and many nieces and nephews.
Memorial Services will be held at 11:00am Saturday, June 22, 2019 in the chapel at Russell Haven of Rest.  Visitation with the family will be held one hour prior at 10:00am.
In lieu of flowers, the family requests donations be made in Elsie's memory to B.E.A.K.S., Birds Emergency Aid and Kare Sanctuary, 12084 Houston Ave., Jacksonville, FL 32226 or 24/7 House, http://twentyfour7houseinc.com/donate-2/.
Arrangements are under the care of Russell Haven of Rest Cemetery, Funeral Home and Cremation Center, 2335 Sandridge Road, Green Cove Springs, FL  32043.  Family and friends may share their condolences at: www.RHRFH.com 904-284-7720