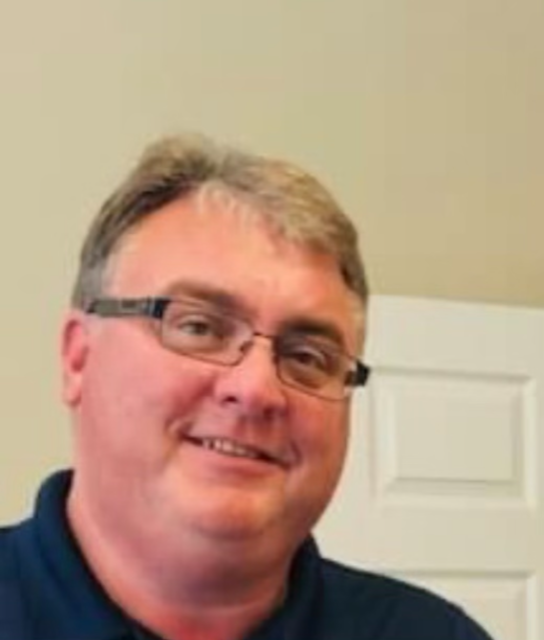 Edward "Ed" William Renaud, 53
Ed Renaud, 53 of Green Cove Springs, Fl passed away Sunday, September 12, 2021.  He was born in Schenectady, NY to the late Edward W. Renaud, Jr and Vivian Dobbin and he moved to Florida before his senior year in high school.  He graduated from Ed White High School.  Following his graduation, Ed served in the U.S. Army and upon his discharge, he began a career in auto sales in Green Cove Springs.  He was currently employed with Gordon Chevrolet for the last 10 years.  Ed was always one to play a joke, he had a love/hate relationship with the Dallas Cowboys, and enjoyed karaoke.  He will be dearly missed by his family and friends.
Ed is survived by his 2 daughters, Kacey and Maggie Renaud, his girlfriend and her daughter, Holly Hodges and Hope Tibbitt, his grandmother, Mary Eleanor Renaud, nieces (Kaitlyn Prevatt, Daphne and Cadence Givens) and nephews (Zackary Prevatt, Calvin and Collin Givens)
A celebration of Ed's life will be held at a later date.
Arrangements are under the care of Russell Haven of Rest Cemetery, Funeral Home and Cremation Center, 2335 Sandridge Road, Green Cove Springs, FL  32043.  Family and friends may share their condolences at: www.RHRFH.com 904-284-7720