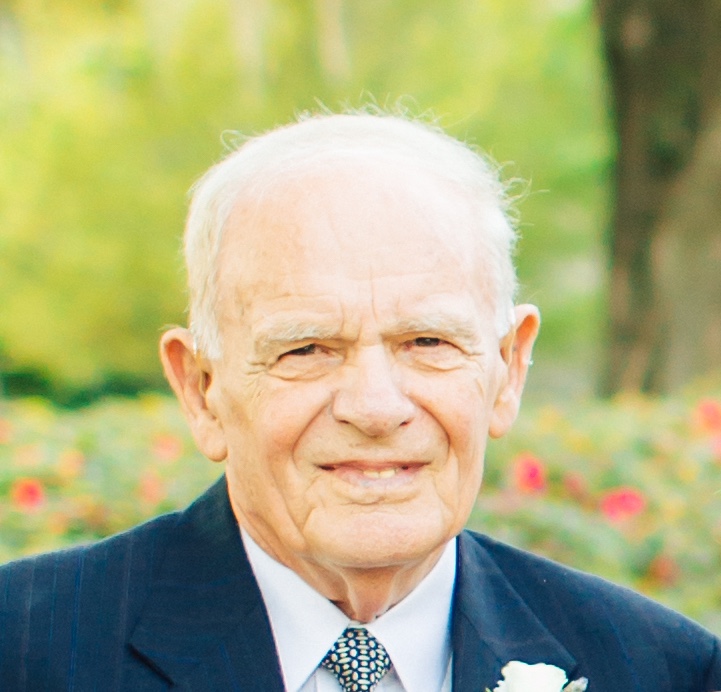 Duane Lowry Bruey, 91
Duane Lowry Bruey, 91, of St. Augustine, FL passed away Monday, October 23, 2017.  Mr. Bruey was born to the late Clarence and Mary Lowry Bruey in Elkton, Ohio.  Duane was a lifelong resident of Ohio until moving to the area two years ago.  He was a US Navy veteran and served his country in World War II.  He was an active member of the American Legion.  Mr. Bruey retired from the Columbiana Pump Company as a molder after a 40 year career.   He was a member of the First United Methodist Church in Lisbon, Ohio.  He was an avid fan of The Ohio State Buckeyes and Cleveland Indians.  Duane played baritone in the marching band at his high school, David Anderson.  Most importantly, he loved spending time with his family.
Mr. Bruey is survived by his loving wife of 66 years, Jean Burnip Bruey; one son, Lee (Julie) Bruey; one daughter, Marcia (John) Botu; one sister, Elaine Evans of Lisbon, Ohio; five grandchildren and one great-grandchild.  He was preceded in death by his parents and sister, Ruth Baker.
In lieu of flowers, the family asks that memorials be made to the First United Methodist Church, 114 E. Washington St., Lisbon, OH 44432.
There will be a family celebration of Duane's life held in St. Augustine at a later date.
Arrangements are under the care of Russell Haven of Rest Cemetery, Funeral Home and Cremation Center, 2335 Sandridge Road, Green Cove Springs, FL 32043.  Family and friends may share their condolences at: www.RHRFH.com 904-284-7720