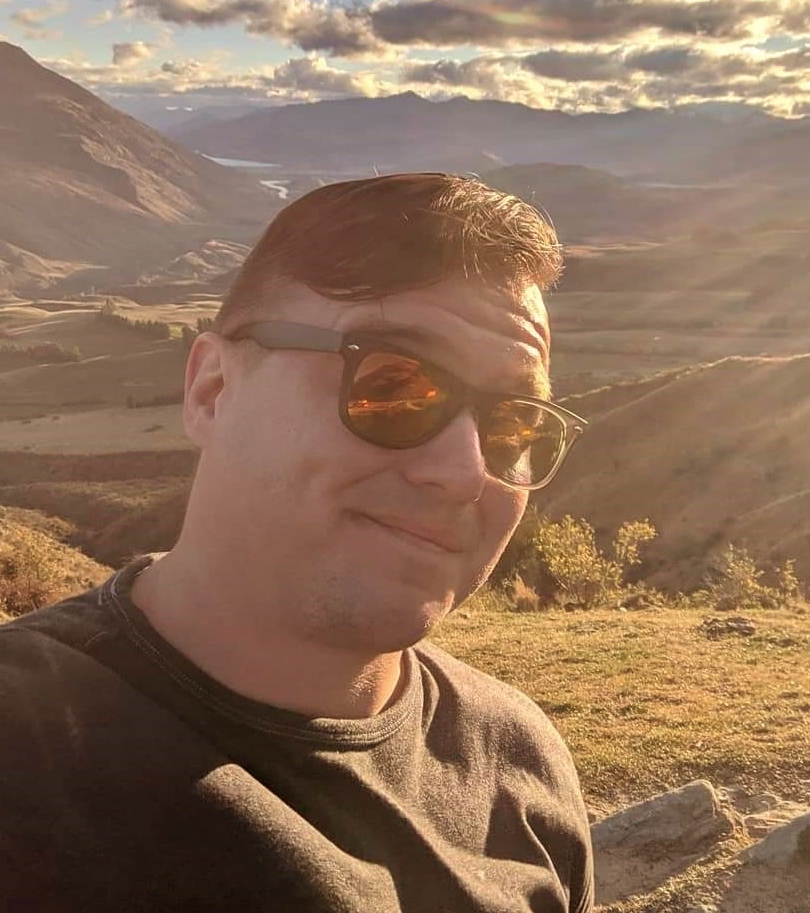 Duane "Eric" Cribb, 37
Duane "Eric" Cribb, 37 of Middleburg, FL passed away Tuesday, November 10, 2020.  Eric was born in Jacksonville, FL and returned to Florida in 1995 after living in California, Indiana, Virginia and a few years in the Tampa area before settling in Middleburg 10 years ago.  He graduated Ridgeview High School and attended University of South Florida and Warner Southern University before beginning his career in the workplace.  After college, Eric worked in the medical supply business for Blue Medical Supply Inc. and Home Medical Solutions and was currently employed with Soler and Palau Ventilation Systems for the past year as a sales assistant.
Eric was an avid Gamer and enjoyed traveling.  He enjoyed visiting and traveling throughout the world in places like France and Australia and in the United States to Oregon and Colorado.  He will be missed by his family and friends.
Eric is survived by his parents, Louie and Linda Cribb, sister, Johanna Lynn (Bryan) Cole, grandparents, Joseph and Ruth Reitman, niece, Cassidy, and several aunts, uncles, cousins, and extended family.
A Celebration of Life will be held 2:00 PM Monday, November 16, 2020 in the Chapel of Russell Haven of Rest with Pastor Patrick Martin officiating.
Arrangements are under the care of Russell Haven of Rest Cemetery, Funeral Home and Cremation Center, 2335 Sandridge Road, Green Cove Springs, FL  32043.  Family and friends may share their condolences at: www.RHRFH.com 904-284-7720