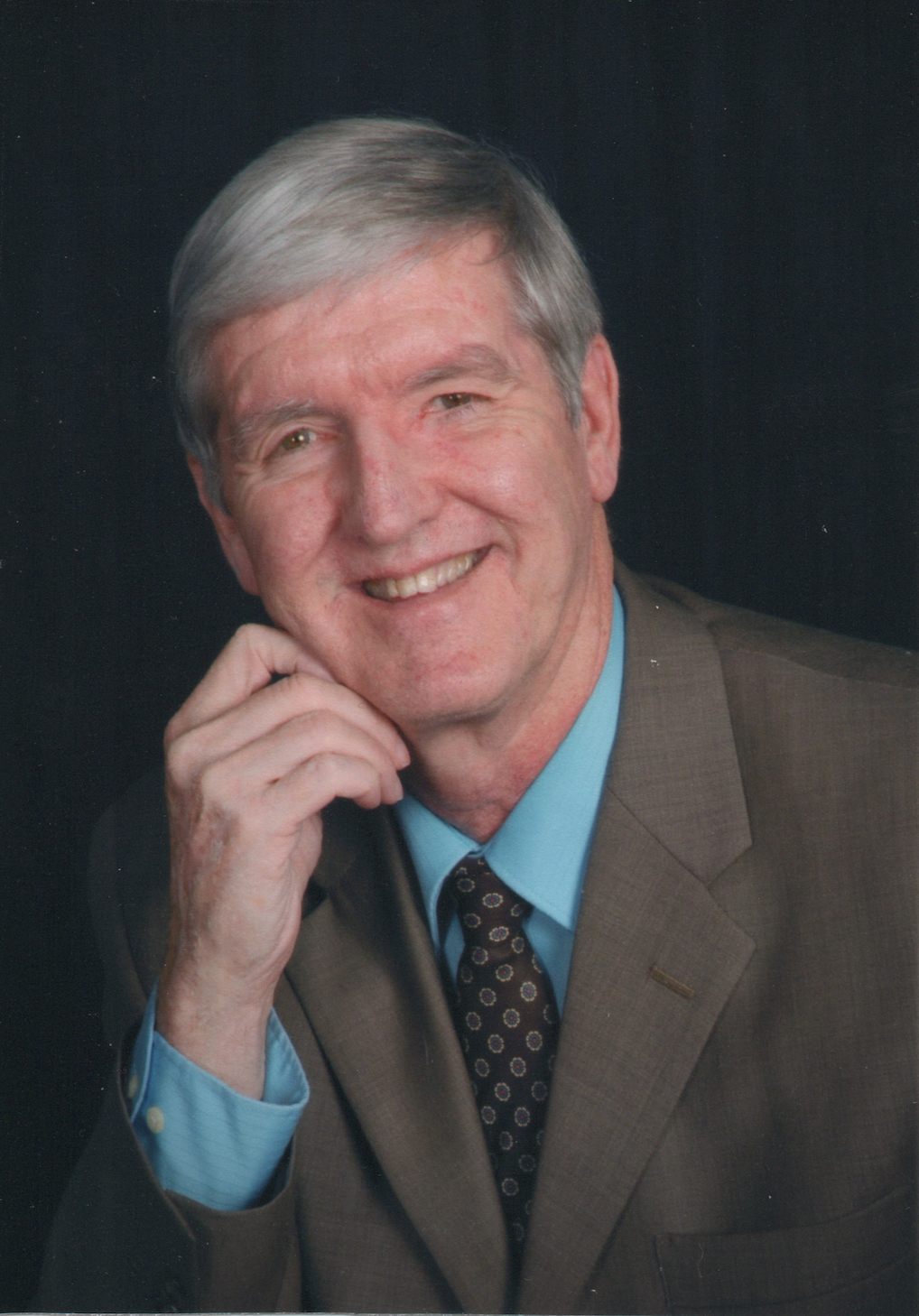 Dr. Robert Preston Kendall, Sr., 69
On Saturday, July 18, 2020, Dr. Robert Preston Kendall, Sr, beloved husband, son and father, passed away at age 69.  
Bob was born on April 24, 1951, in Raceland, Kentucky. He graduated from Centre College of Kentucky and went on to obtain his Master and Doctor of Theology from Dallas Theological Seminary. He was a pastor for 20 years, seminary professor for another 20 years, and hospice chaplain for over 30 years.  He was well-known for his theological knowledge and ability to explain the Bible in ways that inspired others to study the Word on their own. Although he loved teaching the Bible, his greatest love was people. He always made time to listen to others and provide counsel, compassion and empathy. While he had many athletic and professional accomplishments, he was most known for being a loving husband to his wife of 41 years and steadfast father to his 7 children.
He was preceded in death by his father, Robert Owen Kendall. He is survived by his mother, Lorraine Kendall, his wife Rosalyn Telford Kendall, his children Robert Kendall (spouse Paula), James Kendall (spouse Temarie), Daniel Kendall (spouse Lydia), Catherine Kendall, Aaron Kendall, Anna Rowley (spouse Phillip), and Grace Young (spouse Jonathan). God also blessed him with twenty-one grandchildren, Ethan, Micah, Larry, Michael, Steven, Abigail, Hannah, Grace, Charis, Joanna, Eden, Annabella, Aurora, Nathan, Luke, Joshua, Preston, Kenzie, Adeline, Charity, J.J., and several other grandchildren who met Jesus before they were able to be born. He is also survived by three brothers, numerous nieces and nephews, and countless believers who considered him a great friend and mentor.  
A Memorial Service will be held 10:00 AM Tuesday, July 21, 2020 at Westside Baptist Church, 7775 Herlong Road, Jacksonville, FL. 
In lieu of flowers, donations may be sent to Ethnos360 as Bob was a lifelong supporter and friend of missionaries taking the Bible into the unreached parts of the world.
Arrangements are under the care of Russell Haven of Rest Cemetery, Funeral Home and Cremation Center, 2335 Sandridge Road, Green Cove Springs, FL  32043.  Family and friends may share their condolences at: www.RHRFH.com 904-284-7720