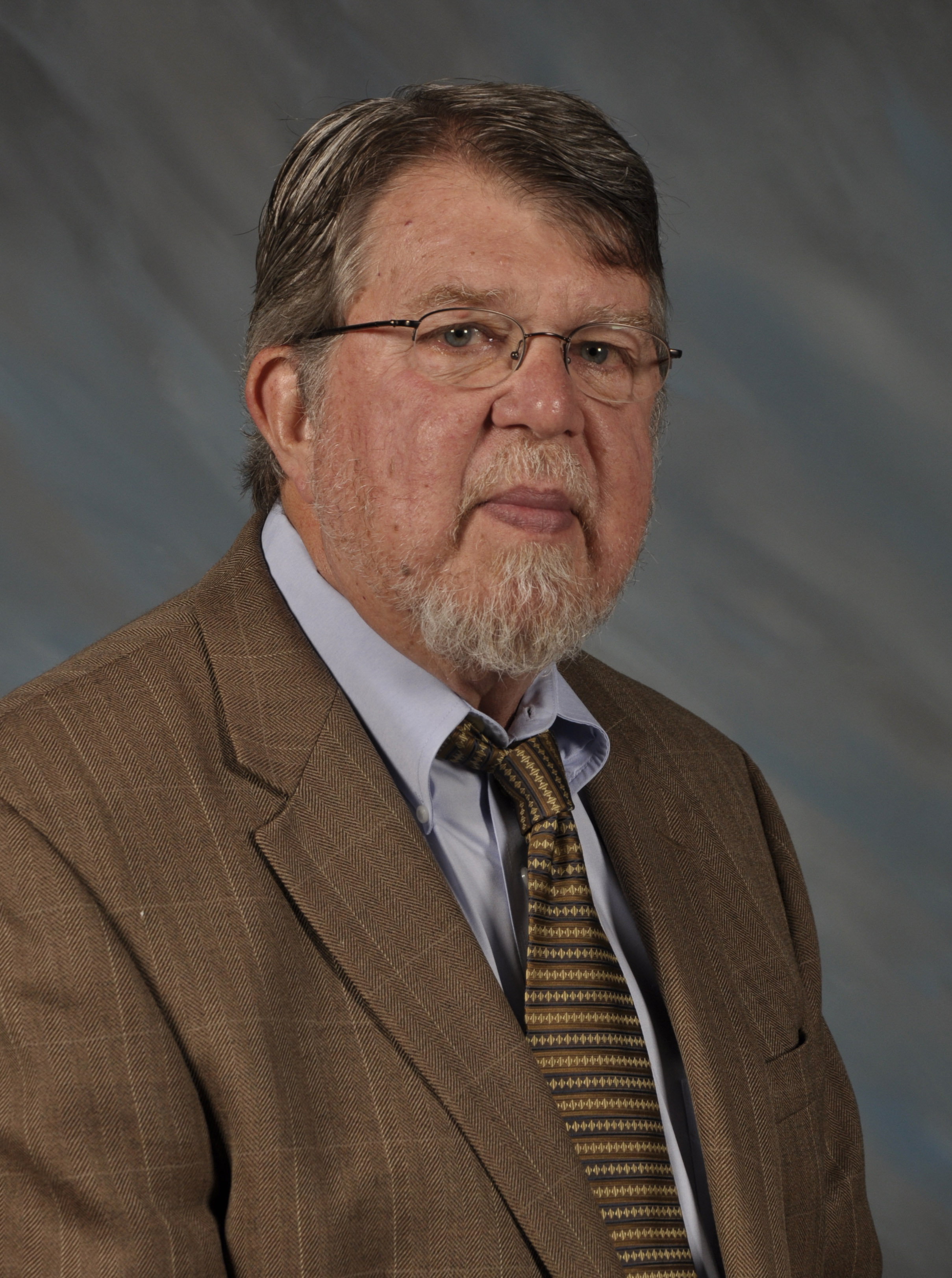 Dr. Robert L. Wears, 70
Dr. Robert L. Wears, 70, of Orange Park died peacefully, with his family at his side, on July 16, 2017 at UF Health in Jacksonville, FL. He was born on March 18, 1947 in Washington, DC, the son of Lewis and the late Betty (Massie) Wears.
Dr. Wears was a distinguished scholar and a leading international contributor to healthcare on many fronts. He was a Professor of Emergency Medicine at the University of Florida College of Medicine–Jacksonville and held professorships at the Imperial College School of Medicine (London), Institute for Health Innovation at Macquarie University (Sydney, Australia), and at the University of Southern Denmark. He greatly enjoyed writing and published over 400 papers, books, and book chapters, nationally and internationally, related to patient safety, the development of resilient health care, and emergency medicine. Dr. Wears sat on the editorial boards of 10 major medical and patient safety journals and was a reviewer for 38 more. Dr. Wears was also an active researcher, receiving over $8 million dollars in research funding across his career to investigate patient safety-related topics. He received a Robert Wood Johnson Foundation Investigator Award in Health Policy Research to study and write the definitive history of the patient safety movement.
Dr. Wears attended Johns Hopkins University for his college and medical degrees and completed a Ph.D. in Industrial Safety from the Crisis & Risk Research Centre at Mines Paris Tech in 2011 (Sophia Antipolis, France). With his Master's degree in Computer Science from the University of North Florida, he was an early innovator in the use of computer software in support of emergency medical care. In addition to his active and impactful academic career, Dr. Wears was also one of the first residency trained, board certified Emergency Medicine physicians in the Jacksonville area, and practiced for almost 40 years. Dr. Wears had the heart of a teacher and mentored many. He was known for his compassionate nature and gentle manner with patients, students, and residents in training, as well as for his remarkable diagnostic skill. Dr. Wears was a Lifetime Fellow in the American College of Emergency Medicine and touched the lives of millions through his dedication and service to the institution of healthcare.
Above all his many accomplishments, his great love was his family. He was steadfastly devoted to his wife of 45 years, with whom he especially enjoyed traveling and walking through England. The two met while he was a medical student and she a nursing student at Johns Hopkins University. No matter what the occasion or activity, Robert was always content in Dianne's company. His children and grandchildren likewise brought him much happiness. He was a consummate reader and enjoyed participating in his book club of over 20 years. Robert loved listening to and playing live music, particularly playing the bass guitar with other musicians at church. Robert was often a man of few words, but his quick wit and humor were always on hand. He had a vast repertoire of jokes, puns, and sayings, well-known to his family and friends. One of Robert's favorite sayings after a good meal was "it couldn't have been better, but there could've been more." His family, friends, and colleagues feel the same way about his full and well-lived life.
He is survived by his wife, Dianne (Doerfer) Wears, son, Matthew (Zahara) Wears of Jacksonville, and daughter Sarah (Danny) Garcia of Orange Park, six grandchildren, his father, Lewis Wears of Orange Park, brothers James Wears of Brooklyn, NY, William Wears of Washington, DC, Kathryn Wears Connolly of Havelock, NC, Sharon Harvill Oakes of Woodbury, NJ, Douglas Harvill of San Francisco, CA, and many nieces and nephews. He was preceded in death by his mother, Betty (Massie) Wears.
In lieu of flowers, memorial donations may be made to the following Memorial Funds:
Dr. Robert Lewis Wears Memorial Fund  UF College of Medicine-Jacksonville 580 West 8th Street, P-20 Jacksonville, FL 32209 Attn: Office of Development
Robert Wears Memorial Music Ministry Fund Grace Anglican Church 5804 US Highway 17 Fleming Island, FL 32003
Please note in the memo section of your check that the gift is in memory of Dr. Robert Wears.
Funeral Services will be held 2:00 PM Thursday, July 20, 2017 at Grace Anglican Church with Rev. Mike McDonald officiating. Visitation with the family will be from 5-7:00 PM Wednesday evening at the Funeral Home.
Arrangements are under the care of Russell Haven of Rest Cemetery, Funeral Home and Cremation Center, 2335 Sandridge Road, Green Cove Springs, FL 32043.  Family and friends may share their condolences at: www.RHRFH.com 904-284-7720