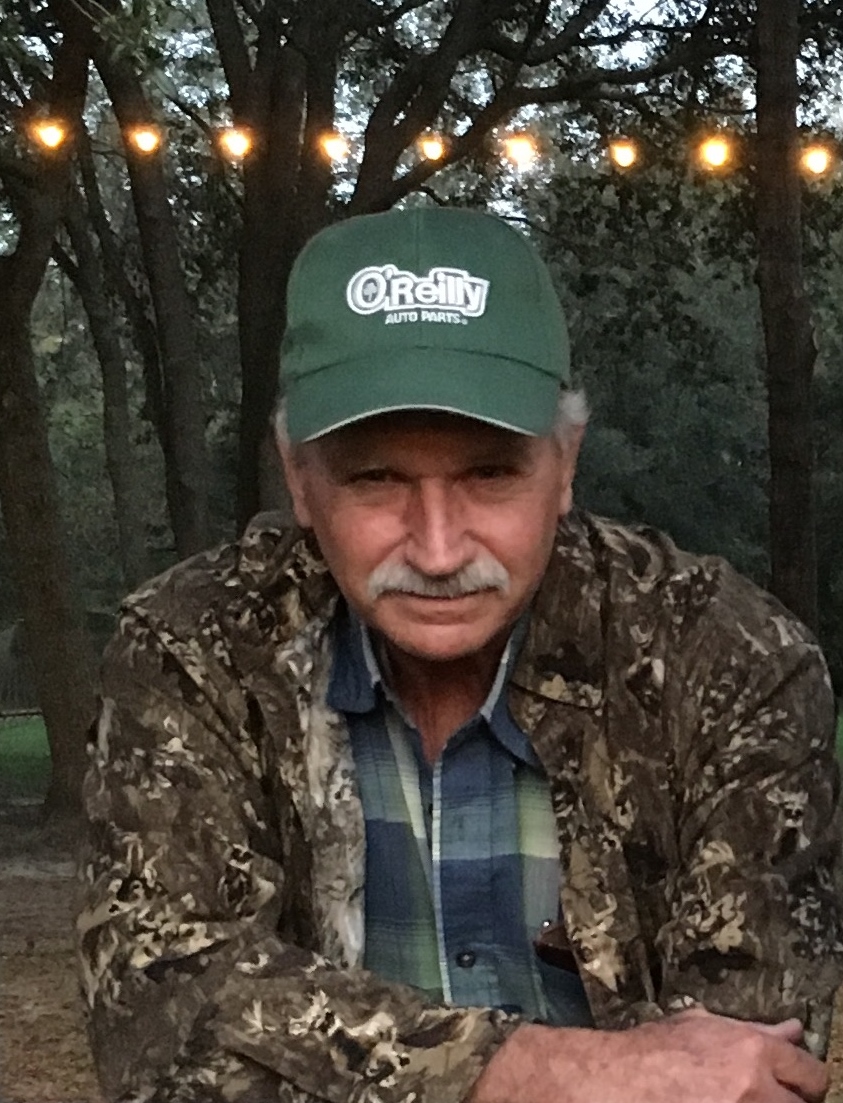 Douglas Russell "Rusty" Riles, Jr., 63
Douglas Russell "Rusty" Riles, Jr., 63 of Lawtey, FL, passed away Saturday, May 5, 2018.  Mr. Riles was a lifelong resident of the Whitehouse area of Jacksonville and was a member of the Church of Christ of Starke where he served faithfully with his church family.  Rusty grew up working with his uncle as a well driller and was owner and operator of his own company, D.R. Riles Well Drilling for the past 18 years.  During his life, Mr. Riles shared his personal writing as a ministry for encouraging prisoners with teachings from his own life experiences.  He enjoyed fishing, wildlife, telling stories, and jokes.  He loved his family and will be dearly missed.
Mr. Riles is survived by his wife of 25 years, Corinna Riles, daughter, Ashleigh Riles, brother, John (Debbie) Riles, three sisters, Linda (Steve) Von Eberstein, Sue (Gene) Teeter, and Nancy Roberson, brother-in-law, Joseph Panganiban, sister-in-law, Kimberly (Carl Watson, III) Ryals, father-in-law, Joseph F. Panganiban, two nephews, John (Kim) Riles, Jr. and Jessie (Jenny) Riles, and several nieces, nephews and extended family.
Memorial Services will be held 11:00 AM Wednesday, May 30, 2018 at Diamond D Ranch, 5903-1 Solomon Road, Jacksonville, FL 32234 (off Normandy Blvd)
Arrangements are under the care of Russell Haven of Rest Cemetery, Funeral Home and Cremation Center, 2335 Sandridge Road, Green Cove Springs, FL  32043.  Family and friends may share their condolences at: www.RHRFH.com 904-284-7720