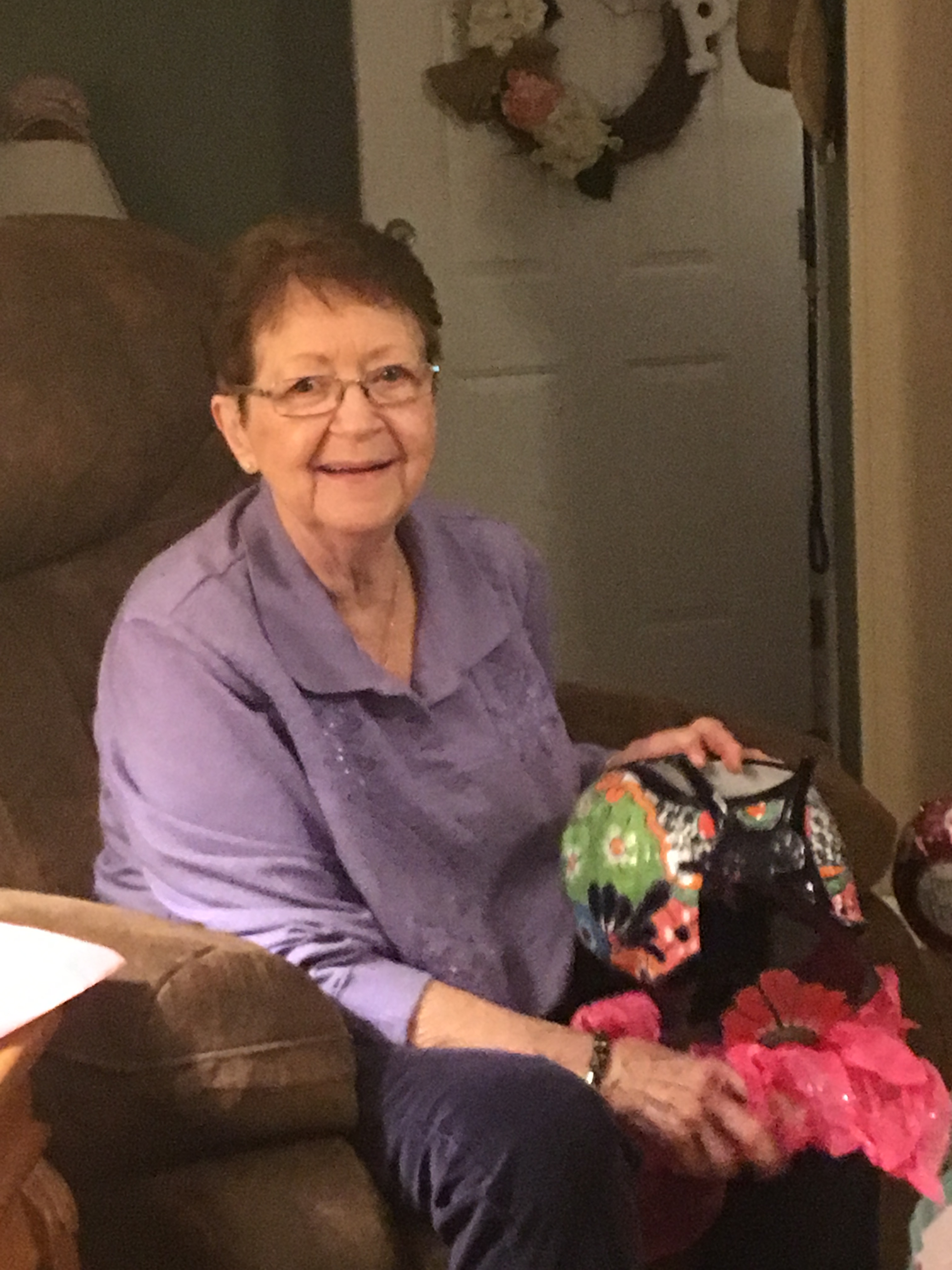 Dorothy Chrisman, 80
Dorothy Catherine Chrisman, 80, of Jacksonville, FL passed away December 25, 2017.  Dorothy was born in Hannah Park, Michigan to the late Joseph and Almeda Sassin.  She was a God-fearing Christian which was demonstrated in her life on a daily basis, not just on Sunday.  She put her children above herself, always having an open ear to be there for her family.  She was very patriotic and a very hard worker.  She never sat idle.  She enjoyed gardening and working in the yard.  Her Golden Corral family made up her close circle of friends.  Her legacy for her children and grandchildren was the testimony she lived daily before them.  She was the rock of her family and will be missed so much.
Mrs. Chrisman is survived by four sons, Steven (Anne) Chrisman, Kenneth (Jo) Chrisman, Darryl (Linda) Chrisman, and Roy (Dephayne) Chrisman; one daughter, Sue (Tim) Patterson; one brother, Mike (Marie) Sassin; 14 grandchildren and 18 great-grandchildren.
Funeral Services will be held 2:00pm Wednesday, January 3 in the chapel at Russell Haven of Rest with Hobie Manning officiating.   Burial follow in Russell Haven of Rest Cemetery.  Visitation with the family will be prior to service at 1:00pm.
Arrangements are under the care of Russell Haven of Rest Cemetery, Funeral Home and Cremation Center, 2335 Sandridge Road, Green Cove Springs, FL  32043.  Family and friends may share their condolences at: www.RHRFH.com 904-284-7720