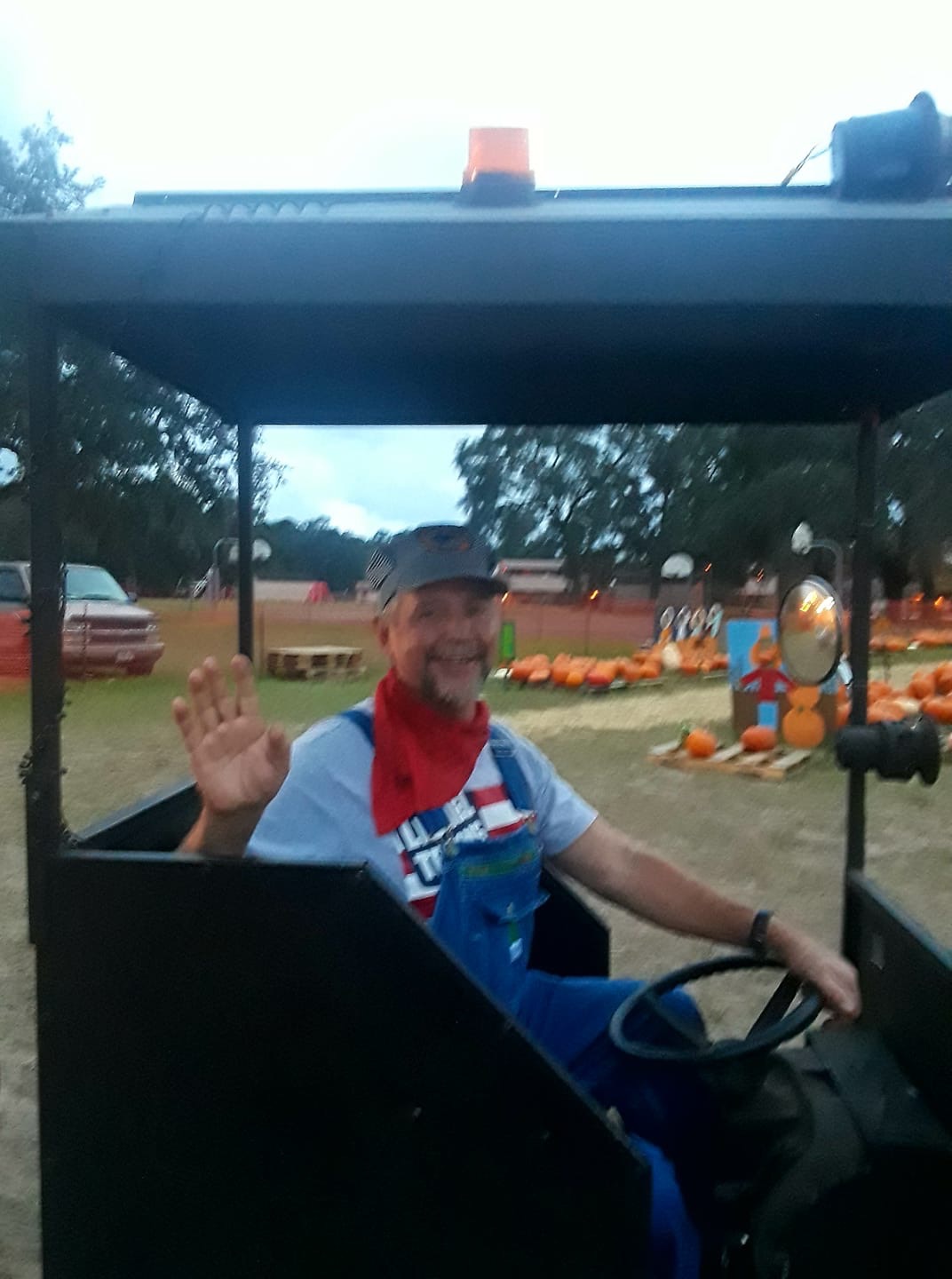 Donnie Wayne Smith, 67
Donnie Wayne Smith, 67 of Middleburg, FL, final battle with life was lost Friday, July 19, 2019.  Donnie was born on November 27, 1951 to the late Lewis and Selma Smith in Pearson, Georgia.  He was a proud US Marine during the Vietnam era and received his honorable discharge in order to donate a kidney to his brother.  Following the war, Donnie spent 35 years as a locomotive engineer for CSX.  It was during this time he married Donna Essex Smith; they were married 44 years.
Donnie and Donna were blessed with triplets, Justin W. (Angel) Smith, Jason S. (Christina) Smith, and Monica D. (Tim) Kline.  But the light of his life were his grandchildren, Levi, Penelope, Eleanor, Hope and Ava.  Mr. Smith is also survived by three sisters, Margaret Garrett, Mildred Nall and Shirley Stankowitz.
Funeral Services will be held 11:00 AM Thursday, July 25, 2019 in the Middleburg United Methodist Church.  Burial will follow in Russell Haven of Rest Cemetery.  Visitation with the family will be from 10-11:00 AM prior to services.
In lieu of flowers, please make donations to Middleburg United Methodist Church, 3925 Main Street, Middleburg, FL 32068
Arrangements are under the care of Russell Haven of Rest Cemetery, Funeral Home and Cremation Center, 2335 Sandridge Road, Green Cove Springs, FL  32043.  Family and friends may share their condolences at: www.RHRFH.com 904-284-7720