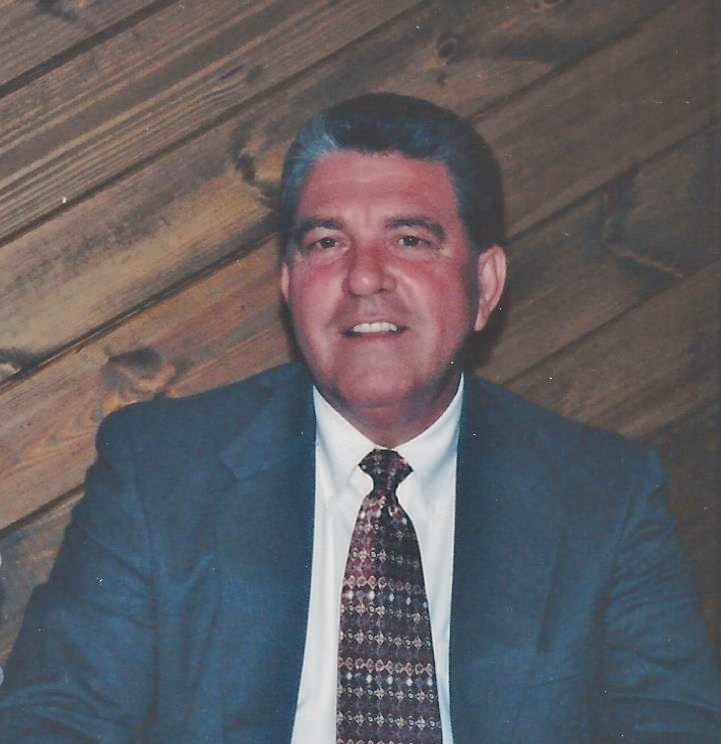 Donald Ray Kelley, 70
Donald Ray Kelley, 70 of Middleburg, FL passed away Tuesday, February 18, 2019.  Mr. Kelley was born in Missouri and moved to Jacksonville while he was in high school.  He attended college before entering and serving in the US Army.  After discharge, Donald worked in car dealerships and was co-owner of Cars and Credit in Jacksonville.  He enjoyed fishing and playing golf and will be dearly missed by family and friends.
Mr. Kelley is survived by his wife of 47 years, Kathy Kelley, children, Aaron (Pam) Kelley, Adonica Kelley, Adrian (Robin) Kelley and Ashton Kelley, mother, Noma Kelley, brother, Roger (Sharon) Keathley, sister, Sherri (Dave) Bowden and two grandchildren, Denessa and Zoey.
Funeral Services will be held 1:00 PM Monday, February 24, 2020 in the Chapel of Russell Haven of Rest with Rev. Patrick Martin officiating.  Burial will follow in Russell Haven of Rest Cemetery with US Army military honors.  Visitation with the family will be from noon-1:00 PM Monday prior to services.
Arrangements are under the care of Russell Haven of Rest Cemetery, Funeral Home and Cremation Center, 2335 Sandridge Road, Green Cove Springs, FL  32043.  Family and friends may share their condolences at: www.RHRFH.com 904-284-7720