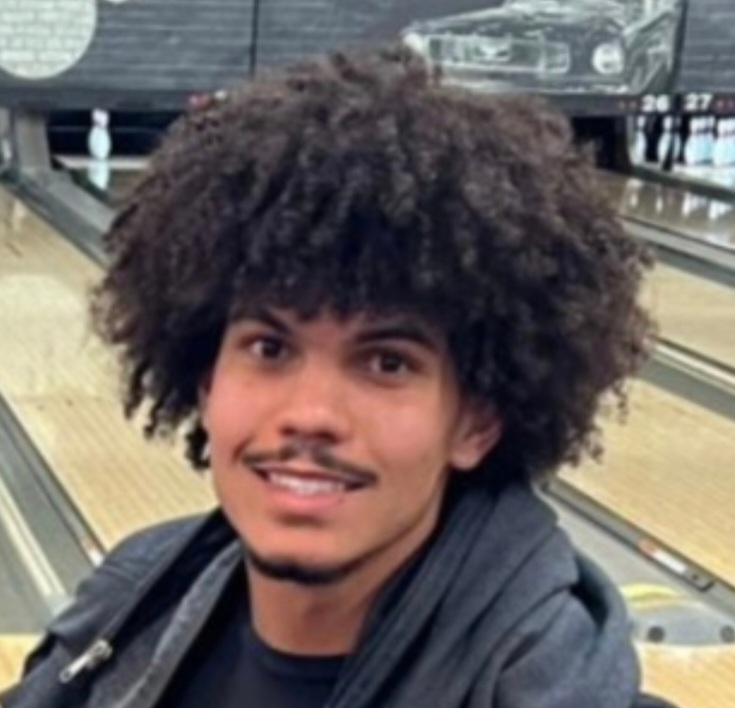 Dillion Michael Torrefranca, 20
Dillion Michael Torrefranca, 20, of Orange Park, FL had his loving family by his side when he went home to be with the Lord. Dillion passed away on May 25th, 2023 at Orange Park Medical Center from internal injuries received in a tragic auto accident.
Dillion was born in Tallahassee, FL on January 31, 2003 and moved to Jacksonville in 2005. He grew up in the Orange Park area and attended Ridgeview High School where he played varsity football and strived in weightlifting. After graduating, he enrolled in J-Tech Institute to become a master mechanic and get a degree in business to own his own auto shop; he was to graduate December 2023.
Dillion was strong, loving, caring, kind hearted, respectful, and was the most giving and genuine young man you could meet. Dillion touched and impacted many lives between family, friends and strangers by sharing his positive outlook and determination in life to be the "best". He inspired others to be better people and to never give up. As friendly as he was, he always protected the people he loved and kept them close to him. Dillion was a man who you knew you could call and show up with his big handsome smile every time expecting nothing in return. He's funny and loves to play around making him a joy to be around. He loved cars, bowling, working out, tubing, fishing, video games like Rocket League, South park, football, and spending time with his family and friends. Ever since he was young, Dillion bowled with his siblings in several leagues and won many awards, aiming to become a pro-bowler with his older brother, Christopher. He loved going out on the boat where he would feel connected to the water and it gave him peace. He inspired and impacted his nephew, Tommy, by teaching him everything he knew about cars, inside and out. He would be patient with Tommy and let him be right by his side working on cars. Dillion always happily passed his knowledge onto his family and friends.
Though his time was short with us, he will never be forgotten and always be in our hearts. We will all be together again one day!
Dillion is survived by loving parents Warren and Angela Torrefranca; brother, Christopher Torrefranca; 4 sisters, Lauren Billings (Niavell), Brianna Torrefranca, Candace Torrefranca, Ashleigh Torrefranca; nephew, Tommy Torrefranca; nieces, Sivanna and Phoenix Billings; grandmother, Edna Miller, and many extended family members.
A Celebration of Life for Dillion will be held 3:00 PM Sunday, June 4, 2023 in the Chapel of Russell Haven of Rest with Chaplain Reese Edwards officiating. Visitation with the family will begin at 2:00 PM.
Arrangements are under the care of Russell Haven of Rest Cemetery, Funeral Home and Cremation Center, 2335 Sandridge Road, Green Cove Springs, FL  32043.  Family and friends may share their condolences at: www.RHRFH.com 904-284-7720