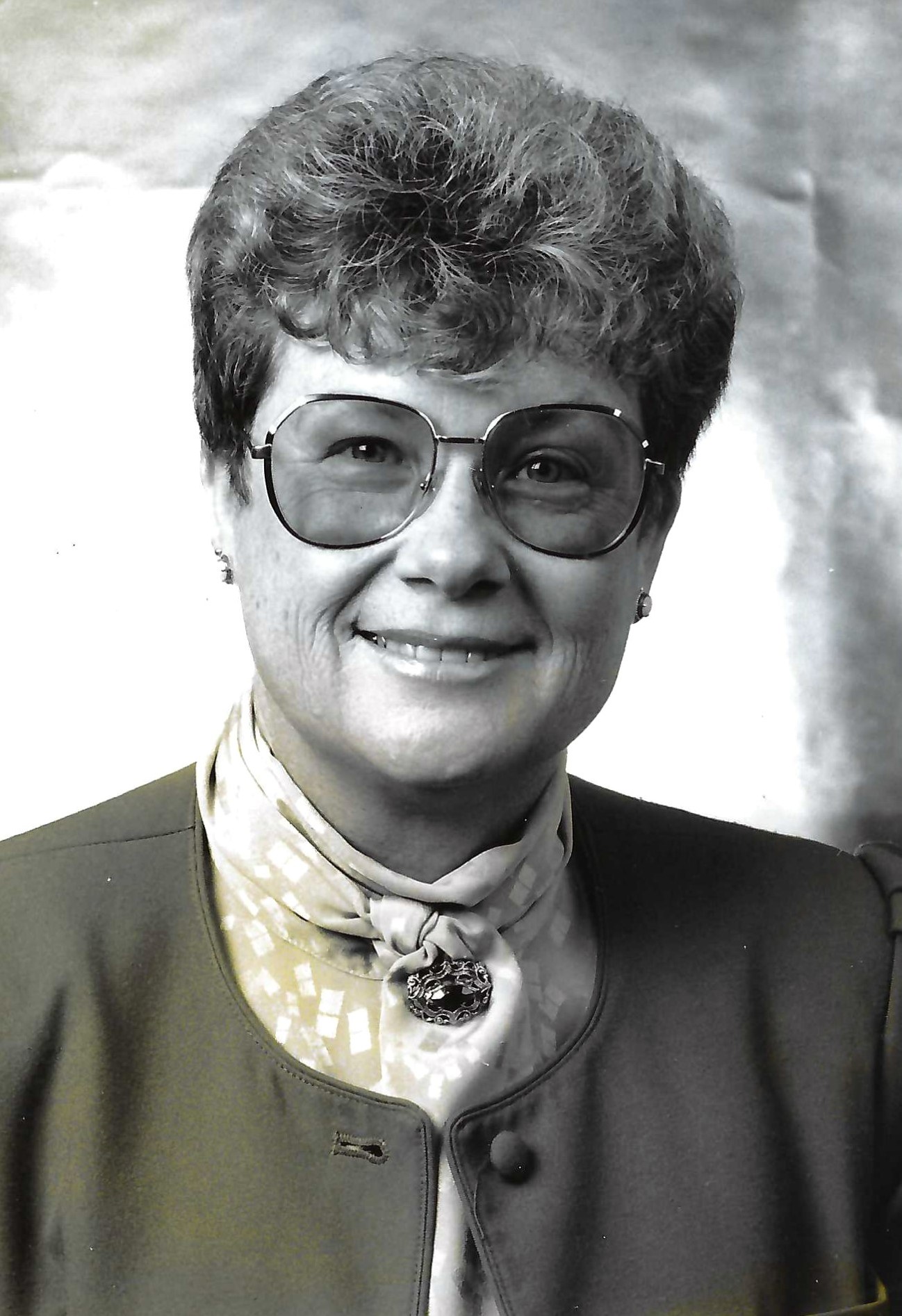 Dewanda Faye Cuadros, 86
Dewanda Faye Cuadros, 86, died August 4, 2022, in Orange Park, Florida.
A private ceremony will be held for the immediate family.
She was born November 8, 1936, to James and Myrtle Mae (Mangrum) Evans, in Seneth, Missouri. She traveled to many Navy bases with her first husband, Richard Dorff, before settling in Alexandria, Virginia, where she lived for more than 30 years. She enjoyed visiting her family and friends in Detroit, Michigan, when she was able. She moved to Green Cove Springs, Florida, five years ago.
Ms. Cuadros worked as a financial officer for many years, notably for the National Milk Producers Federation, and later at the Art League of Alexandria.
Her hobbies and interests included vacationing both domestically and abroad, particularly in South America. She also enjoyed spending time with her dogs, as well as reading and knitting.
Ms. Cuadros is survived by her daughter, Marjorie Dorff Baylis and her son-in-law, Ronald E. Baylis, Jr.; her granddaughter Shannon Baylis Sarino and husband Ernesto C. Sarino, Jr.; great-grandchildren Michael, Wren and Alexander Sarino; and cousins and close friends.
She was preceded in death by her parents, and her grandson, David Joshua Baylis.
Arrangements are under the care of Russell Haven of Rest Cemetery, Funeral Home and Cremation Center, 2335 Sandridge Road, Green Cove Springs, FL  32043.  Family and friends may share their condolences at: www.RHRFH.com 904-284-7720