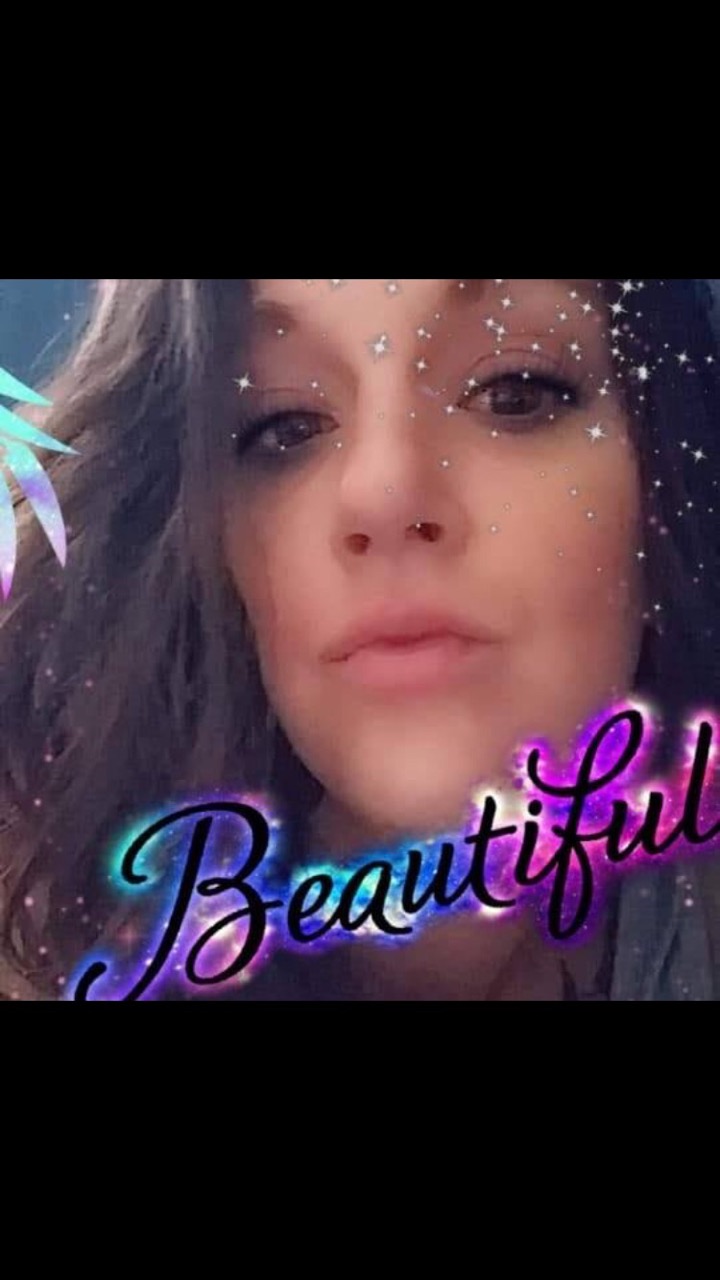 Desiree Marie King, 34
Desiree Marie King, 34, of Jacksonville, FL, passed away Friday, June 28, 2019.  Desiree was born to February 13, 1984 in St. Petersburg, Florida.  She was the baby of the family and doted on by her family who always talked about how cute she was as a young child.  They took turns dressing her up and doing her hair.  She always tried to follow along with her older siblings.  Desiree was very caring and loved her kids very much.  They meant more to her than anything else.
Desiree is survived by her parents, Frank and Connie Tyler; two sons, Deshaun and Marquis; one daughter, Neveah; one brother, Brent King; two sisters, Jamie (John) Cole and Nina Roland; seven nieces and nephews, Alan, Tyler, Conner, Mackenzie, Hannah, Christian, and Clarissa; her aunt, Karen Wade; one uncle, John Lopotosky; and many friends.
Arrangements are under the care of Russell Haven of Rest Cemetery, Funeral Home and Cremation Center, 2335 Sandridge Road, Green Cove Springs, FL  32043.  Family and friends may share their condolences at: www.RHRFH.com 904-284-7720