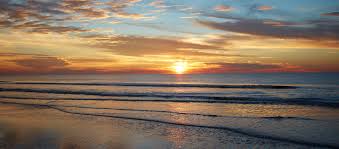 Deborah Lea McGrath, 63
Deborah Lea McGrath, 63 of Green Cove Springs, FL passed away Sunday, October 3, 2021. Debbie was born in Queens, New York to parents Joseph McGrath and Theresa Johosky. She moved to Florida in 1993, with her husband Kevin and together they had a son named Matthew. Debbie enjoyed spending time on the beach, traveling and reading a good book. She is remembered for her love of celebrating the holidays, especially St. Patrick's Day, in which she enjoyed celebrating her Irish heritage. Most of all she loved her family and spending time all together.
Debbie was preceded in death by her parents, Joseph McGrath, and Theresa Johosky; sisters, Sharon McGrath and Patricia McGrath. She is survived by her husband of 28 years, Kevin Emig; her son, Matthew Emig; and brother, Frank Albert.
Arrangements are under the care of Russell Haven of Rest Cemetery, Funeral Home and Cremation Center, 2335 Sandridge Road, Green Cove Springs, FL  32043.  Family and friends may share their condolences at: www.RHRFH.com 904-284-7720