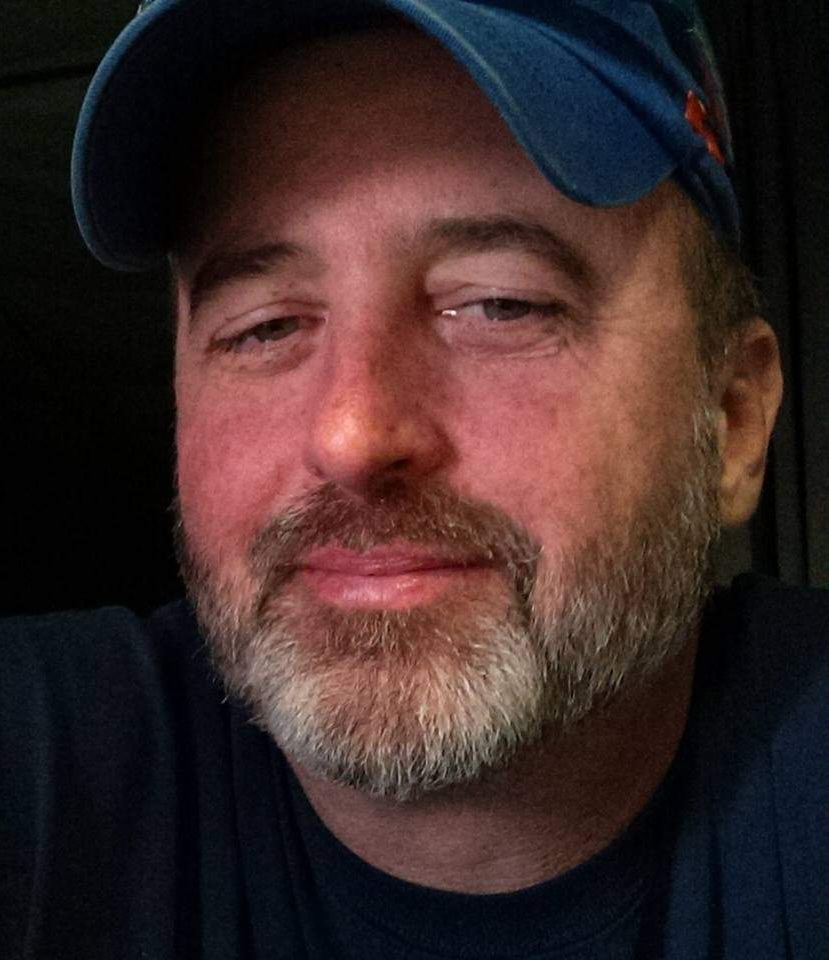 David Preston Tate, 50
To view the memorial video for David Tate, click Here
David Preston Tate, 50, of Middleburg, FL passed away Tuesday, February 28, 2023. David was born in Gainesville, Florida to parents Theodore Tate and Gwen Hall. After high school, David served in the Navy, and was a Gulf War veteran. After serving his country he continued his education and earned his degree, after which David moved to Arizona, where he met his wife, Sandra. In 2004, they moved to the Middleburg, FL area where they continue to live. David was a loving husband and father. He enjoyed working on cars and loved to ride motorcycles. He was a natural teacher, was great working with children, and an an avid animal lover. David loved his Florida Gators football team and enjoyed going to the games and watching them play. One of his favorite places to be was at the beach and spending time with his family and friends. He will be dearly missed by those he loved the most.
David is survived by his wife Sandra Tate; daughter, Lakotah Varnrobinson; parents, Theodore Tate (Rhodora) and Gwen Hall; and brothers, Dean Tate (Tammy) and Jimmy Tate (Dena).
Memorial Services will be held 2:00pm Saturday, March 18, 2023 in the Chapel of Russell Haven of Rest Funeral Home. A time of visitation with the family will be from 1:00PM-2:00PM prior to services.
Arrangements are under the care of Russell Haven of Rest Cemetery, Funeral Home and Cremation Center, 2335 Sandridge Road, Green Cove Springs, FL 32043. Family and friends may share their condolences at: www.RHRFH.com 904-284-7720