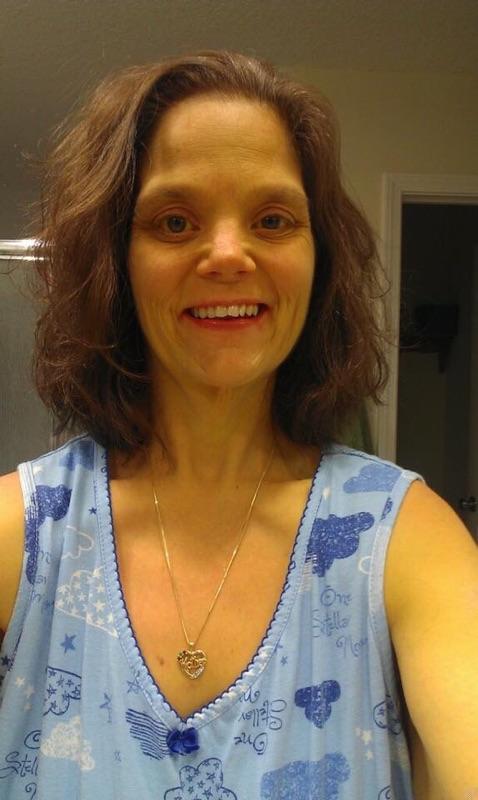 Constance "Connie" Paula Moore, 44
Constance "Connie" Paula Moore, 44, of Middleburg, FL passed away May 2, 2018.  Mrs. Moore was born in Lancaster, New Hampshire to Paul LaRochelle and Edith Pierce Young.  She moved to Clay County in 2009 from Brunswick, Maine.  Connie's family meant the world to her.  Everything was about the kids, even during her extended illness.  She enjoyed cooking and baking and had her own bakery for six years while living in Maine.
Connie is survived by her loving husband of 23 years, Keith Moore; three daughters, Becca Moore, Lissa Moore, and Genna Moore; two sons, Michael Moore and Donovan Moore; her parents, Edward and Edith Young; her father, Paul LaRochelle; two brothers, Christopher LaRochelle and Corey LaRochelle, and many more friends and family.
A celebration of her life will be held Sunday, May 6, 2018 at 2:00pm at the American Legion Post 250, 3939 CR 218, Middleburg, FL 32068.
Arrangements are under the care of Russell Haven of Rest Cemetery, Funeral Home and Cremation Center, 2335 Sandridge Road, Green Cove Springs, FL  32043.  Family and friends may share their condolences at: www.RHRFH.com 904-284-7720