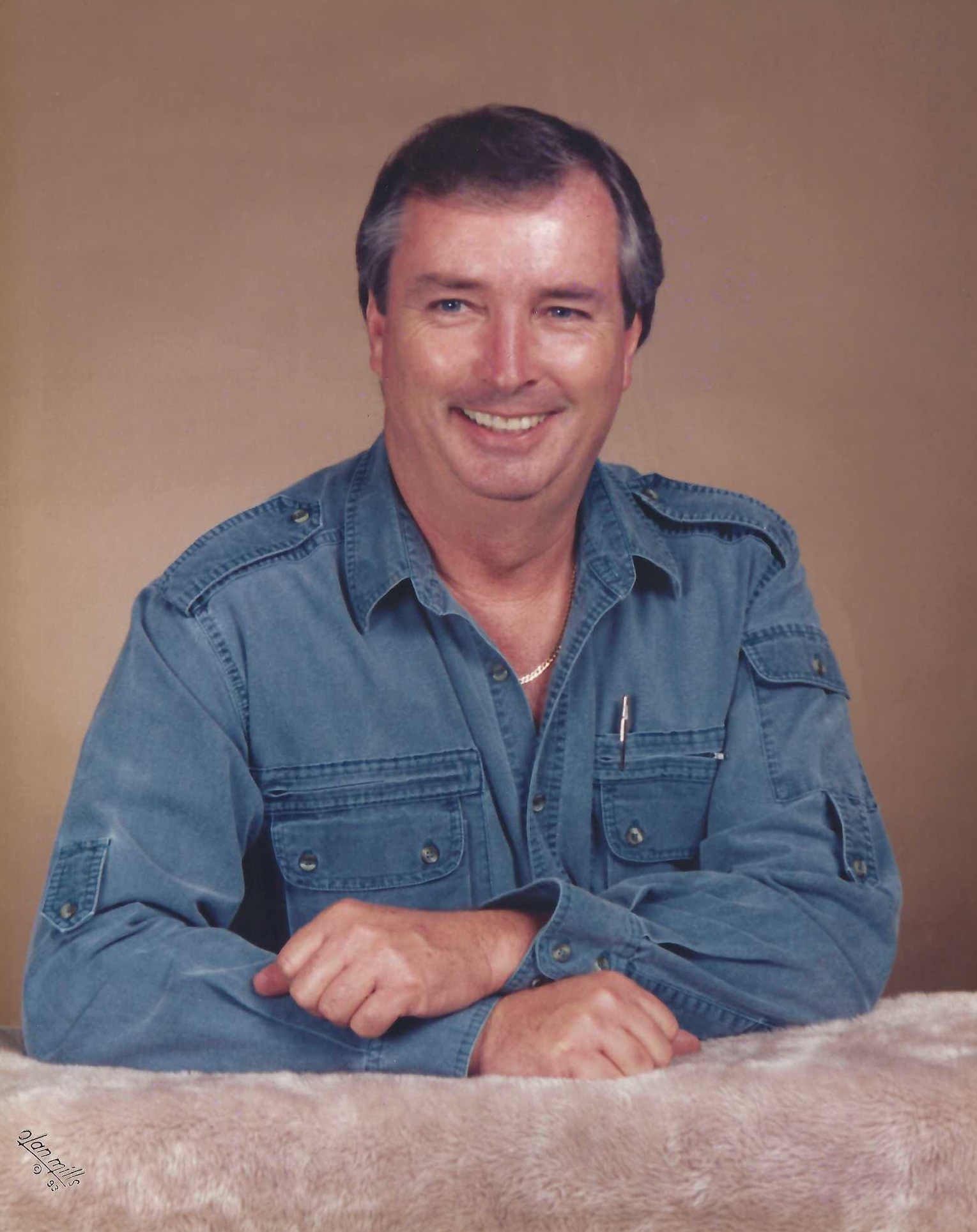 Clyde Ellis Barber, 79
Click link to view Clyde's Memorial Video
Clyde Ellis Barber, 79 of Green Cove Springs, FL passed away Wednesday, January 5, 2022.  Clyde was born and raised in Georgia to the late James Frank and Minnie Graham Barber.  In 1969, Clyde moved to Florida and was honorably discharged after serving 10 years in the US Navy at NAS.  Following his service in the Navy, Clyde became the first building contractor to receive his certification in Clay County and also was owner of his timber business until 1980.
Throughout his life, Clyde was involved with helping others and in preserving his environment.  Clyde established SE Wood Producers Association that provided fellow Timber Companies a voice in gaining insurance and various benefits.  He was also concerned with the quality of the water in Peters Creek and was instrumental in improving the condition of the water and no wake zones.  He was an inventor that helped dairies throughout the world in holding the bacteria count down with the product "Udder Singe".  During what free time Clyde had, he enjoyed piloting helicopters, hunting, fishing, archery, camping, and simply enjoying nature.
Clyde was preceded in death by his son, Tony Barber and daughter, Debra Ownby, and is survived by his wife of 41 years, LaWanda Barber, daughters, Sheryl (Allen) Hartzog and Theresa (Randy) Petty, son-in-law, Bryan Ownby, brother, Merle Barber, 7 grandchildren, Katie, Brandon, Travis, Kyle, Austin, Scott, and Chad, 6 great grandchildren and several nieces, nephews and other relatives.
Funeral Services will be held 3:00 PM Saturday, January 8, 2022 in the Chapel of Russell Haven of Rest Funeral Home with Ron Allen and Dennis Bennett officiating.
Arrangements are under the care of Russell Haven of Rest Cemetery, Funeral Home and Cremation Center, 2335 Sandridge Road, Green Cove Springs, FL  32043.  Family and friends may share their condolences at: www.RHRFH.com 904-284-7720