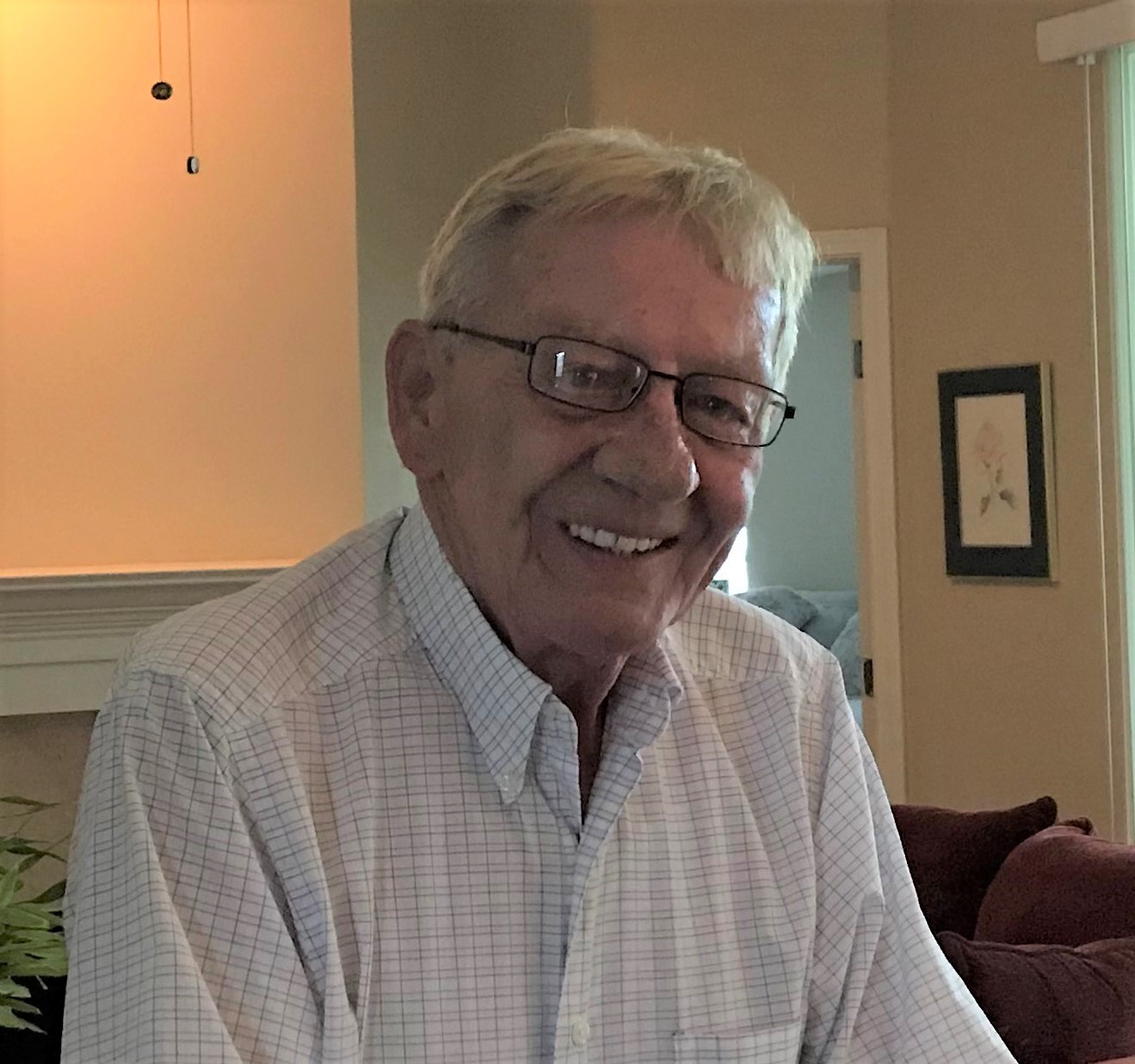 Clifton Everett Whitney, 80
Clifton Everett Whitney, 80, Green Cove Springs, FL formally of Auburn, Maine passed away September 1, 2021, at Baptist Health in Jacksonville, FL, with his loving family by his side.
Born December 16, 1940, in Worcester, Massachusetts to Clifton E and Helen (Lehtinen) Whitney, he was the oldest of three children. Upon graduating from high school, he entered Clark University and was awarded a BA in Economics in 1962. Moving to Maine in 1968, it was then he embarked on his journey of 40 engaging years in the shoe industry. His work led him to travel internationally where he enjoyed experiencing the culture, art and history each country had to offer. His career was his passion and his dedication to the shoe industry was remarkable.
Clif, as he was called, was a spirited man and lifelong learner. He had many interests including nature photography, collecting shells, rocks and other gems he found on his travels. Museums were always a favorite and he was an avid reader of biographies, history and art. His love of music covered many genres including the oldies (Doo Wop), rock, folk and instrumental. He also enjoyed experimenting with new recipes and cooking for his family and friends.
As a devoted father of four children, he was a 'hands on' dad who never complained about constant driving requests to ski meets, sporting events and numerous trips to friend's homes. Being active was important to him and he spent many hours playing softball, golf and skiing in the winter. He had an easy-going demeanor, a hearty laugh and a truly unique sense of humor.
He is survived by his loving wife, Judith (Chenard) Whitney; his children Mark Whitney (CT), Kris Whitney (MA), Noel Whitney-Rankin, (UT), Heather Swart (FL) and five grandchildren Elijah and Zoey Rankin (UT), Hannah and Ashley Morin (FL) and Robert Swart (FL).
Besides his parents, Clifton was predeceased by his sisters; Gloria A (Whitney) Curtis and Donna H. DeGrace.  A private gathering will be held to celebrate his life at a later date.
Arrangements are under the care of Russell Haven of Rest Cemetery, Funeral Home and Cremation Center, 2335 Sandridge Road, Green Cove Springs, FL  32043.  Family and friends may share their condolences at: www.RHRFH.com 904-284-7720