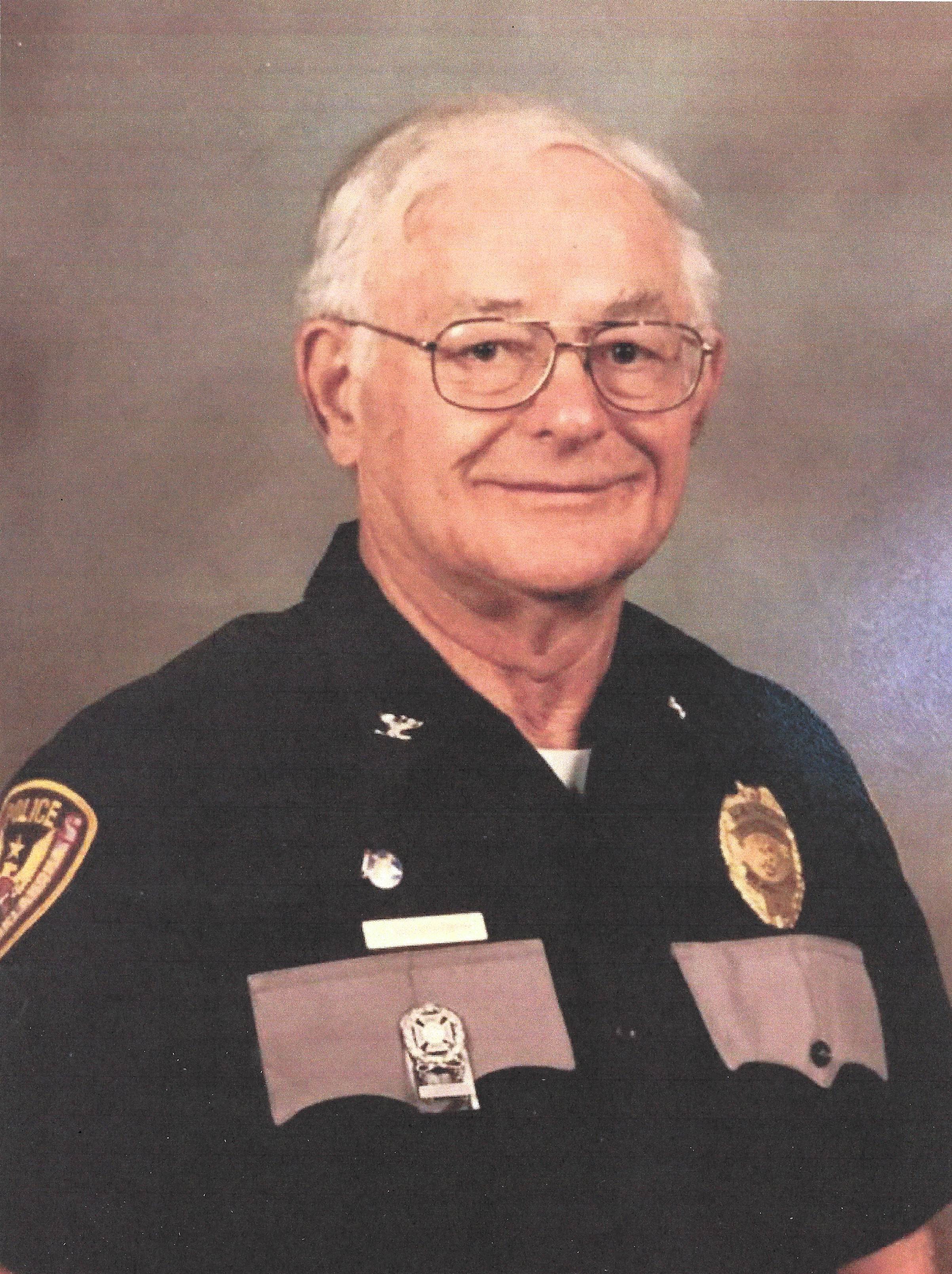 Clifford Earl Boomhower, Jr., 89
Clifford Earl Boomhower, Jr., 89, of Orange Park, FL passed away Thursday, February 21, 2019.  Mr. Boomhower was born in Chicago, Illinois and moved to Clay County 25 years ago from Sulphur, Oklahoma.  After retiring from the United States Navy with 24 years of service, he was a police officer in Oklahoma for 6 years.  During his military career, Clifford learned hard-hat diving while stationed in Norfolk, Virginia.  He loved to read books, especially about history.  He eventually became interested in his own family history and worked on his family tree.
Cliff was always willing to volunteer his time to help others.  If something needed to be done, he would do it.   He spent a lot of time helping the James Boys Ministry at Orange Park United Methodist Church.  His main task was repairing bicycles for less fortunate children.
Mr. Boomhower was preceded in death by his parents, Clifford Boomhower, Sr. and Goldie Wells Boomhower; and brothers, Raymond Boomhower and Jim Boomhower.  Cliff is survived by his wife of 23 years, Brenda Boomhower; sons, Butch Boomhower and Kent Boomhower; daughters, Dana Deburn, Kathy Horgan, and Kara Boomhower; one brother, Bill Boomhower; two sisters, Mary Stafford and Karen Knoblock; four grandchildren, Robbie Deburn, Jeffrey Boomhower, Shannon Horgan, and Tara Horgan; and one great-grandson, Jake Deburn.
Funeral services will be held 11:00am Thursday, February 28, 2019 in the chapel at Russell Haven of Rest with Rev. Ron Baker officiating.  Visitation with the family will begin at 10:00am.  Burial will follow at 2:00pm at Jacksonville National Cemetery.
In lieu of flowers, the family requests donations be made in Cliff's memory to the James Boys Ministry at Orange Park United Methodist Church, https://www.orangeparkumc.org/.
Arrangements are under the care of Russell Haven of Rest Cemetery, Funeral Home and Cremation Center, 2335 Sandridge Road, Green Cove Springs, FL  32043.  Family and friends may share their condolences at: www.RHRFH.com 904-284-7720