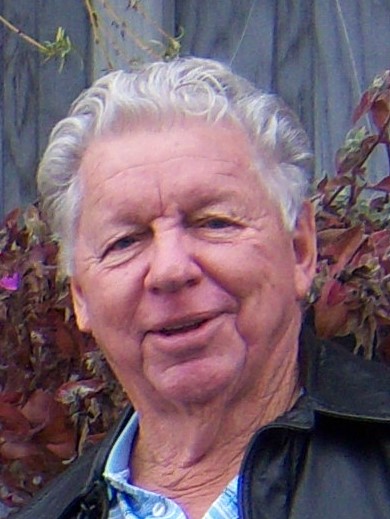 Charles William "Bill" Morgan, 87
Charles William "Bill" Morgan passed peacefully on April 15, 2018 in Green Cove Springs, Florida at the age of 87.  Bill was born in Orlando, Florida to Claude and Ollie Morgan on May 11, 1930. He graduated from Orlando High School and joined the Marines but not before marrying the love of his life and best friend before deployment. After returning from the military, Bill started his own construction business and became a master tradesman restoring many of the historical buildings in downtown Lakeland. However, over the years, his life was spent enjoying his wife and welcoming many children, grandchildren and great-grandchildren into their home.
Bill was preceded in death by his loving wife Helen Bonita "Bonnie" Morgan and daughter Sheena Morgan. Surviving Children are: Steve (Vicky) of Lakeland Fl., Nancy Morgan Forehand (Foster) of Green Cove Springs, Fl., Chuck (Ryan) of Green Cove Springs, Fl., Gary (DeAnna) of Lakeland Fl. as well as many grandchildren and great-grandchildren.
Graveside Services will be held 11:00 AM Wednesday, April 18, 2018 in Oak Hill Burial Park of Lakeland, FL with Rev. Jeff W. Myatt officiating.
Arrangements are under the care of Russell Haven of Rest Cemetery, Funeral Home and Cremation Center, 2335 Sandridge Road, Green Cove Springs, FL  32043.  Family and friends may share their condolences at: www.RHRFH.com 904-284-7720