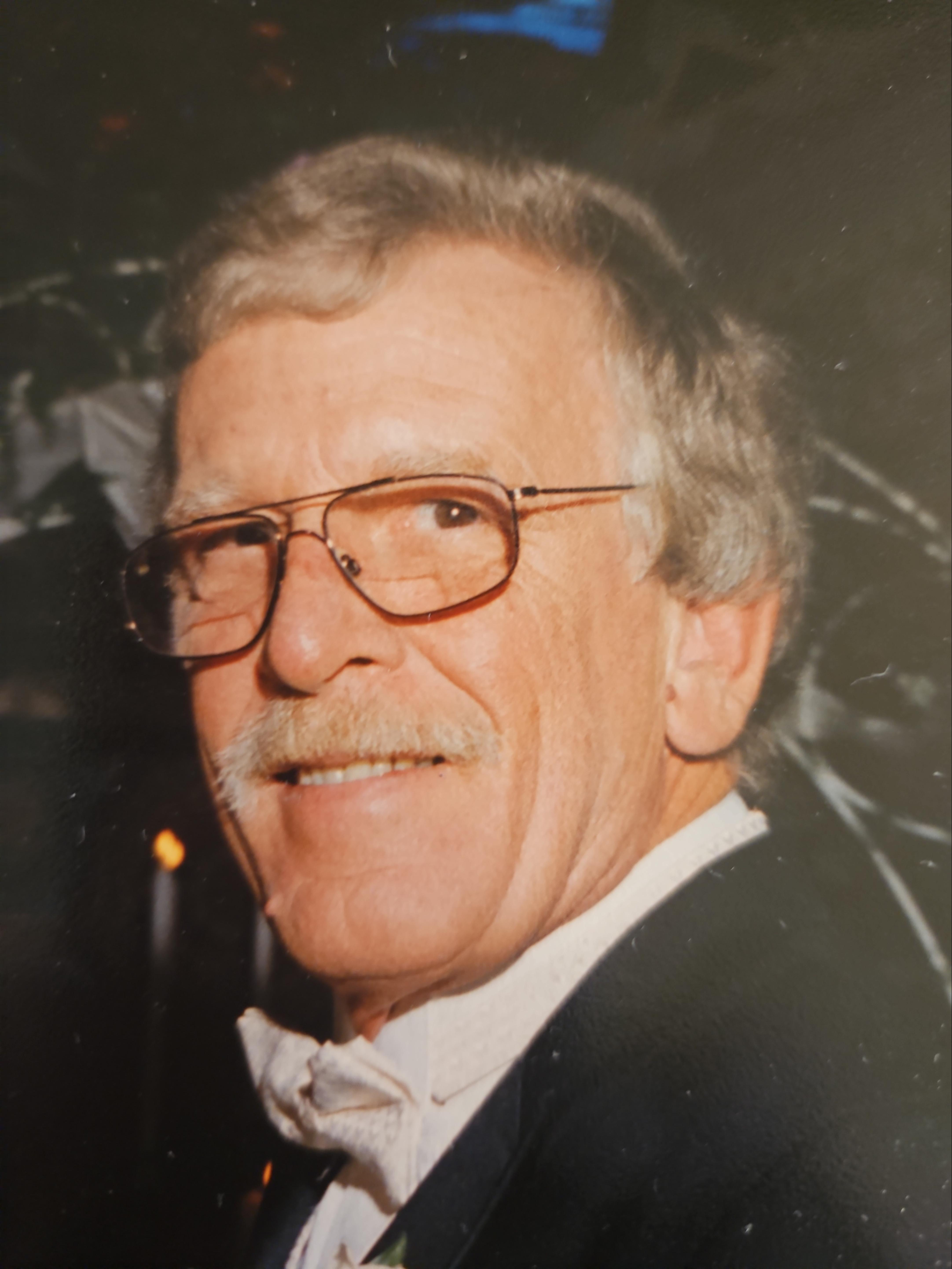 Charles Raymond Williams, 79
Charles "Skip" Raymond Williams 79, passed away peacefully on October 19, 2023, with his loving wife by his side. He was born in Englewood, New Jersey to parents Charles and Bernice Williams. After retirement, Skip and Kim moved from San Diego, California to north Florida. He enjoyed many activities such as golfing, traveling and boating. Skip was known for his grumpy disposition, but his true heart was one of compassion. Skip enjoyed walking his dog and greeting his friends and neighbors. He was the kind of person that would give you the shirt off his back to help you.
Skip was preceded in death by his parents Charles and Bernice Williams. He is survived by his loving wife of 21 years, Kim Williams; Son, Scott Williams (Dawn); Daughter, Laurie Harding; Brother, Richard Williams (Celeste); and Nieces, Kristen Williams and Jill Williams.
Arrangements are under the care of Russell Haven of Rest Cemetery, Funeral Home and Cremation Center, 2335 Sandridge Road, Green Cove Springs, FL 32043. Family and friends may share their condolences at: www.RHRFH.com 904-284-7720