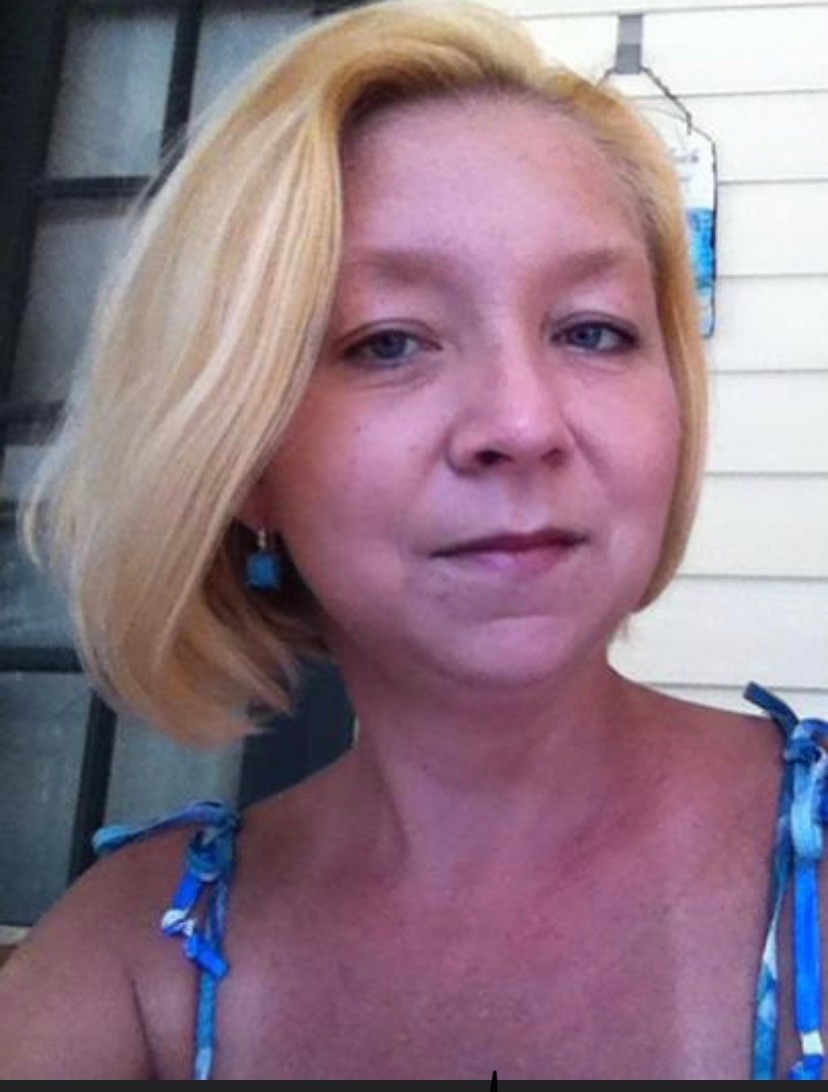 Charis Elissa Hunt, 47
Charis Elissa Hunt passed away peacefully on Sunday, February 16th at her home in Green Cove Springs, FL.  During her last two weeks of in-home hospice care, she received a huge outpouring of visitors, kind messages, and loving phone calls.  She truly felt blessed and loved.
Charis was born on December 26, 1972 in Panama City, Florida and after graduating from Bay High School in Panama City Florida she went on to attend the Savannah College of Art and Design in Savannah, Georgia.
Charis lived life to the fullest through simple pleasures.  She loved to read, cook, and enjoy fellowship with friends and family.  She had a free spirit and a gift of not worrying about the small stuff.  Her kids adored her, and she was most definitely "the fun mom".  When Charis became gravely ill, the true excellence of her character was revealed, as she never complained, she shunned any extra attention, and remained instead concerned about everyone else.
Charis is survived by her husband Stanley U. Hunt, son, Joshua J. Hunt, son, Collier L. Hunt, and daughter, Cecilia R. Hunt, mother, Gloria Terese Sidney, stepfather, Kevin Collier, and sister, Brittnee Jayne Collier.  She is preceded in death by her father, Victor Lynn Ross and her sister, Brandi Terese Ross.
Family, friends, and others whose lives were touched by Charis' life are encouraged to attend her Memorial Service Saturday, February 22nd at 3:00 pm at Russell Baptist Church, located at 2290 Sandridge Road Green Cove Springs, FL  32043.
Arrangements are under the care of Russell Haven of Rest Cemetery, Funeral Home and Cremation Center, 2335 Sandridge Road, Green Cove Springs, FL  32043.  Family and friends may share their condolences at: www.RHRFH.com 904-284-7720