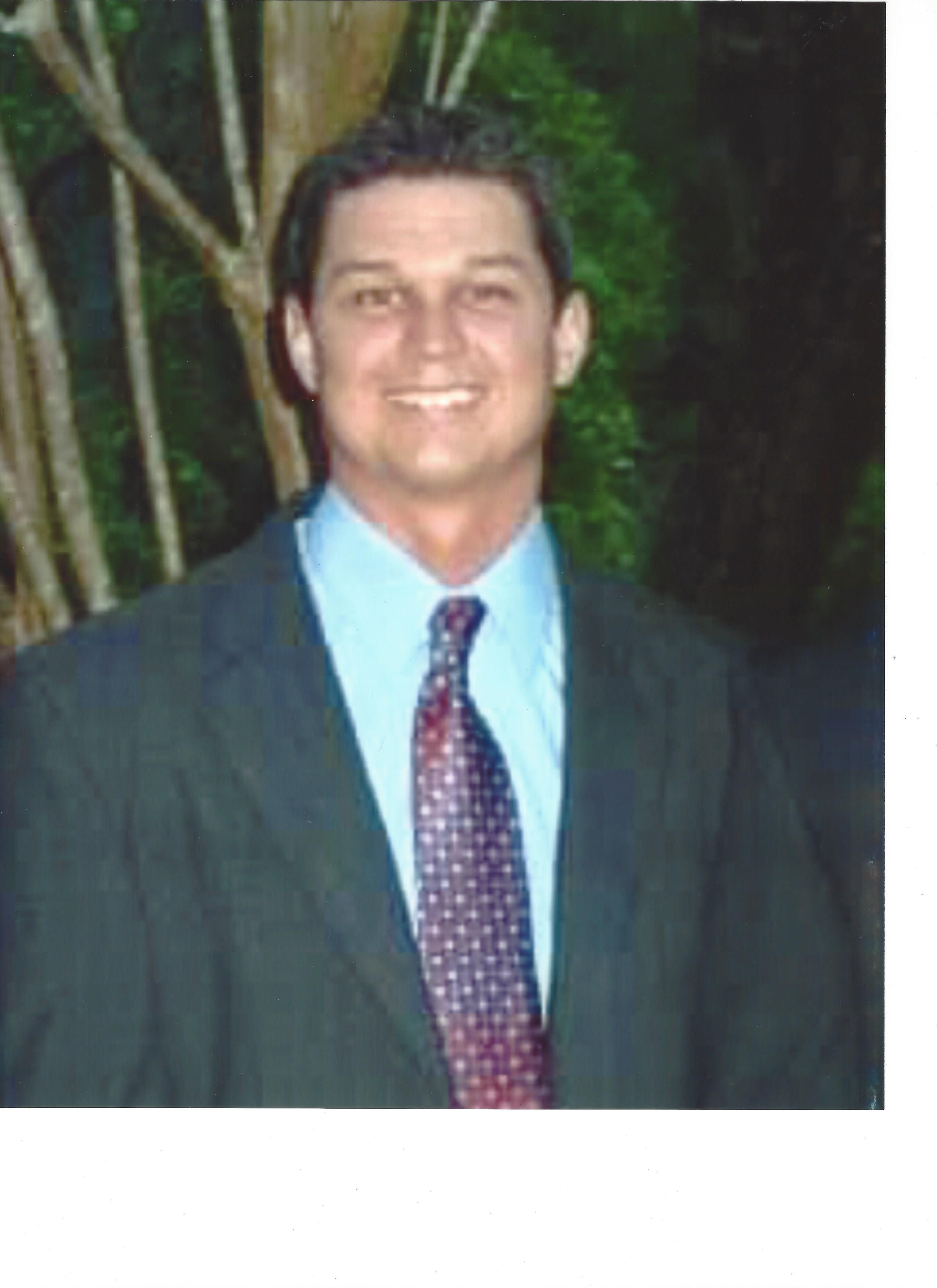 Chad Aaron McLeod, 40
Chad Aaron McLeod passed away Tuesday, July 2 nd . He is survived by his mother, Jeannie
McLeod, brothers, Scott McLeod and Shawn McLeod and sister, Shannon McLeod Goethals
and nephews, Michael McLeod, Josh McLeod, Chance McLeod, Cole McLeod, Nathan
Goethals, Hunter McLeod and nieces, Jesse Nagy, Lauren Goethals and Rachel McLeod-
Vicente.
Chad was born on February 3 rd 1978. He worked for Anheuser-Busch Brewing Company for the
last five years and resided in Jacksonville Florida. Chad was loved by everyone who knew him.
He loved to listen to music and ride his Polaris Razor in the woods. He often took trips with his
girlfriend, Tracy, and planned or spur of the moment traveling to the mountains to go riding or
enjoy the beautiful Ginnie Springs. It was nothing for him to pack up the truck and the dogs and
go for a weekend getaway or just over night. He loved the mountains and the tranquility of being
there or on the water somewhere. He loved nature! He had a special way of making people
smile and would be there for his family any time they needed him. Chad was one of a kind and
his unique ability to make people happy was a true gift. He found great peace, joy and solitude
in cooking and grilling on his smoker. He often said, it helped relax his mind and take away his
painful thoughts of sad memories. Many of us would get text messages of pictures of things he
cooked and prepared for others to enjoy. He often would cook food for his co-workers,
neighbors, family and on occasion his dogs Maddie and Cain got an extra special treat of their
Dad's tasty delights.
He had a kind and generous heart and would give the shirt off his back for someone he loved.
His tragic loss will be felt by his loved ones for eternity. Chad was devastated by the loss of his
brothers Brian McLeod and Christopher McLeod and never was able to fill the hole in his heart
when they left us way too early. He is at peace in our Heavenly Father's Arms now. His last
wishes were for his family to "not be sad and continue to live guilt and regret free!!"
Please join us on Saturday, July 6 at 11:00 AM in the Chapel of Russell Haven of Rest Funeral Home to celebrate his life that touched us all in so many ways.  Rev. Patrick Martin will officiate
Arrangements are under the care of Russell Haven of Rest Cemetery, Funeral Home and
Cremation Center, 2335 Sandridge Road, Green Cove Springs, FL  32043.