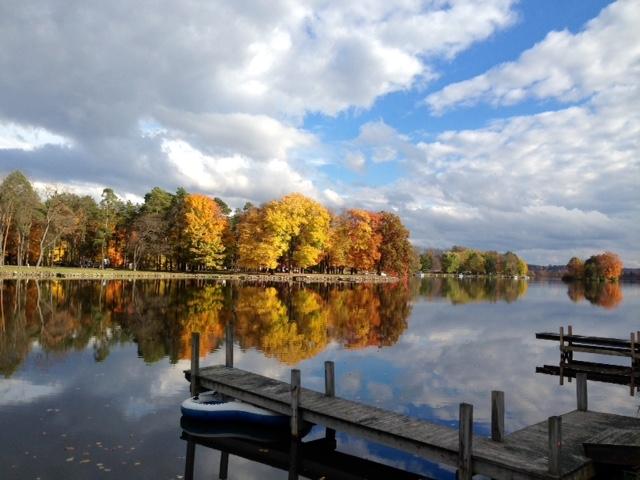 Cecil Lester Sponel, 68
Cecil Lester Sponel, 68, of Jacksonville, FL passed away Sunday, October 7, 2018.  Mr. Sponel was born in Arkansas and spent most of his adult life in the Jacksonville area.  He proudly served his country in the US Army as a helicopter mechanic.  Cecil enjoyed tinkering with computers and watching movies.  He also liked to spend his free time fishing.  Mr. Sponel was an avid football fan.  It didn't matter if it was college, professional or even his fantasy football team.  He loved football.
Cecil is preceded in death by his parents, Joseph and Mildred Sponel; and his brother, Joseph Sponel.  He is survived by his wife, Melissa Sponel; a daughter, Laura Gordon; a son, Joseph Sponel; a sister, June (Mike) Douglas; and two granddaughters, Emma Gordon and Caitlyn Gordon.
Arrangements are under the care of Russell Haven of Rest Cemetery, Funeral Home and Cremation Center, 2335 Sandridge Road, Green Cove Springs, FL  32043.  Family and friends may share their condolences at: www.RHRFH.com 904-284-7720