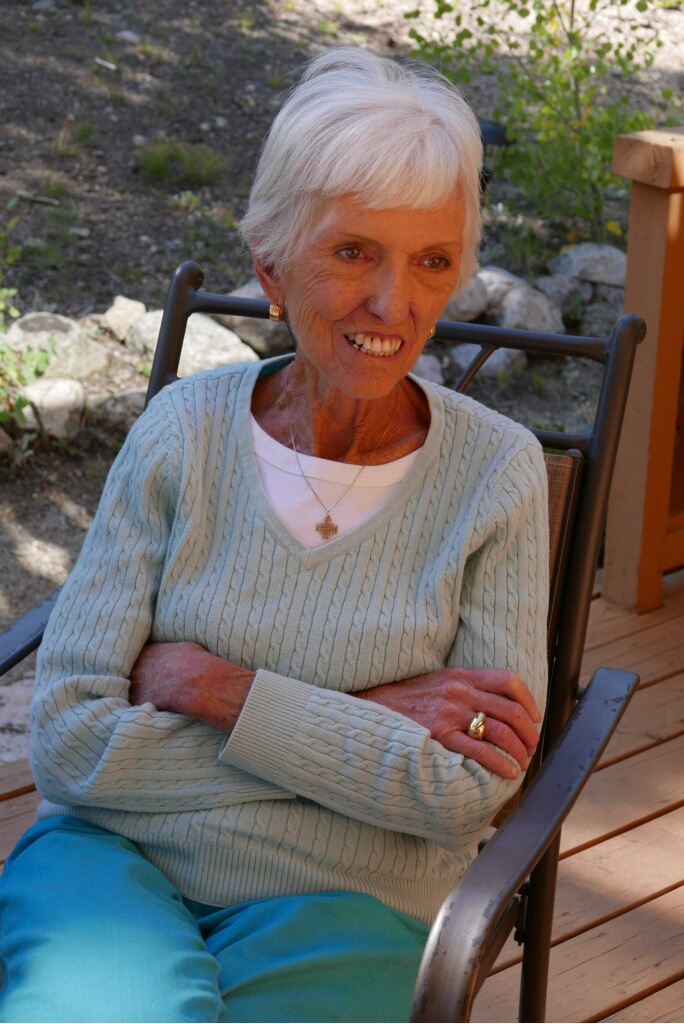 Carol Anne Bartel Ohman, 80
Carol Anne Bartel Ohman, 80 of Fleming Island, FL passed away Tuesday, July 10, 2018.  Carol was born in Louisville, Kentucky with her formative years spent in China living with her missionary parents.  Living in China as a child fostered her interest and love for Christian Missions as an adult.  She graduated from Wheaton College with as B.S. and taught in the public school system in Dallas, Texas for 20 years.  After moving to Santa Barbara, CA, Carol work with real state for 28 years; an occupation that allowed her to bond with others which was something she truly enjoyed.  While living in California, She was active in the Santa Barbara Rescue Mission, was a long time member of El Montecito Presbyterian Church and was a board member of STLI in Kyrgyzstan.  Carol loved her family, enjoyed doing crossword puzzles, and was a crafter.  She was a board member of STLI in Kyrgyzstan.  Since moving to Fleming Island, she has been a member of Grace Anglican Church,
Mrs. Ohman is survived by her husband of 60 years, Dr. Robert B. Ohman, daughter, Dr. Julie Kellogg, sons, Christopher (Hana Ha) Ohman and Jonathan (Amanda) Ohman, brother, Robert T. Bartel, sister, Joan Stough, and six grandchildren, Nicholas, Noah, Alexander, Marin, Jacob, and Emily.
Memorial Services will be held at a later date in Santa Barbara, California.
In lieu of flowers, the family wishes memorials be made to:  El Montecito Presbyterian Church www.elmopres.org, Santa Barbara Rescue Mission www.sbrm.org, or Wheaton College www.wheaton.edu
Arrangements are under the care of Russell Haven of Rest Cemetery, Funeral Home and Cremation Center, 2335 Sandridge Road, Green Cove Springs, FL  32043.  Family and friends may share their condolences at: www.RHRFH.com 904-284-7720