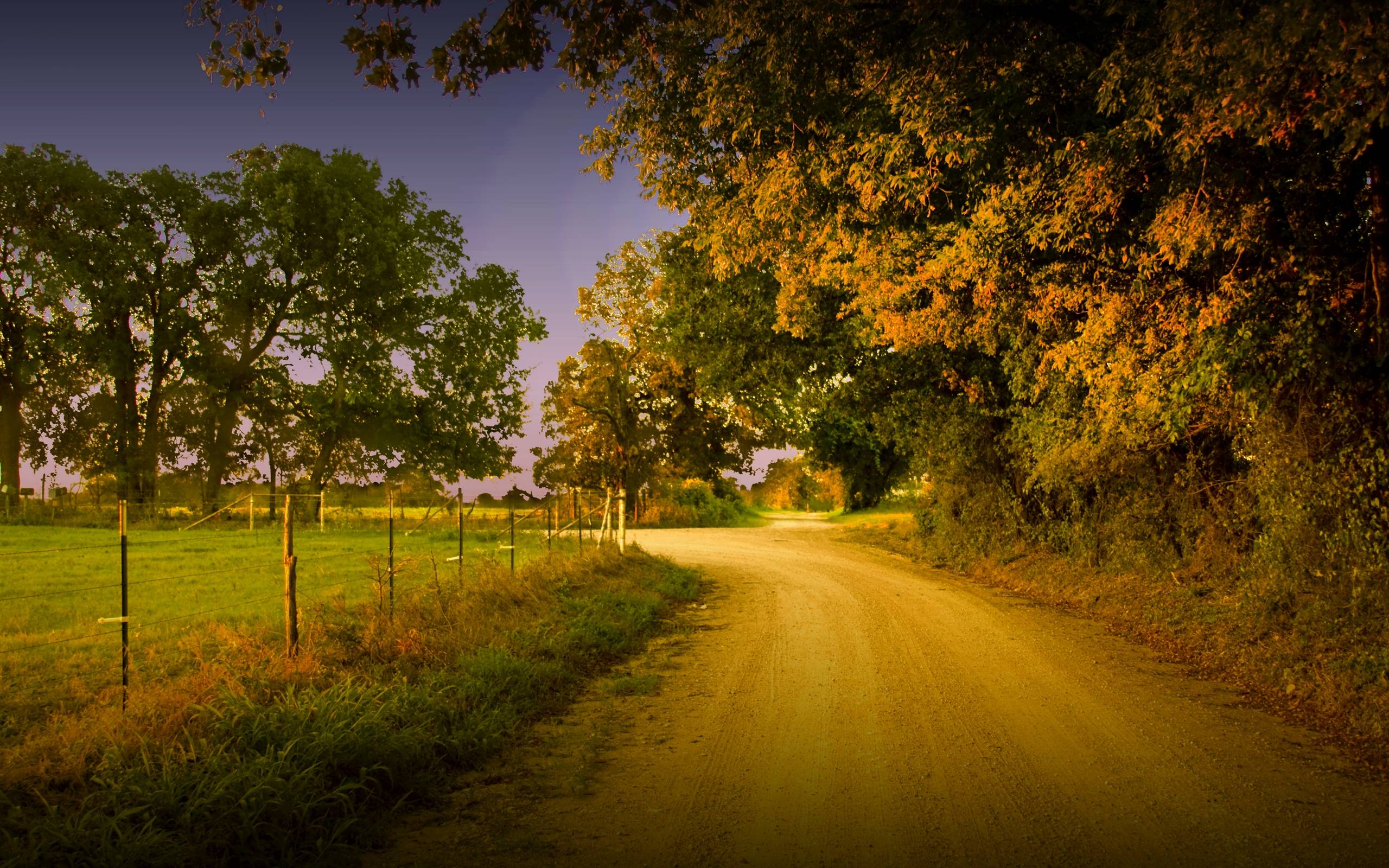 Bruce Ray Fansler, 69
Bruce Ray Fansler, 69 of Green Cove Springs, FL passed away Tuesday, November 28, 2017.  Mr. Fansler was a native of Fort Wayne, Indiana and moved to Green Cove Springs from Muncie, Indiana in 1999.  While living in Muncie, Bruce worked with Indiana Steel and Wire for 20 years and since being in Green Cove Springs, he partnered with his son for Guardian Cable Systems for the past 15 years.  He was a member of Russell Baptist Church and was a veteran of the US Army serving in Germany.  In his past time he enjoyed hunting in Indiana.
Mr. Fansler is survived by his wife of 49 years, Jennie Fansler, children, Shane (Shawnnie) Fansler and Shalon Yelkin, six grandchildren, Leya, Jessica, Austin, Brittani, Preston, and Leighland and four great grandchildren, Delilah, Willow, Jason and Gabby.
Memorial Services will be announced.
Arrangements are under the care of Russell Haven of Rest Cemetery, Funeral Home and Cremation Center, 2335 Sandridge Road, Green Cove Springs, FL  32043.  Family and friends may share their condolences at: www.RHRFH.com 904-284-7720