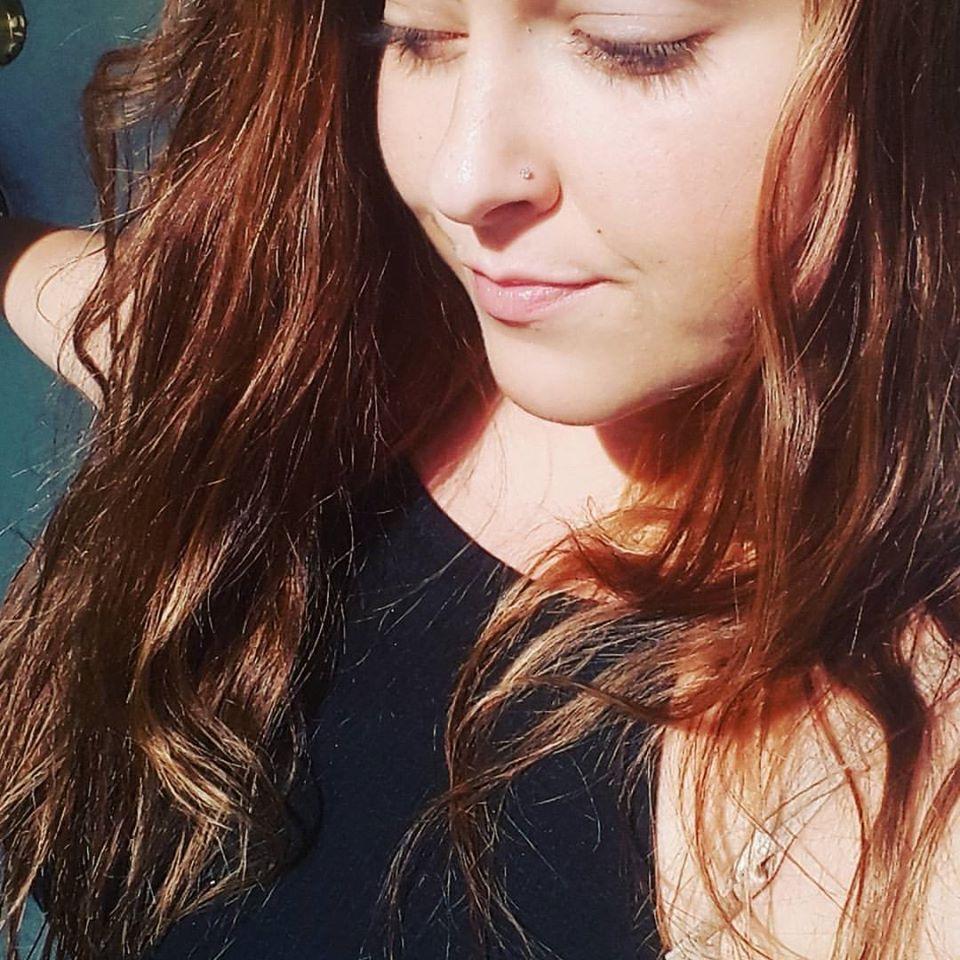 Brenna "Zee" Parham, 24
Brenna "Zee" Parham, 24, of Middleburg, FL passed away Thursday, Jerold Hamza and Zane Holly Cleveland and moved to Clay County in 2012.  While living in Florida, she graduated from Orange Park High School. After working many years as a Pet Groomer, Zee opened her own business, Hairy Situation Grooming.  From the time she was a little girl, Zee loved dogs. Brenna was gifted with the gentle ability to connect with animals.
Brenna was an amazing cook.  She loved all holidays and Christmas was her absolute favorite.  Her family describes her as selfless, strong-willed, determined, and a free spirit. Her son and husband, Bjorn and Joseph, were everything to her.  She lived for Sundays to enjoy with her family. She will be missed by too many to count.
Brenna was preceded in death by her grandparents, Carol and Norman Cleveland.  She is survived by her husband, Joseph Parham; her son, Bjorn Parham; Mother, Zane Holly Cleveland; Father, Jerold Hamza; Sister, Lauren Hamza; Step-Sisters, Bailey Hamza, and Heather Hamza; Step-Brothers, Jerry Hamza and Jackson Hamza; Aunts, Debbie Cleveland, Robin Hitchens, Melanie Enderlin; In-Laws, Emma Cummiskey, Thomas Staunton, Kevin Martin;  Sister-in-Law, Amme Lynn Daly; Brother-in-Law, Harley Cummiskey; and many other friends and family members.
A Memorial Service will be held Friday, November 15, 2019 at 11am in the Chapel at Russell Haven of Rest.  In lieu of flowers, donations may be made in Zee's Memory to the Diabetes Research Centers or the American Diabetes Association, https://www.diabetes.org/donate.
Arrangements are under the care of Russell Haven of Rest Cemetery, Funeral Home and Cremation Center, 2335 Sandridge Road, Green Cove Springs, FL  32043.  Family and friends may share their condolences at: www.RHRFH.com 904-284-7720